The city of Fargo is a terrific place to own and operate a small business. From an economic perspective, Fargo was recently named one of the best places in America for doing business. Within the past five years, Fargo, ND's economy was among the country's fastest-growing. And with industries such as healthcare, education, mining and technology all booming, the North Dakota city is expected to put up even more impressive numbers in the next few years.
See Your Loan Options
Only U.S.-Based Businesses are Eligible.
Fargo already boasts headquarters for some of the nation's biggest companies, to include: Microsoft and New Holland, among others. As such, employment in the tech sector in Fargo is rapidly increasing.
Many young professionals are flocking to the North Dakota hub, poised to amp up the economy in Fargo even more. As far as Fargo, ND's overall quality of life—it has the best public school system in North Dakota. It's ranked among the best places in the region to retire, and it's also one of the most affordable urban areas in the country in which to purchase a home. Let's talk about your options!
As a small business owner in Fargo, you have a tremendous opportunity right now to take your business to that next level. Whether located in the neighborhood of Bluemont Lakes or Brunsdale, there are numerous resources at your disposal to help grow your company.
Maybe it's time to expand your office space, launch a new product line, update your equipment. Whatever project you have in mind for your small business, we're here to help make it happen. Call for a free consultation or fill out our online application and we will reach out to you!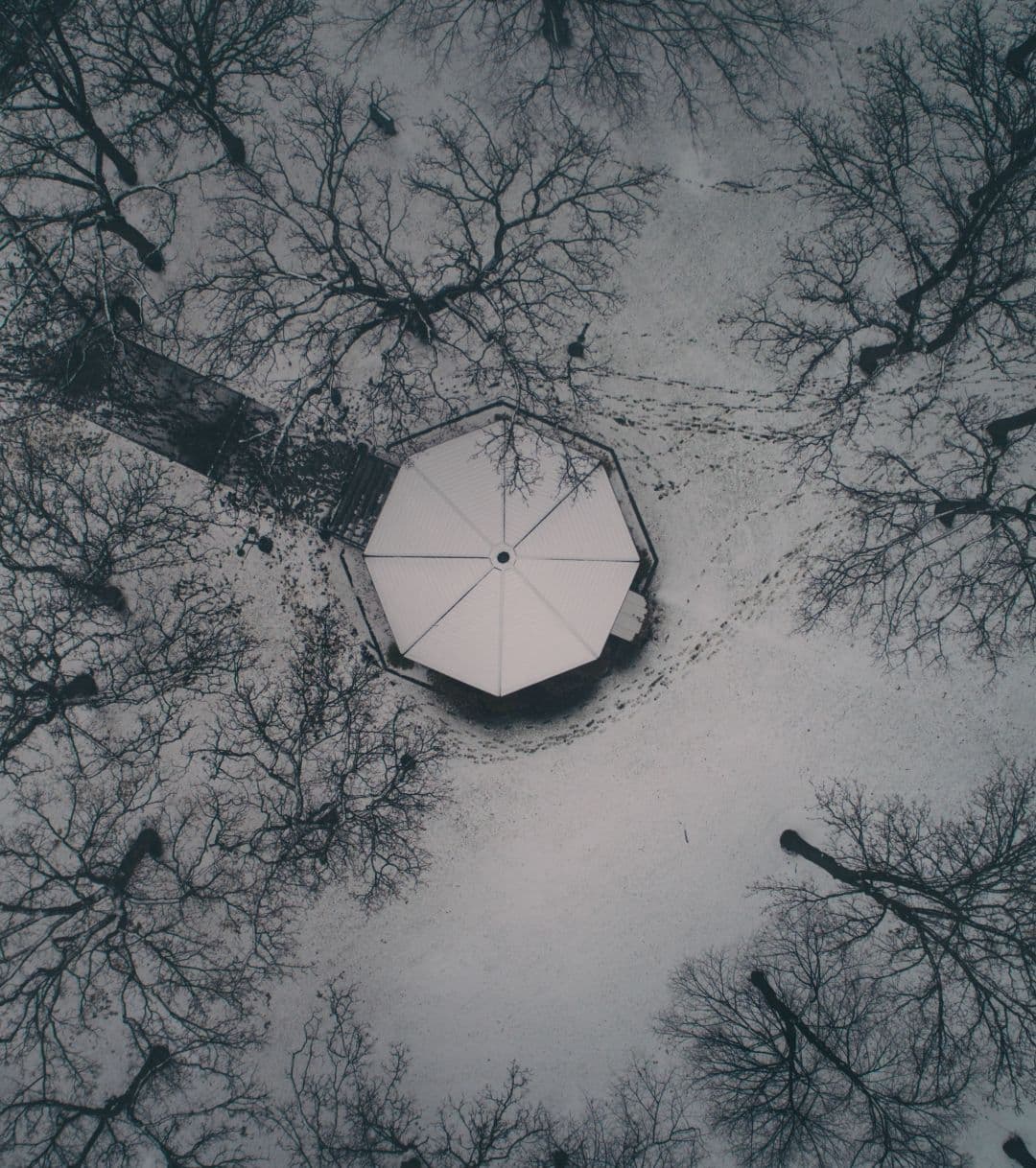 First Union Lending: Helping Fargo Businesses Grow
All too often we've seen small North Dakota based businesses get turned down for commercial loans by traditional banks. Why? Perhaps their credit score was too low. In some cases, they lacked the requisite collateral. For some, maybe they haven't been in business long enough. The banks' criteria are just getting tighter and tighter. This is why so many Fargo businesses are turning to alternative lenders for the cash they need.
Our loan agency serving Fargo, North Dakota offers short term loans, merchant cash advances, lines of credit, SBA loans, long term loans, commercial property loans, debt consolidation, bridge loans, credit card processing, health care provider loans, invoice factoring, and equipment financing among other products. And with programs ranging from five thousand to ten million, we have ample resources to fund you quickly. Most receive their money the same day. The process is super easy. Just fill out an online application, submit a few documents and your dedicated advisor will walk you through the rest. Decisions are usually made in just a few hours. We don't believe in letting clients wait for weeks, if not months; we're all about being fast and flexible.
Having worked with Fargo based salons, restaurants, car dealers, trucking companies, medical practices, you name it, we understand the business climate here and we also understand that every customer is unique. There is no one size fits all approach with us—we are open, honest and invested in every Fargo, ND client with whom we partner. Unlike many banks, we don't believe in finding reasons to reject your loan application; as we see it, our job is to find ways to qualify you and thus get you the cash needed.
We would love to be your go-to Fargo funding solution. Our advisors are on hand to discuss your specific needs and application. If you're unsure of what type of loan program might be best suited for your company, we can certainly help you to determine which direction you should take. Find out what you qualify for!