The second-largest city in North Dakota, Bismarck is home to the state capitol; this means that Bismarck truly is a hub of politics, business and industry and thus as a small business owner you have access to some pretty tremendous resources. Known especially for its dynamic healthcare and commerce sectors, Bismarck provides a welcoming climate for established businesses and startups alike. All in all, the economy in this Great Plains city is most definitely thriving; there could not be a better time to be a Bismarck entrepreneur.
See Your Loan Options
Only U.S.-Based Businesses are Eligible.
The city is also a wonderful area in which to live. Nestled along the banks of the Missouri River, Bismarck provides residents and tourists with a plethora of things to do and see. The downtown scene is packed with shops, galleries, restaurants and entertainment venues.
While the outdoor adventures await those who enjoy fishing, hiking, canoeing, biking, you name it. Plus, the region's rich past runs deep. Spend the day visiting landmarks such as Fort Abraham Lincoln State Park and get a true sense of what Bismarck's history is all about. Get options now!
If you have a Bismarck, ND based business, then you already know what a terrific opportunity you have to make a go of it. The time is now to start doing something that will get your business noticed even more.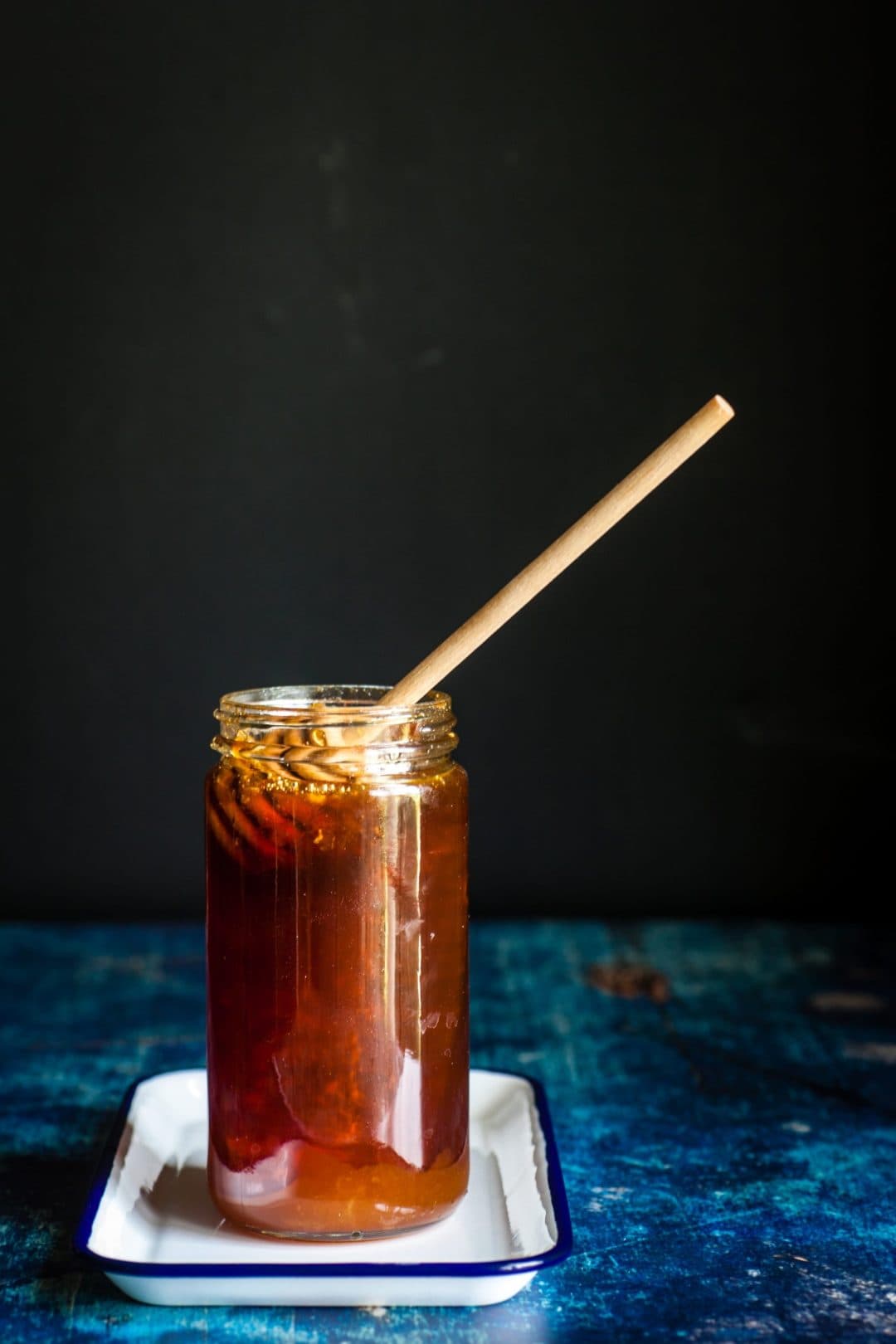 You want to position yourself ahead of the competition. Maybe this means rolling out a new product. You could hire more employees, or maybe it's time to update your technology and software systems. For whatever project you have in mind, you're likely going to need additional funds. This is where we come in. Fill out our online application and speak with a specialist!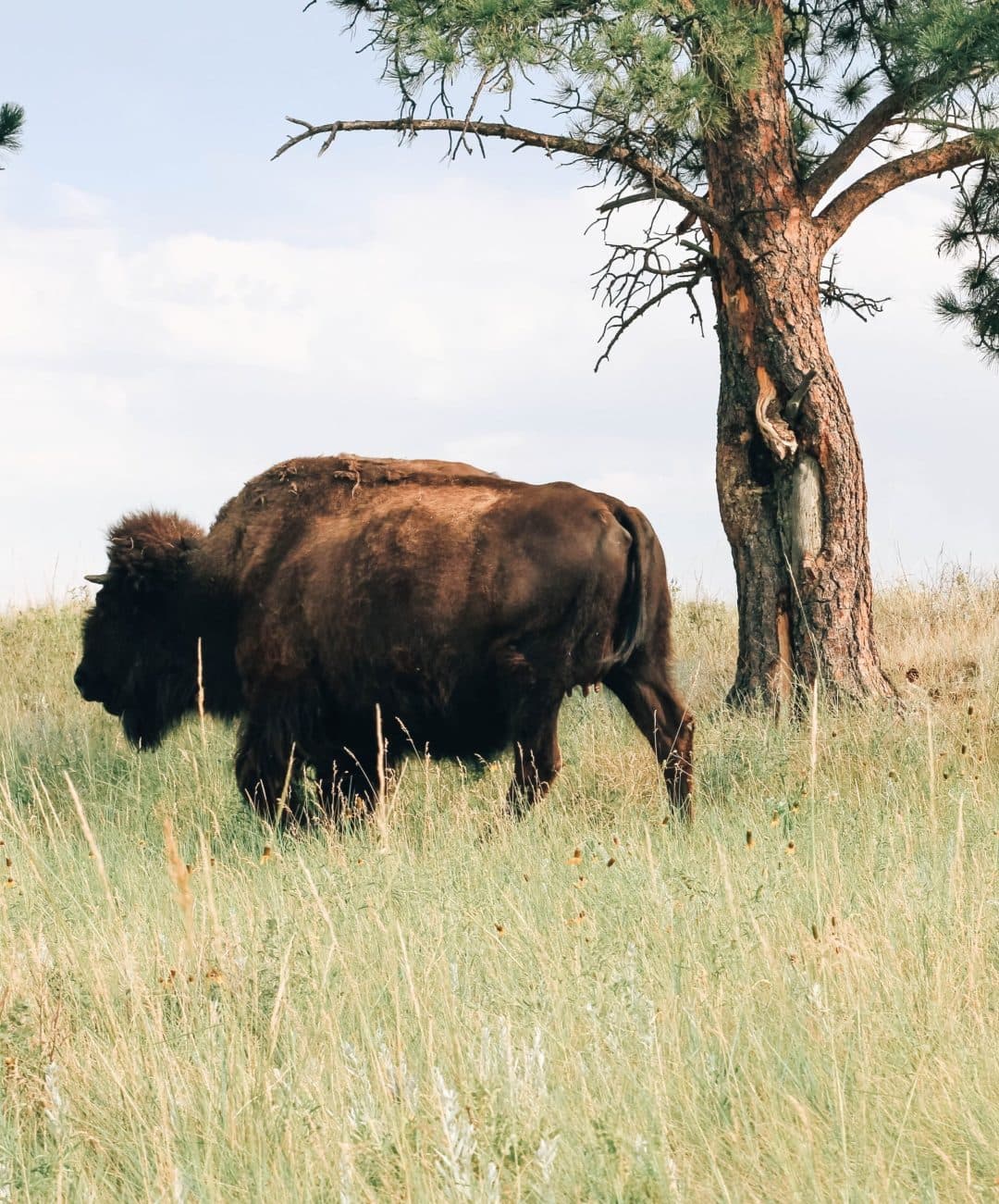 First Union Lending Believes in Bismarck, North Dakota Businesses
Our loan agency serving Bismarck believes in helping small businesses reach their full potential. Go to a traditional Bismarck area bank and odds are their decision won't be favorable. Perhaps they determine you don't have enough years in business, not enough collateral, too low of a credit score. They leave you waiting for weeks (or months) only to tell you no. We approach Bismarck business lending quite differently. We want to know your story: where did you start? Where are you headed and what value do you add to the North Dakota economy? A big picture approach is what we believe should guide our lending process.
First off, you fill out an online application. Then you will be asked to submit some documents. An advisor is always on hand to walk you through it—start to finish. We offer short term loans, lines of credit, long term loans, commercial property loans, debt consolidation, bridge loans, credit card processing, health care provider loans, equipment financing, invoice factoring, and SBA loans, among other such products. All are custom-tailored to meet your Bismarck business's needs. No off the shelf approach when working with First Union Lending. We get that you are unique and thus require a specialized commercial lending solution..
We have had the honor of working with Bismarck area salons, fitness centers, dental practices, trucking companies, you name it. And with each, we've sought to establish the type of long term partnership that will indeed help that business to expand and thrive. It's about investing in our customers and their unlimited potential. And with resources ranging from five thousand to 10 million, we have ready cash just waiting to work for your company.
We are determined to foster your small business with our fast and flexible business loans. Decisions generally take only a few hours and the cash is in your account within 2-3 days. So what would you do with a loan from First Union Lending? We're certain it's going to help take your company to the next level. Find out what you qualify for!