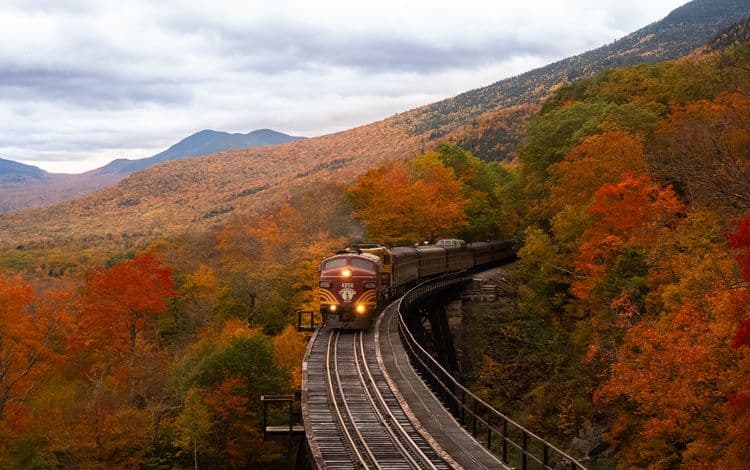 New Hampshire Business Funding: Getting That Loan!
New Hampshire is a wonderful state in which to live and work. It recently climbed seven spots when it comes to the best places in the US to be in business. New Hampshire also has been rated to have the third-best living environment in the nation as well as the 17th most dynamic workforce. All of these statistics suggest that if you're a New Hampshire entrepreneur, you're definitely in a pretty good position.
At First Union Lending we've had the privilege of working with many New Hampshire based businesses. From eateries to car repair shops, to vets and even IT companies. With all of our New Hampshire clients, we've seen a true desire to grow and to help contribute to the state's burgeoning economic climate.
Finding the Money Your New Hampshire Company Needs
If you've approached banks for a business loan then you probably already know the hurdles you have to face: long wait times for decisions and not only that, but they want to see higher credit scores, a long time in business, more money down, more collateral. For many small businesses in New Hampshire, this just isn't feasible. They are relegating you to a FICO score and have little inclination to see beyond this.
We do things differently in New Hampshire. We look at the entire picture—who you are, what you bring to the table, and where your company is headed. We want to know about you, beyond just a single number. First Union offers lines of credit, merchant cash advances and short term loans for whatever your financial needs may be. Not to mention, our application process is easy and the funding fast—many clients get funded in as little as two days.
We Work with All New Hampshire Based Businesses
Regardless of location, call today. We would love to hear from you. We have the resources to help you wherever in New Hampshire you might be based:
Nashua
Manchester
Portsmouth
Concord
Rochester
Keene…and all the rest.