Nashua, New Hampshire is a truly great city in which to own and operate a small business. For one, the safety and affordability of the city make it incredibly attractive for young families and retirees alike. Meaning people are flocking into this New Hampshire metro area and thus steadily adding to your potential client base.
See Your Loan Options
Only U.S.-Based Businesses are Eligible.
Beyond the attractiveness of Nashua in general, the city is also drawing in young professionals: Those founding startups, those invested in helping small businesses and the economy overall.
Money Magazine has voted Nashua, NH one of the country's best places to live on more than one occasion. With easy access to Boston and yet still featuring that small-town atmosphere, Nashua presents the best of all worlds to its residents. With just under 90,000 people living in the New Hampshire city, the energy and overall regional vibe are one of productivity. Some big-name headquarters are located in Nashua to include Dell and Oracle. The city is without question on an upswing and steadily climbing. Call for a free consultation!
If you do own a small Nashua based business, the opportunities right now are rife. You have a chance to do something huge for your company, make it a true stand out. Maybe you have been considering expanding your office building, or maybe you're thinking about upgrading your equipment.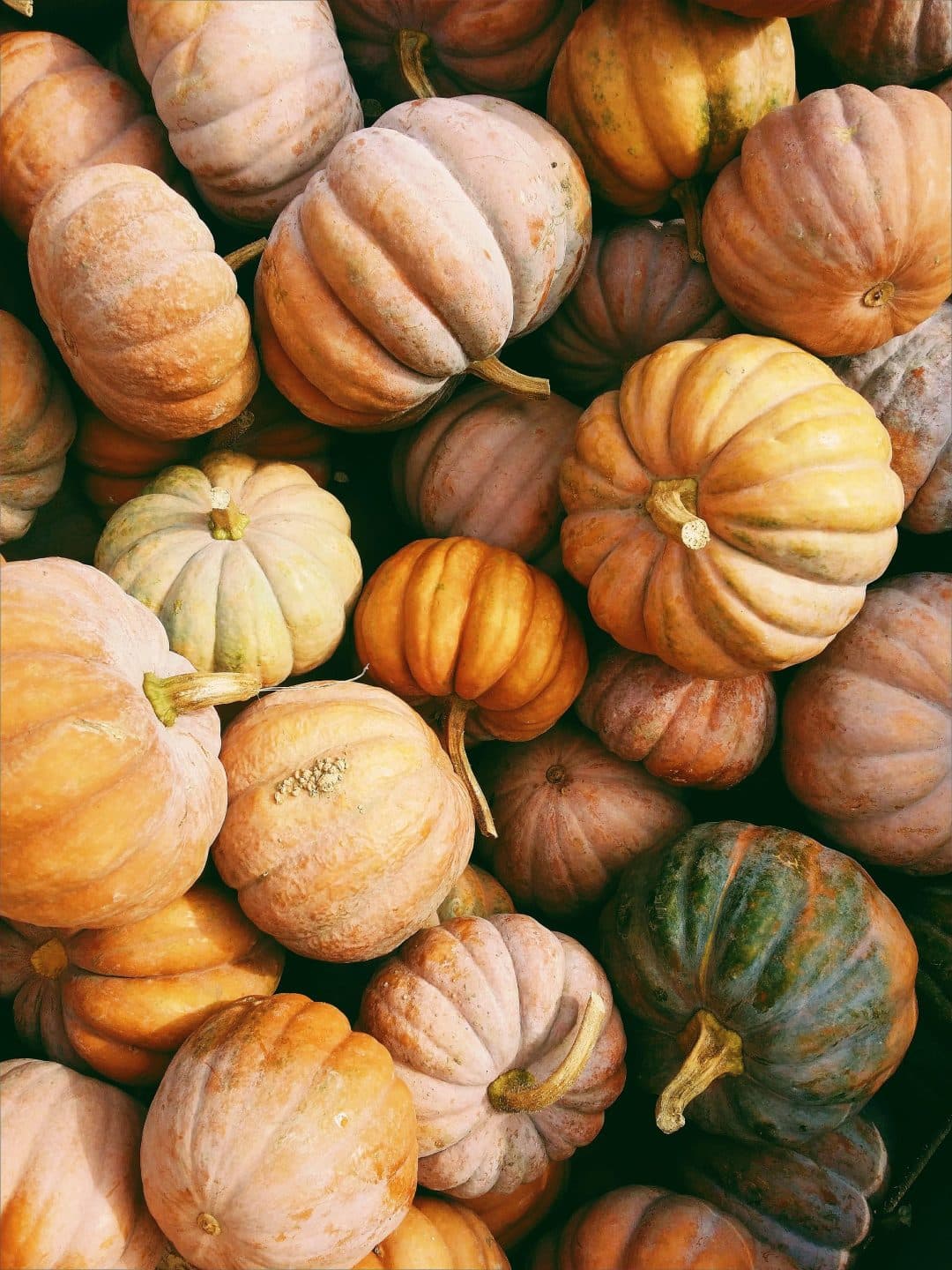 The time is now to build a buzz around your brand! Competition is fierce in Nashua and you need to keep up you need to stay ahead of the pack. Whatever project you have in mind, our loan agency serving Nashua can most definitely help. Fill out our online application and let's talk about your options!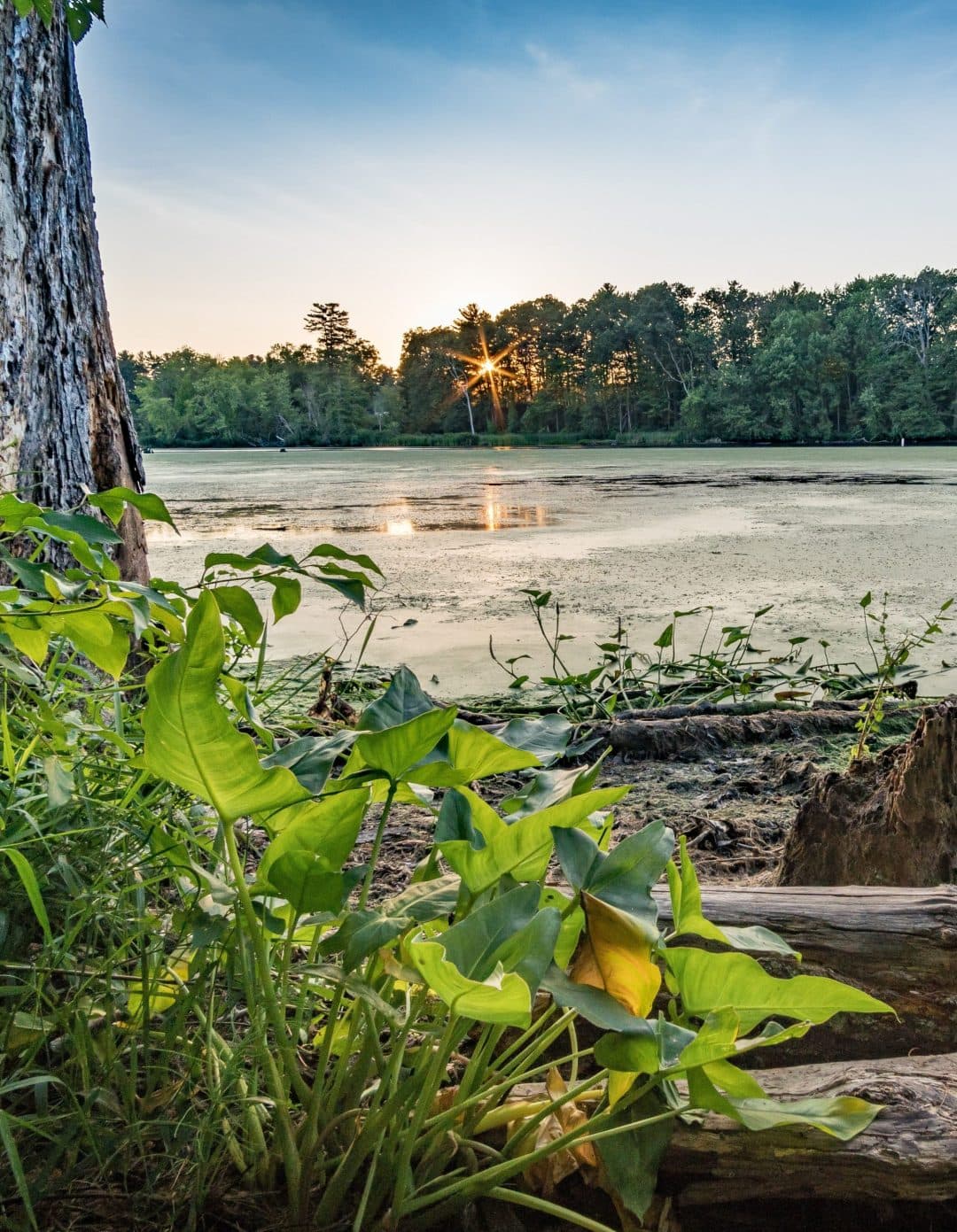 First Union Lending is Here to Help Nashua Based Businesses
Unlike traditional banks, we do not give you the runaround. Odds are, if you applied for a commercial loan at a Nashua bank, they first buried you in mounds of paperwork. They probably scrutinized things like FICO, collateral, years in business. And then they made you wait weeks, if not months to come back with a disheartening no. This isn't how we operate, not even close. We want to see your small Nashua company grow, thrive and succeed. That's why we make the process so incredibly easy—start to finish.
You will first fill out an online application, after which you'll be asked to submit several documents. Then an advisor walks you through what is left of the process. Decisions generally arrive within a few hours, and the money can be in your bank account in as little as 1 business day. We get that business moves fast, and that's why we know it's our job to help you keep up with it.
We have had the privilege of working with Nashua salons, fitness centers, dental offices, medical practices, and trucking companies to name but a few. Every business is truly unique and diverse and so their lending solutions should be as well. Each loan product is custom-tailored to suit your individual needs, no one size fits all approach with us. With lines of credit, merchant cash advances, short term loans, long term loans, commercial property loans, debt consolidation, bridge loans, credit card processing, health care provider loans, equipment financing, invoice factoring, and SBA loans among other lending solutions, we have the flexibility to help your Nashua business realize its goals.
Whether you want to move into new office space or roll out a new marketing campaign, we can help you get it off the ground. Not to mention, we have at our disposal right now resources ranging from 5k to 10 million—the money truly does get to you fast! Get options now and see how First Union Lending can help you on the next step of your Nashua journey.