Maybe you're a relatively new entrepreneur to Manchester, or maybe you're a long-time resident with a small business on your hands. This couldn't be a better time for your New Hampshire company. Recently, Manchester was rated quite highly by US News and World Report as far as its robust job market and overall quality of life. Set amongst scenic mountain ranges and still with a bustling and diverse urban environment, Manchester, NH does present the best of both worlds.
See Your Loan Options
Only U.S.-Based Businesses are Eligible.
You need only look at the universities in and around the Manchester region. From Southern New Hampshire to the esteemed University of New Hampshire, the college systems here provide the area with some stellar talent—meaning more recruiting opportunities for your small business.
Whether you're in the North End or Rimmon Heights, you have ample access to the numerous resources that Manchester has to offer. And of course, the recreational possibilities abound here. Skiing at McIntyre Ski Area or hiking through the beautiful mountains of the Granite State, there's plenty to enjoy. Let's talk about your options!
As a small business owner in New Hampshire, you have a dynamic opportunity to elevate your business plan—take it to that next level. Be it hiring more personnel, expanding your product portfolio, maybe even buying brand new company vehicles, you need to keep pace with your Manchester area competitors. We would love to help you undertake whatever big project you have in mind. Speak with a specialist! To make it easier, fill out an online application and First Union Lending will reach out to you!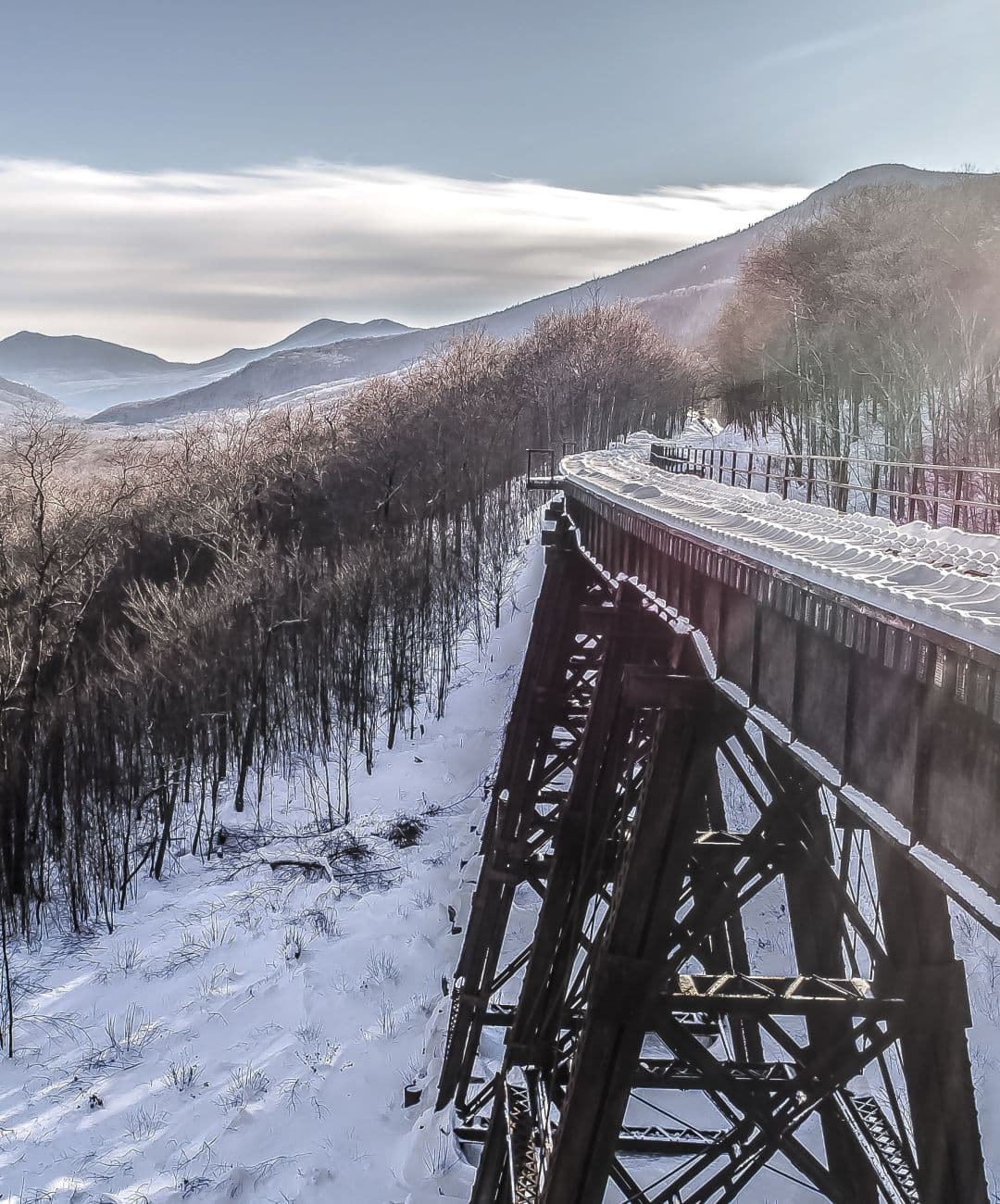 Wanting to grow your Manchester-based business, you've probably approached traditional lenders. Let us guess what happened…They said your credit score was too low, you didn't have enough years in business, or maybe you lacked the collateral the bank required. After waiting weeks, potentially months, you were finally given a resounding "no." Applying for a commercial loan can be a disheartening process going the traditional route. Which is why working with online and alternative lenders is an invigorating change of pace.
First Union Lending: Here for Manchester, NH Businesses
Our loan agency serving Manchester, New Hampshire is not interested in any one number or score. We look at the entire picture of your Manchester, NH business. Here is how we see it: you bring value to the New Hampshire economy, you contribute in meaningful ways, and you have plans for where you want to take your small business. This is what we want in our clients—companies that help boost the economic landscape of Manchester.
Having worked with salons, dentists, physicians, trucking companies, retailers, you name it—the list is quite long—we understand that every Manchester based client is unique. This is why we custom tailor a commercial loan plan for you. With short term loans, merchant cash advances, SBA loans, long term loans, commercial property loans, lines of credit, debt consolidation, bridge loans, credit card processing, health care provider loans, invoice factoring, and equipment financing, among other such programs, we can help your small business reach its goals!
The process could not be easier either. Simply fill out an online application and submit some documents. An advisor will be in touch to walk you through the steps. Have a question? Call or email anytime, we never leave you hanging. Manchester, NH is a truly dynamic east coast city. Now is the time to capitalize on all of the resources available to you and grow your company. We offer products ranging from 5k to 10 million, which means we have the funds to help you immediately—not weeks from now. Most get funded the same day. If you're ready to start the next phase in your business's journey, then we're here to help. Find out what you qualify for!