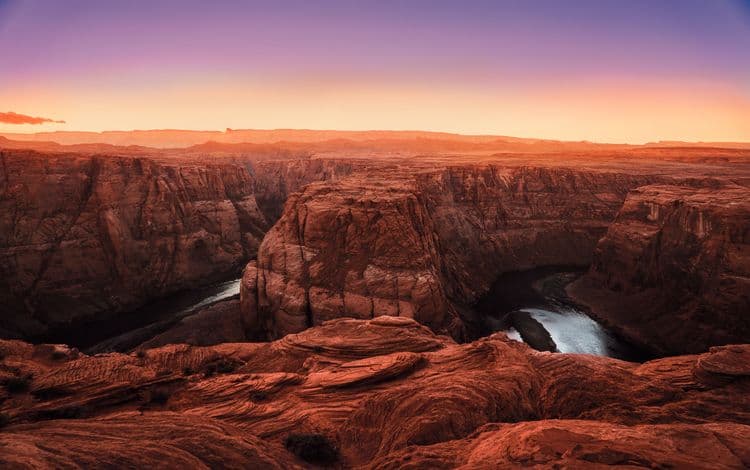 Financing For Your Arizona Business
If you're a small business operating in Arizona, then your future outlooks are certainly positive. A couple of very promising statistics: Arizona's economy is growing at the second-fastest rate in the US. This could, of course, have something to do with its dramatically increasing population. Forbes listed Arizona among the top twenty as far as best states in which to do business. And Arizona is considered the 13th best in the country when it comes to being a hub for new technology. All incredibly good news for those who live and work within the great state of Arizona.
At First Union, we have had the opportunity to engage with Arizona business owners. We see people who are proud of their state and who have tremendous outlooks when it comes to the futures of their Arizona based companies. And why wouldn't they…
When You Need Money for Your Arizona Based Business
Here's the thing, with traditional lenders, the obstacles that small businesses face as far as procuring financing can be quite intimidating. Banks are scrutinizing loan applications more intensely than ever before. FICO scores need to be higher, revenue amounts larger, time in business longer. The list is seemingly endless. And then, of course, there is the waiting game—they can sometimes keep your Arizona company on the hook for months waiting on a decision. What happens when you need that money fast?
This is where we come in. We've worked with businesses from Scottsdale to Tempe, across a variety of industries. We want you to succeed and so we consider a much larger picture than most banks would. Who are you, how far have you come and what value do you bring to the Arizona economy? This all means something to us, and it's why we're happy to provide loans for Arizona small businesses.
Working with Companies Across Arizona
Wherever you're located in the state, we have the reach and resources to help. Call today!
Phoenix
Scottsdale
Sedona
Tempe
Tucson
Mesa
Flagstaff
And all the rest...