What's not to love about Phoenix, AZ? Amazing weather, beautiful scenery, tremendous restaurants, and shops. And combined with all that Scottsdale, Arizona has to offer…you simply can't go wrong, particularly if you're a small business owner in the Phoenix region. Consider that Phoenix's job growth is up almost three percent from last year.
See Your Loan Options
Only U.S.-Based Businesses are Eligible.
Construction companies are hiring numerous employees across the board, as this was one of Phoenix, AZ's biggest job growth sectors. Retail sales are also making a strong showing in 2019—up 8 percent from 2018. As an entrepreneur in Arizona, now is a good time to make some strong moves.
Whether you live and work in Desert Ridge or Downtown Phoenix, there is always plenty to keep you active and occupied. Tourism is one of Phoenix's most robust industries, and why wouldn't it be with attractions and sites like Camelback Mountain, the Desert Botanical Gardens and Echo Canyon all nearby. For the Phoenix sports enthusiast, Chase Field hosts the DBacks, while the Arizona Cardinals call the University of Phoenix Stadium home. Speak to a specialist!
This is a great time to run a business in Phoenix, Arizona. And our loan agency serving Phoenix would love to help. Take advantage of the wonderful city in which you live—start making your company a standout. From Heritage Square to 7th Avenue, wherever you happened to be located, you can do things to attract more customers and make your small business more competitive.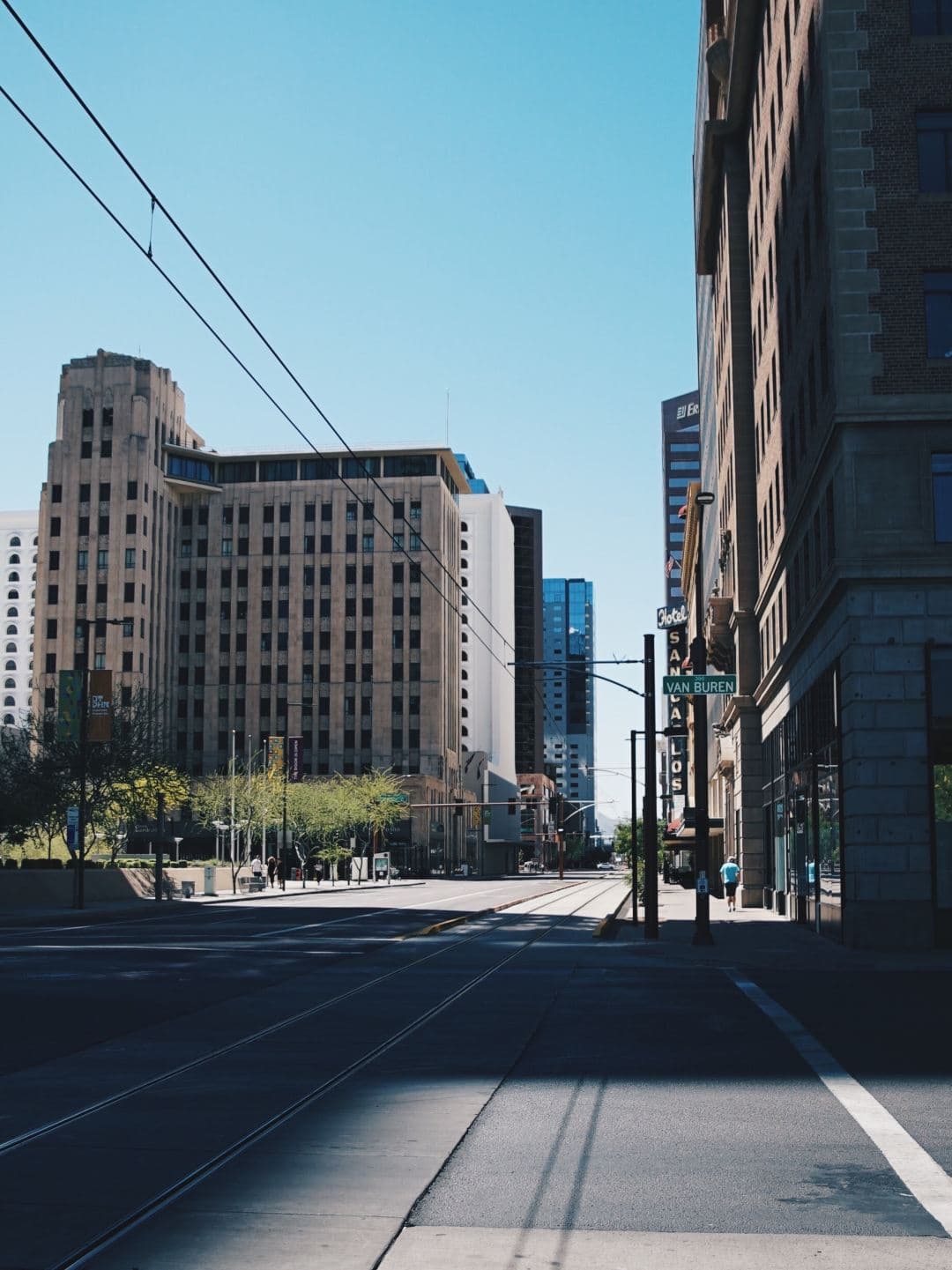 Maybe purchase a more centrally located office? How about buying a company vehicles? Hire on some new employees? All of these things require money—it's time to find funding for your Phoenix-based business. Get options now!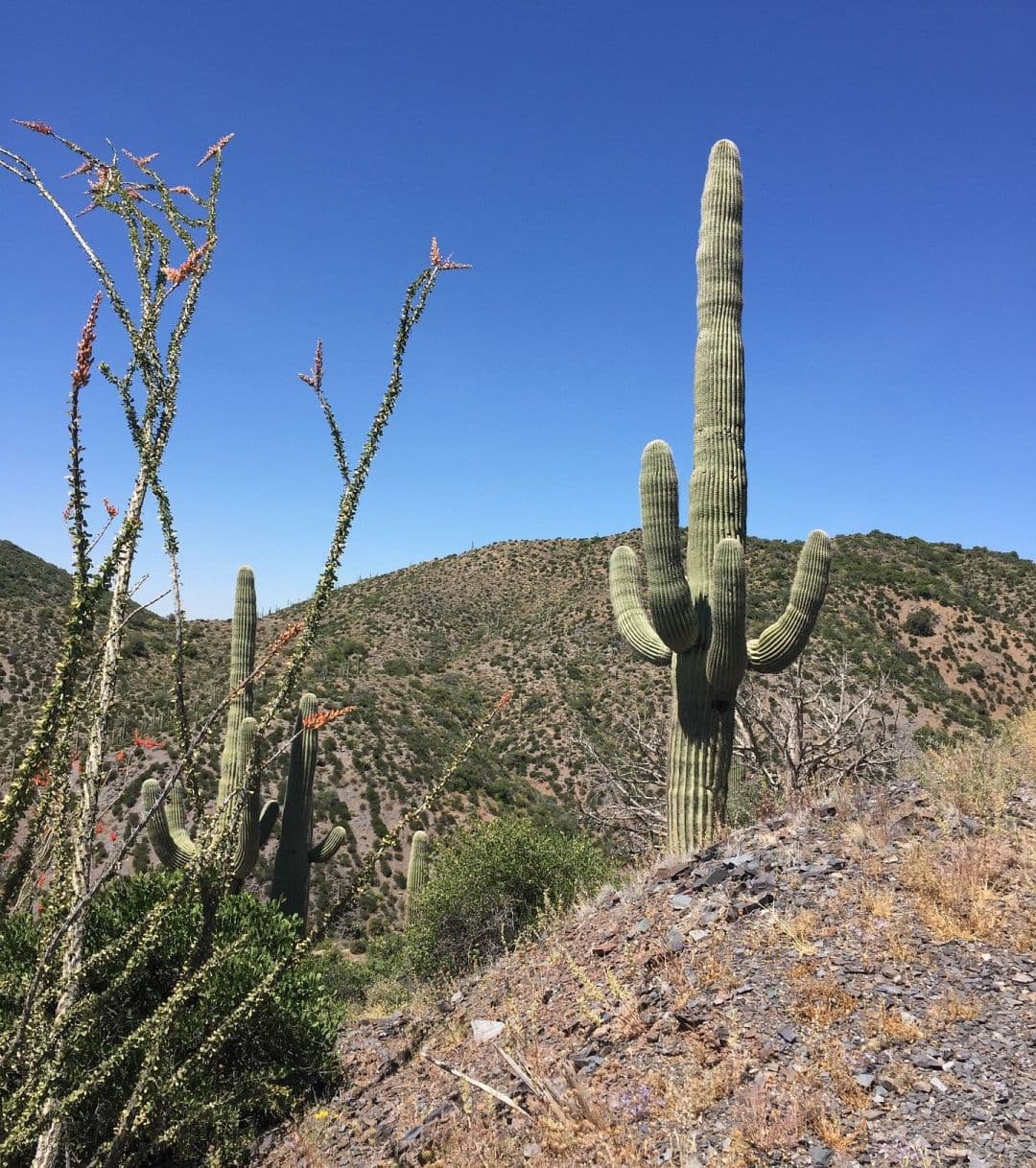 First Union Lending Helps Small Businesses Throughout Phoenix, AZ
We love helping small business owners achieve their dreams and reach those company goals. Perhaps you've already tried going to a traditional Arizona based bank. Odds are, they left you waiting for weeks, if not months in some cases, only to come back and tell you that your FICO wasn't high enough, you hadn't been in business long enough or didn't have enough of a down payment. We do things quite differently at First Union Lending—and this is why so many Scottsdale and Phoenix businesses come to us.
The process is fast and easy—we're interested in getting you the cash you need now, not months from now. Most clients are funded the same day. You simply fill out an online application and submit a few documents. A dedicated advisor then walks you through the entire process—your questions are always answered in a thorough and timely manner; we are not about to leave you guessing.
We offer short term loans, lines of credit, equipment financing, SBA loans, long term loans, commercial property loans, debt consolidation, bridge loan, credit card processing, health care provider loans, invoice factoring, even merchant cash advances. As every single Phoenix area client is different, we tailor our loan programs specifically for your company. There is no one size fits all, off the shelf solution with us—you and your business are unique. We get that! With loans ranging from 5k to 10 million, we have the resources to fund you quickly, for whatever project you might have in mind.
If you're ready to take your Arizona business to that next level, we're ready to help. Even if you happen to have a less than stellar credit score, you may still qualify for a number of our flexible loan programs, as we take a big-picture approach to commercial lending. It's not about anyone number or score—it's about who you are as a company and what value you bring to the Phoenix area. Find out what you qualify for!