Tucson is certainly one of Arizona's gems. Recently ranked among one of the best places to retire in the US, Tucson is heralded for its diversity, its economic strength and of course is breathtaking scenery. One need only view the mountain ranges surrounding this Arizona city and it's not hard to see why so many love to call Tucson home. Not to mention, dynamic universities and colleges such as the University of Arizona among others, lend the metro region an eclectic and fun vibe that truly makes Tucson a standout.
See Your Loan Options
Only U.S.-Based Businesses are Eligible.
What can you expect from a city like Tucson, AZ…How about a bustling downtown, where neighborhoods such as Armory Park and Catalina Foothills offer gorgeous panoramas as well as homes that don't lose their value.
That's the other thing about Tucson—homes are affordable and also a great investment. Over one year, home values generally appreciate by nearly 7%. Plus, as the Tucson job market continues to grow, more and more developers are finding opportunities in this southwestern mecca. Let's talk about your options!
As a Tucson small business owner, you need to do something to increase the buzz around your brand. Your competitors are constantly finding ways to strategize and improve—so what are you doing to make your Arizona based business a true leader among the pack?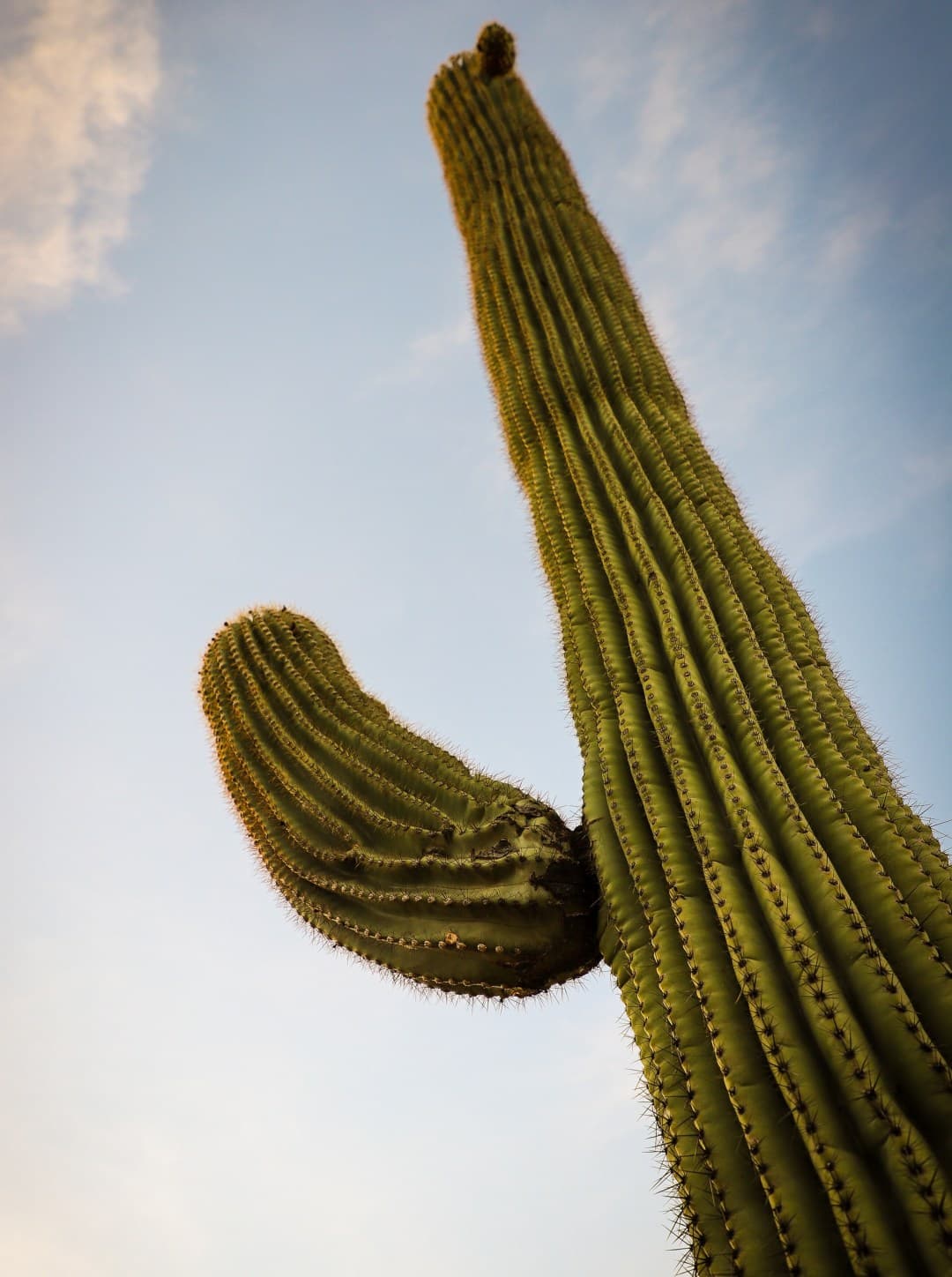 Maybe you need to remodel your office space. Perhaps you've been toying with the idea of a second location. Or maybe this is the right time to buy out a smaller Tucson company and thus expand your portfolio offerings. Whatever the project, we're on board to help. Call for a free consultation or fill out our online application and we will reach out to you!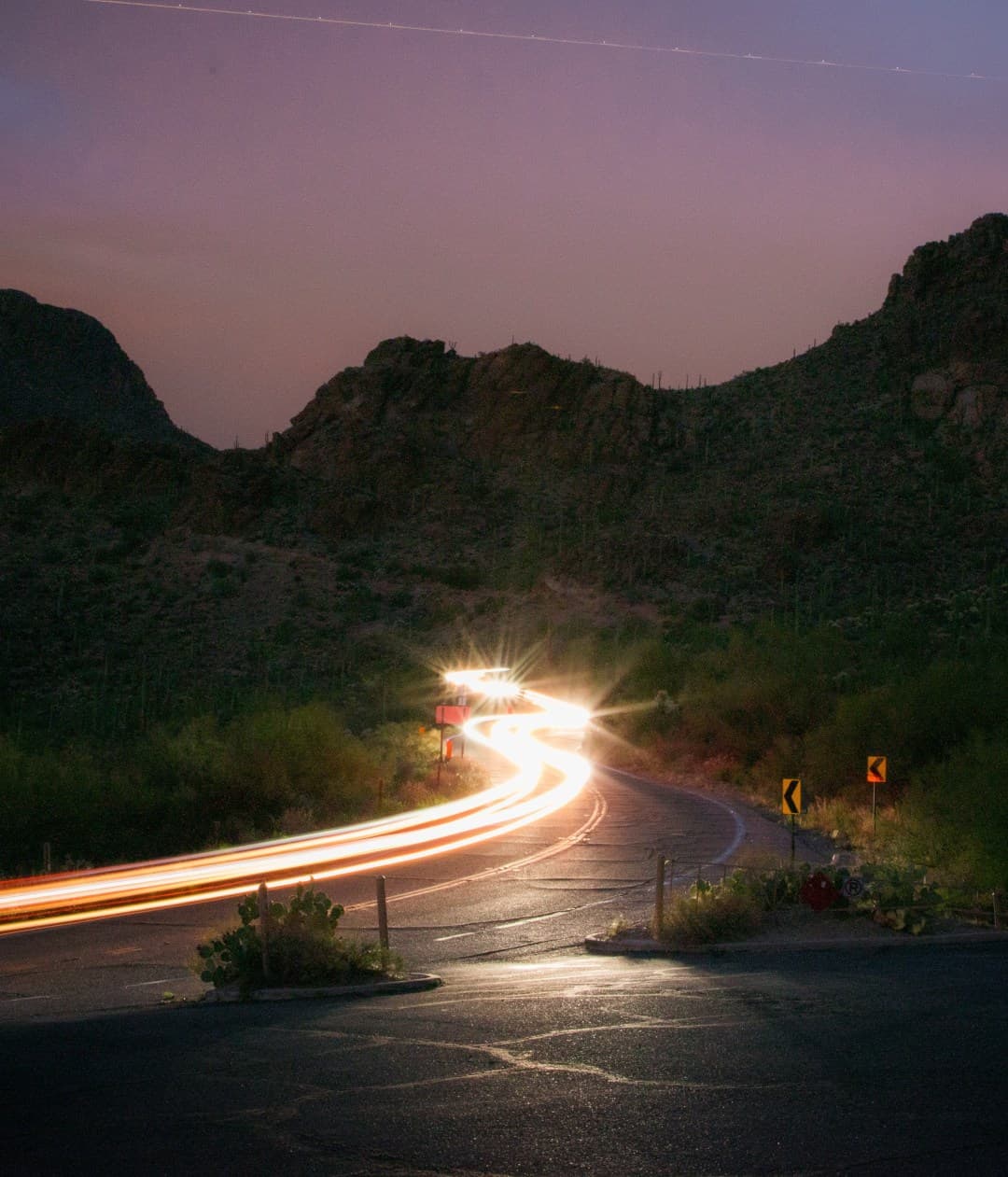 First Union Lending: Helping Tucson, Arizona Based Businesses Grow!
Traditional Arizona banks are not the easiest when it comes to qualifying for a small business loan. They're quite stringent in terms of things like your FICO score, the amount of collateral you have on hand, as well as the money needed for a down payment. They leave you hanging weeks if not months and generally come back with a decision of "no." First Union Lending doesn't operate like that—we're invested in helping your Tucson area small business get on the path to even greater success.
Our loan agency serving Tucson has a process is streamlined and easy. First, simply fill out an online application. You will then submit a few documents and that is all there is to it. With your dedicated advisor on hand, all of your questions are answered promptly. In other words, we never leave you hanging. Most decisions are reached within a few hours and most clients are funded the same day. We are always transparent and honest and let our customers know precisely what is going on with their loan application.
First Union Lending offers lines of credit, equipment financing, bridge loans, short term loans, long term loans, SBA loans, commercial property loans, debt consolidation, credit card processing, healthcare provider loans, invoice factoring, among a host of other financial solutions. And with programs ranging from 5k to 10 million, we have no problem getting you the cash you need now. After all, the pace of business in Tucson, AZ is fast. You can't afford to wait around forever for the money you require. We have partnered with gyms, salons, caterers, trucking companies, you name it. And we understand that every business is unique—no one size fits all lending programs with us. We custom tailor your loan plan and work with you on it every step of the way.
So whatever your ideas: new marketing campaign, better technology, more staff on hand, we want to create a long terms relationship with your Tucson based business and watch you continue to grow and thrive. Find out what you qualify for!