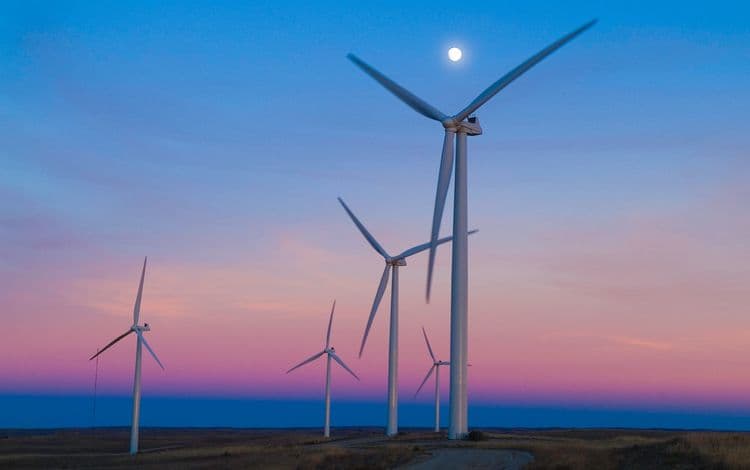 Get Funding for Your Small Nebraska Based Business Today
If you live and work in the state of Nebraska, then you probably already know how welcoming it is too small businesses. It was recently ranked number 7 as far as the best places in the nation to live and work. Beyond that, Nebraska is rated number nine as far as education while coming in number 14 overall in terms of quality of life. These are certainly promising numbers. From Lincoln to Omaha, Nebraska seems like a terrific place to be an entrepreneur.
And First Union has got to work with many Nebraska based entrepreneurs. We've helped small companies expand, add new staff, roll out new products and change up their marketing initiatives. It really is about taking the time to understand the Nebraska business climate in tandem with the individual needs of small business owners—this is what we do every single day!
Financing Solutions for Nebraskans
The problem with banks is that they have to adhere to near impossible standards when it comes to business loans, which leaves smaller companies out in the cold very often. Either they don't have the credit score, or not enough of down payment, not enough collateral on hand, and so their path to funding is irrevocably blocked. We want to help Nebraska based businesses get money and get it quickly—no waiting months for an answer.
With loan programs ranging from short term loans to equipment loans to merchant cash advances, we have a solution for just about every Nebraska company. What's more, we get you the cash when you need it. Some get funded in as little as two businesses days. This is because we believe in helping not hindering progress. We believe in you!
Wherever You're Based in Nebraska We Can Help!
We have the reach and resources to work within every town and city in the state, to include:
Lincoln
Bellevue
Omaha
Scottsbluff
Grand Island
Beatrice…and all the rest. Call today!