Your Omaha based company gets to enjoy the benefits of a thriving economy, a low cost of doing business in conjunction with a commercial climate that is more than hospitable to startups. Omaha was recently ranked number thirty as far as the best cities in which to live and work. All of these factors point to a successful future for your Omaha, Nebraska company.
See Your Loan Options
Only U.S.-Based Businesses are Eligible.
What can this midwestern mecca offer…The Gateway to the West abounds in a vibrant art, culture and music scene. People flock to Omaha just to be a part of the northern part of the city's dynamic jazz vibe. Not to mention, venues such as the Joslyn Art Museum along with the Apollon present visitors and residents alike with rich and transformative experiences in terms of both the visual and performance arts.
To live in Omaha has never been more cost-effective. Housing currently is among the more affordable for US metro areas. This means you get the best of both worlds as an Omaha, NE business owner: affordable living and very reasonable business operating costs. Are you in need of business funding? Let's find out what you qualify for!
What can you do right now to help make your Nebraska business stand out? While in the past, Omaha may have been somewhat ignored, in the last five years, population growth numbers suggest that more and more people (to include entrepreneurs) are realizing just how much there is to gain here—from Elkhorn to the Old Market.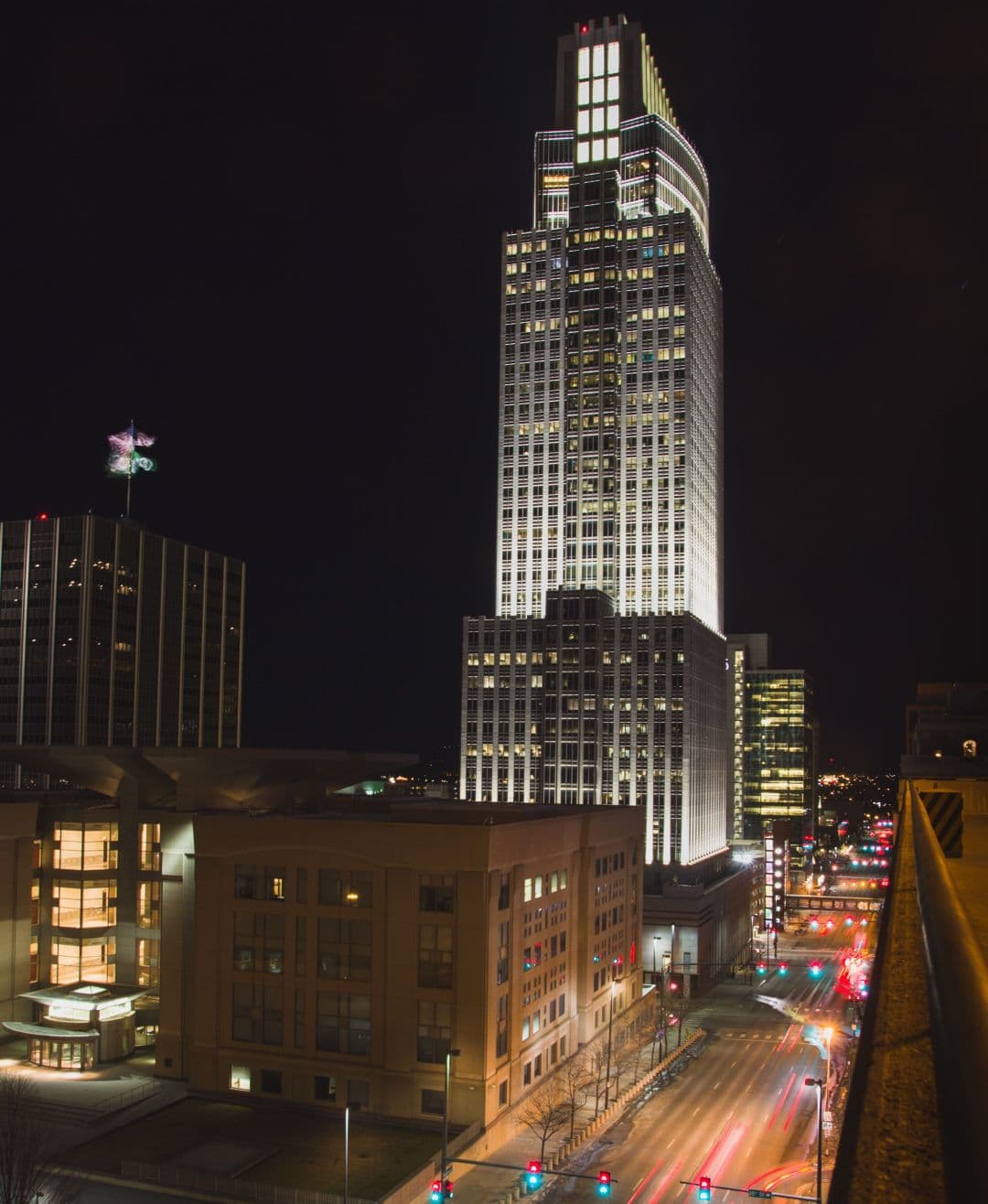 Whether you want to hire more personnel, buy a bigger space, maybe even buy out a smaller competitor, now is the time to act—and we can help. Speak with a specialist or fill out an online application and we will reach out to you!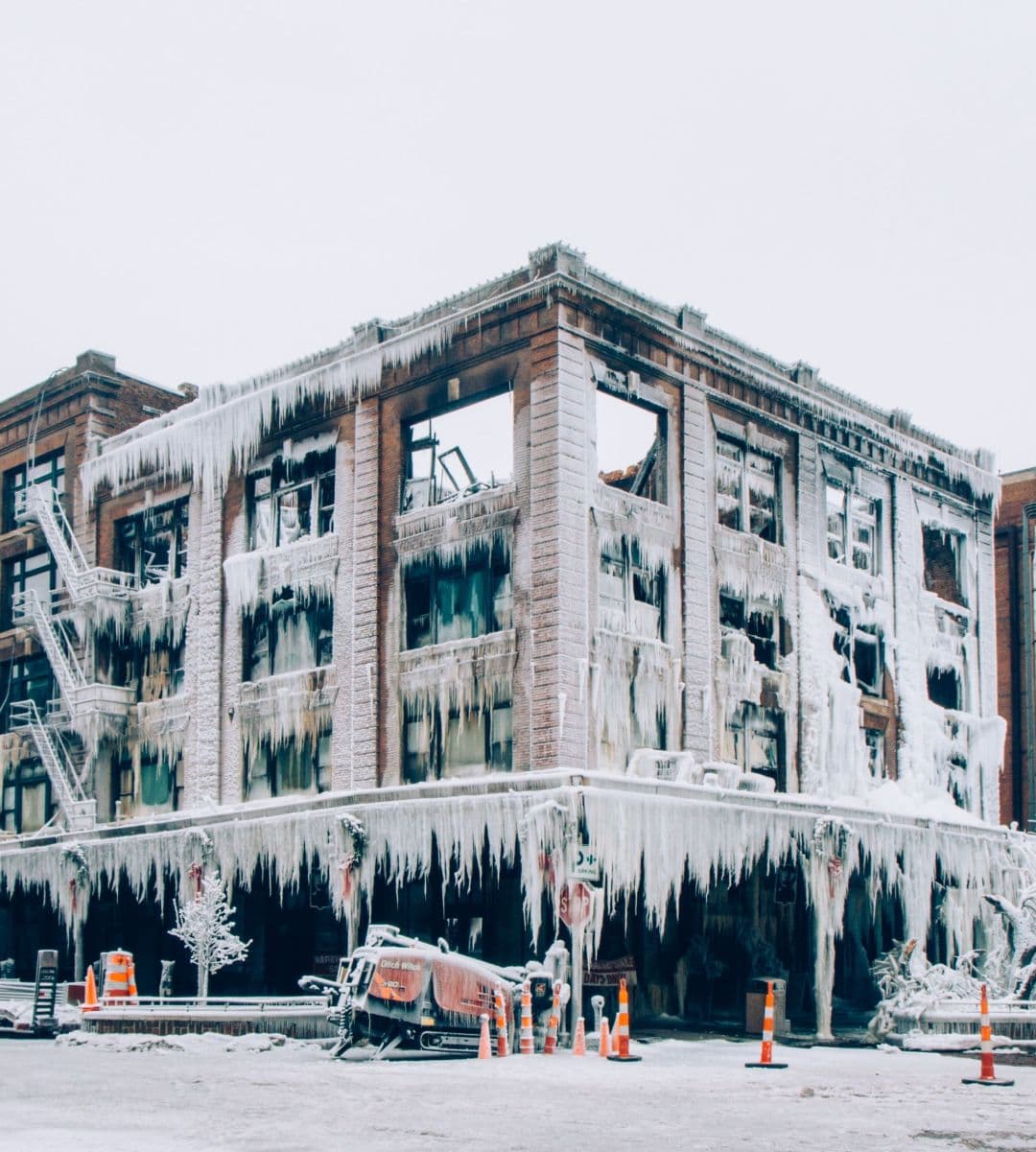 First Union Lending is Invested in Omaha, NE Businesses
If you do have a project in mind for your small Omaha business, we have the resources to get you to cash fast. Going to a traditional Nebraska bank means mountains of paperwork, endless wait times and stringent criteria. They scrutinize FICO scores, collateral, revenue numbers. If you fail to meet their standards, there is no leniency, just a resounding rejection. We operate differently—very differently. With our loan agency serving Omaha, it's more about who you are in general than anyone number you present. So even if your credit score is less than stellar, we may still have a loan program suited to your Omaha based business's needs.
Here is how it works…Fill out an online application. You will then be asked to submit a few documents—from there a dedicated advisor will walk you through the rest. We make it a point to take a big-picture approach: what's your company's story? Where do you see yourself in the future? What value do you bring to the table in terms of this thriving Nebraska economy? Having partnered with beauty salons, manufacturing firms, construction companies, medical practices, caterers, you name it, we understand that each client is unique. And that is why we do not just offer a one size fits all plan.
Short term loans, equipment financing, long term loans, SBA loans, commercial property loans, lines of credit, debt consolidation, bridge loans, credit card processing, health care provider loans, invoice factoring, and merchant cash advances—all are tailored to specifically address your Omaha, NE businesses needs and objectives. And if you're unsure of which loan program might work best in your situation, that's not a problem at all. This is what we do—examine all facets of your business and help you address your commercial funding needs. With loan programs ranging from 5k to 10 million, we have the resources on hand to fund you now—not months from now.
We understand that the pace of business in Omaha moves fast, and you need to keep up. We're not about making you wait for your cash, but rather see what we can do to expedite the process and help you move toward even greater success. Call for a free consultation!