So why the hype around Lincoln? How about because it's a dynamic city but with that small-town feel. As such, this Nebraska enclave is incredibly small business-friendly. Entrepreneurs in Lincoln understand that the atmosphere here is perfect for allowing their firms to thrive and grow.
See Your Loan Options
Only U.S.-Based Businesses are Eligible.
In 2018, Lincoln, NE was voted in the top twenty as far as best places within the US to live. And why wouldn't it be…Named for the venerable Abe Lincoln himself, this city is safe, affordable and ever up and coming.
With the University of Nebraska anchoring Lincoln, business owners have plenty of eager young talent from which to choose. Not to mention, the city recently created a technology park designed to support startups and their endeavors. Boasting a strong tech and financial sector, the city of Lincoln is poised to make great strides within the next five years. Let's talk about your options!
As a Nebraska business owner, you need to do something to help your company stand out. Competition can be fierce and so you have to make an effort to attract more clients, build your brand, and ultimately create a real place for your small Lincoln business.
This could mean hiring more employees. Or maybe you've been toying with the idea of a second location—what better time than now! You could update your technology, launch a marketing campaign, even roll out a brand new product. The point is, do something dynamic. You may likely need cash for whatever project you have in mind…This is where we come in. Fill out our online application and find out what you qualify for!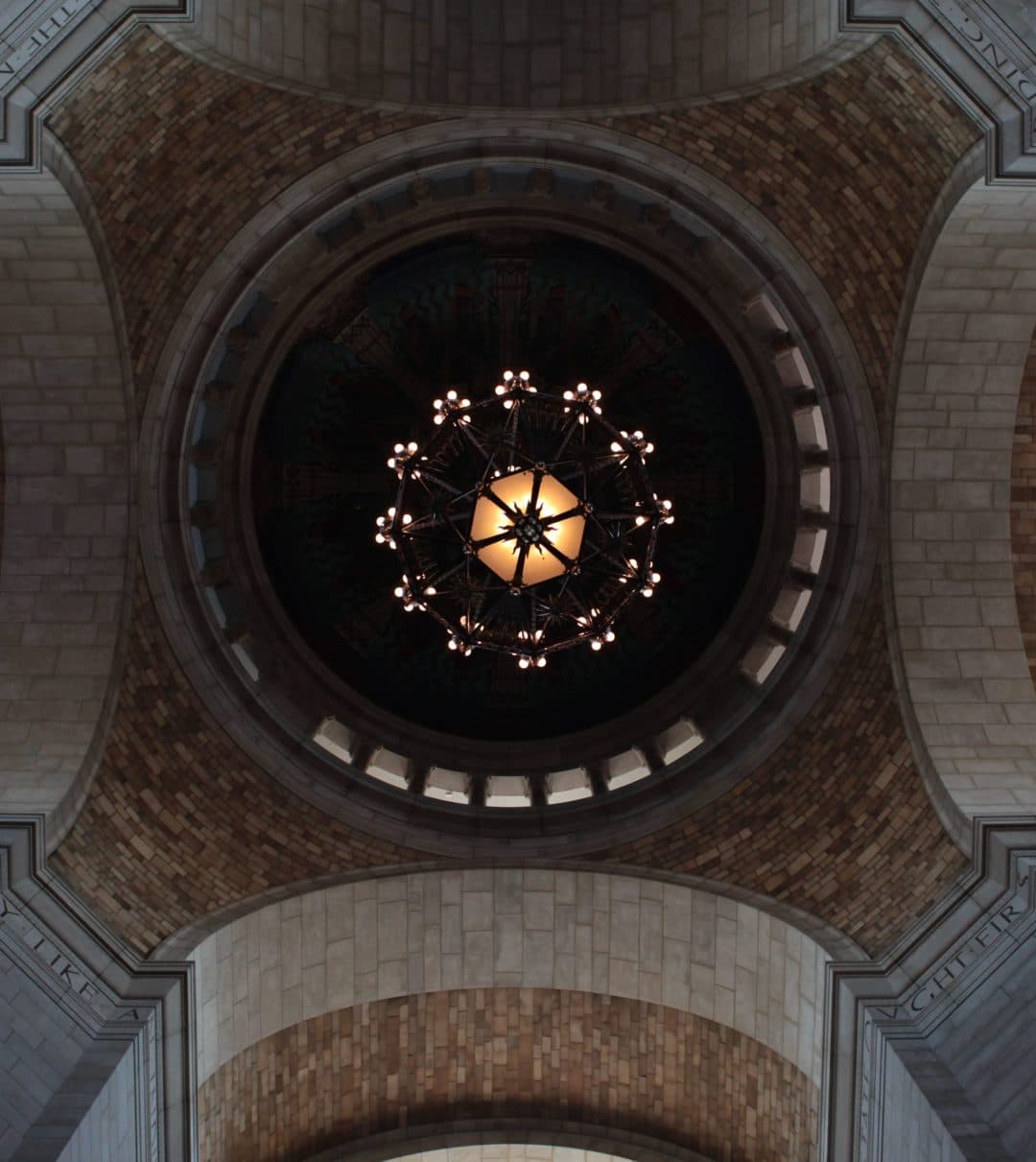 First Union Lending Believes in Helping Lincoln Businesses Grow
This is why we do what we do, to watch our partners thrive and succeed. Unlike traditional banks, our loan agency serving Lincoln is looking for a reason to say yes! Approach a typical Nebraska based bank and they'll likely set benchmarks so high that you can't possibly reach them: maybe your FICO is too low, you lack collateral, you don't have enough years in business, not enough of a deposit. Whatever the reason, they leave you waiting seemingly forever only to come back with a no. Our approach is very different. And this is precisely why so many small Lincoln companies are turning to alternative and online lenders.
The process is super easy. Simply fill out an online application, submit a few documents and an advisor walks you through the rest step by step. No games, no surprises—just honesty and transparency. This is how we believe in working with Lincoln-area businesses. With short term loans, lines of credit, long term loans, SBA loans, commercial property loans, debt consolidation, bridge loans, credit card processing, health care provider loans, invoice factoring, and equipment financing among other products, we have the flexibility to meet your needs. And with resources ranging from 5k to 10 million, we have the money on hand now to fund you. Decisions generally take a few hours, and the cash goes into your account within 24 hours.
Having worked with salons, restaurants, caterers, trucking companies, retailers and manufacturers, we understand that every client is unique—and this is why there is no one size fits all approach with us. Every business loan we issue is custom-tailored to fit your needs. We would love to partner with you and create the type of long term relationship that will enable your Lincoln business to prosper.
The sky truly is the limit here in Lincoln, NE. So be it a new location, new company vehicles or even just cash to weather a slower season, we are here to help you. Call for a free consultation!