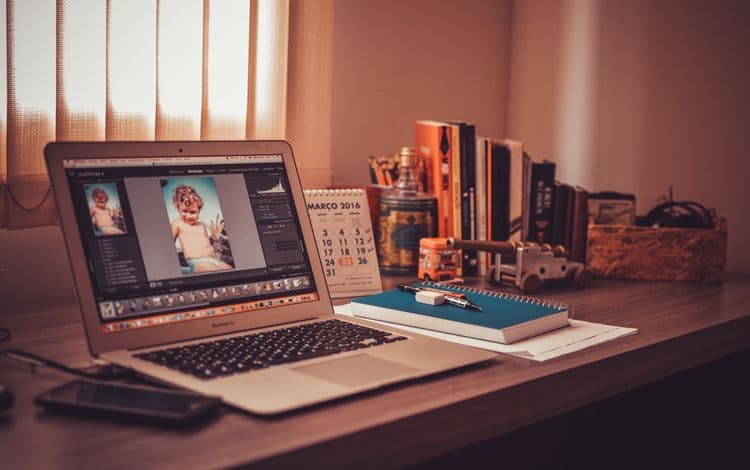 Freelance Careers That Are Easy To Start
While deciding that you want to shift to freelance work might be a great move, that said, it isn't always the easiest transition to make. Some freelance jobs have a fairly steep learning curve attached. If you scan the likes of Upwork for example, you're likely to find that freelancers in demand are those with highly technical backgrounds, and if you aren't already positioned as such, it's probably not worth your time or effort.
There are though some freelance jobs that aren't quite as tech-driven, and especially if you're initially only looking to take it on as a side hustle, could eventually turn into something relatively lucrative.
Editing/Proofreading
If you're naturally drawn to writing and grammar, then this could be a great field for you to get into by way of freelance work. A proofreader tends to focus on grammar and spelling issues—more obvious flaws with the writing in questions. Whereas, an editor is often a more in-depth role. Editors do everything from providing help with the overall flow and feel of the content to offering developmental editing for a piece of writing that is still quite a ways off from being presentable. Depending on your skill level, you can choose to do one or both of these tasks for clients. Just be sure you do have the writing/editing talent to back up what you promise.
So how do you get started in this line of work? Begin by asking friends and colleagues if they know of someone who could use your editing expertise. Perhaps even they may require some help in this respect. Also, online platforms are calling for freelance editors and proofreaders. It is generally as easy as creating an account and then bidding on projects that appeal to you. Be sure you have an engaging and dynamic pitch letter to present to prospective clients.
Virtual Assistant
If you are someone who is super organized and consequently good at keeping others organized, then a virtual assistant could be a great gig for you. More and more offices are switching to virtual assistants versus in-office administrative assistants—especially in the wake of what we've just experienced. Some of the tasks you may be expected to perform: data entry, email answering, calendar management, general reporting, and file management. Think of yourself as that person who helps take smaller projects off of someone's plate, thereby enabling them to streamline their day to day.
Social Media Management
Whether you're well versed in one or two channels or a multitude of channels, there may be a position for you in social media management. Replacing even website presences now, social media channels are a must-have for many companies. The problem is they simply might not have time to manage the content that needs to get posted. This is where you come in. If you fancy yourself a social media guru, then pitch yourself as one. Companies are without question increasingly looking for this service, and it could be a great way to make some additional money.
First Union Lending has been working with all kinds of small businesses during this difficult time, to include companies that provide freelance services. If you could use some additional cash to weather the storm, we can help. Call today!