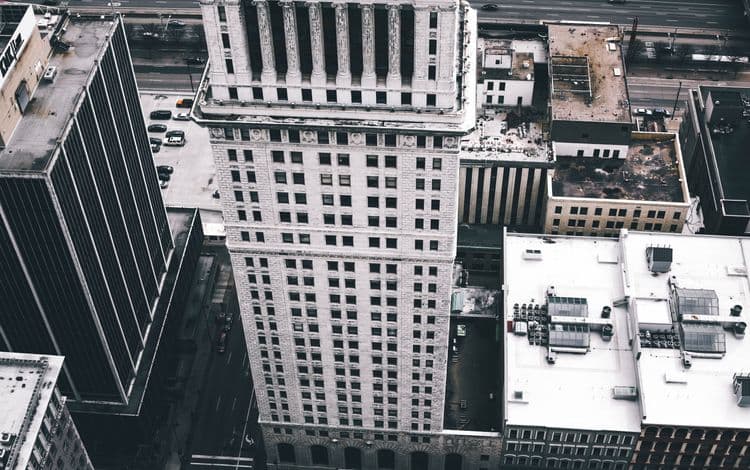 Finding Small Business Funding For Your Ohio Company
Ohio is a great state in which to own and operate your own small business. Did you know for instance that Ohio has the 7th largest economy in the US? Not to mention, Ohio has no corporate income tax. Keep in mind too that Ohio has been given an A+ rating as far as their higher education system goes—meaning a deep and vast pool of talent. Those who live and work in the state of Ohio understand the benefit of all that it has to offer.
At First Union, we've worked with a number of Ohio based businesses, everything from hair salons, to car repair shops, to dental offices. From Cleveland to Columbus, we've seen Ohio businesses thrive and grow as a result of the short term loans and lines of credit we've been able to provide—and nothing could make us happier!
Financing Solutions To Help Ohio Businesses Grow
If you approach a bank about a loan, odds are you're going to be met with some resistance. They want your credit score to be high, your collateral to be plentiful and your number of years in business lengthy. And in order to even get a decision regarding your Ohio business loan, you usually have to wait weeks if not months. This is not how we do business—not at all!
Our funding options range from 5k to 1 million; meaning, we have ample resources for whatever project you're looking to undertake: expanding into new office space, buying new company vehicles, updating your technology. It doesn't matter, the sky's the limit. We look at the entire picture of who you and your company are, not just a single score or number. This is what makes us the optimal choice for small businesses.
Helping Companies Throughout Ohio!
Wherever you might be located, we have the resources to get you the cash you need quickly:
Cincinnati
Cleveland
Columbus
Dayton
Toledo
Akron
Youngstown---we're there. Call today!