As a Cleveland based business, you live in a city in which there are plenty of local resources at your disposal. The city is home to just over two million people making Cleveland one of the largest metro areas in the United States. This means that the potential for acquiring more clients is virtually limitless.
See Your Loan Options
Only U.S.-Based Businesses are Eligible.
Beyond of course the booming population and robust economy, Cleveland, OH is also a region that is steeped in history. From Playhouse Square to the West Pierhead Lighthouse, Cleveland boasts sites and venues that truly make it a unique and vibrant place to live and work.
Why else are so many flocking to Cleveland? Situated on the southern shore of Lake Erie, Cleveland offers visitors and residents access to both a diverse and eclectic urban environment as well as the opportunity to enjoy all that lakeside living has to offer. As far as business and industry in this Ohio enclave, Cleveland is home to such giants as NACCO, Sherwin Williams and there is even a NASA facility located within the Greater Cleveland Area. As we said, resources run deep here. Find out what you qualify for!
So what are you going to do to help your Cleveland based small business grow and thrive? Now is the time to make a move and get noticed. Competition in Cleveland can be fierce, you, therefore, have to make a name for yourself to attract more clients than the next company.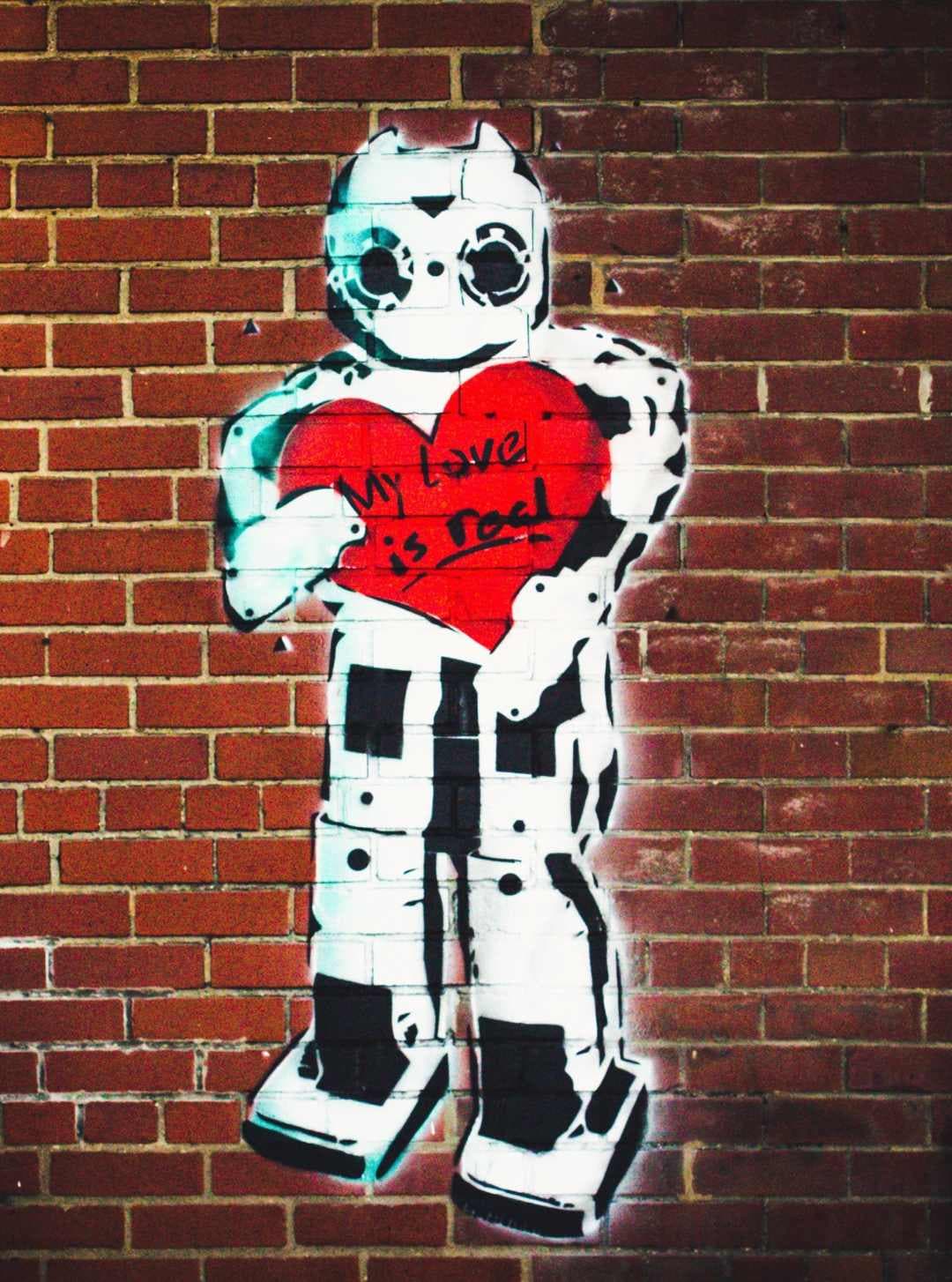 You might consider buying out a competitor and thus expanding your portfolio of products/services. Or how about purchasing updated equipment. Perhaps your technology/software needs a complete overhaul. Whatever the project you have in mind for your business, our loan agency serving Cleveland can most definitely help. Fill out our online application and let's talk about your options!
First Union Lending Believes in Cleveland, OH Small Businesses
We have had the chance to work with so many different Ohio companies, from veterinarians to salons to construction companies and more, we've established the kinds of long term partnerships that do continuously benefit our clients. And that is precisely what we're all about: connecting, forging relationships that matter and that help small businesses succeed. The process is super simple.
Just fill out an online application, submit some documents and an advisor walks you through the rest—start to finish. That is all there is to it. We don't believe in making you wait either; decisions are made within a few hours and the money is deposited into your account within 24 hours. Yes—it truly is that fast! Traditional banks operate a bit differently as you may have already found. They will initially bury you in paperwork while they scrutinize your FICO, years in business and collateral availability. After weeks if not months, they will generally come back with a no as their criteria are generally just too stringent for many small businesses to qualify.
This is why more and smaller companies are turning to alternative lenders for their financing needs. We take a big-picture approach to commercial lending. Meaning, we're not fixated on any one number or score; rather, we want to know about you: what do you bring to the table? Where do you see your company in five years? Ours is a holistic approach. First Union Lending offers short term loans, lines of credit, SBA loans, long term loans, commercial property loans, debt consolidation, bridge loans, credit card processing, health care provider loans, equipment financing, invoice factoring, and merchant cash advances to name a few.
We custom tailor our products to suit your specific needs; no one size fits all approach with us. So what would you do with a business loan? The sky is the limit. Speak with a specialist to find out how we can help!