Did you know that Columbus is a metro area with one of the country's lowest costs of living? Not to mention, it's also one Ohio city that seems to be attracting an increasing number of young professionals. And why wouldn't it…Columbus boasts a dynamic job market; the area has a rapidly growing tech sector—thanks in part to The Ohio State University, the nation's third-largest campus. Columbus is definitely on the move, and for those small business owners who have settled in this robust Ohio city, things are certainly looking good.
See Your Loan Options
Only U.S.-Based Businesses are Eligible.
From German Village to Franklin Park, the residents of Columbus, OH have a ton of sights, sounds, and attractions to keep them occupied. The Columbus Museum of Art has one of the most diverse collections in this part of the US.
While the many fountained Bicentennial Park is a terrific place to take in a weekend concert. As far as Columbus, Ohio real estate, those looking to buy can expect a very healthy market. Housing prices here are affordable and supply is expansive—Columbus is after all the 14th largest US city. Find out what you qualify for!
If you own and operate a small Columbus based business, then now is the perfect time to take advantage of the city's economic growth. Maybe you've been thinking about opening a second location. How about investing in new equipment? Launching a new product line?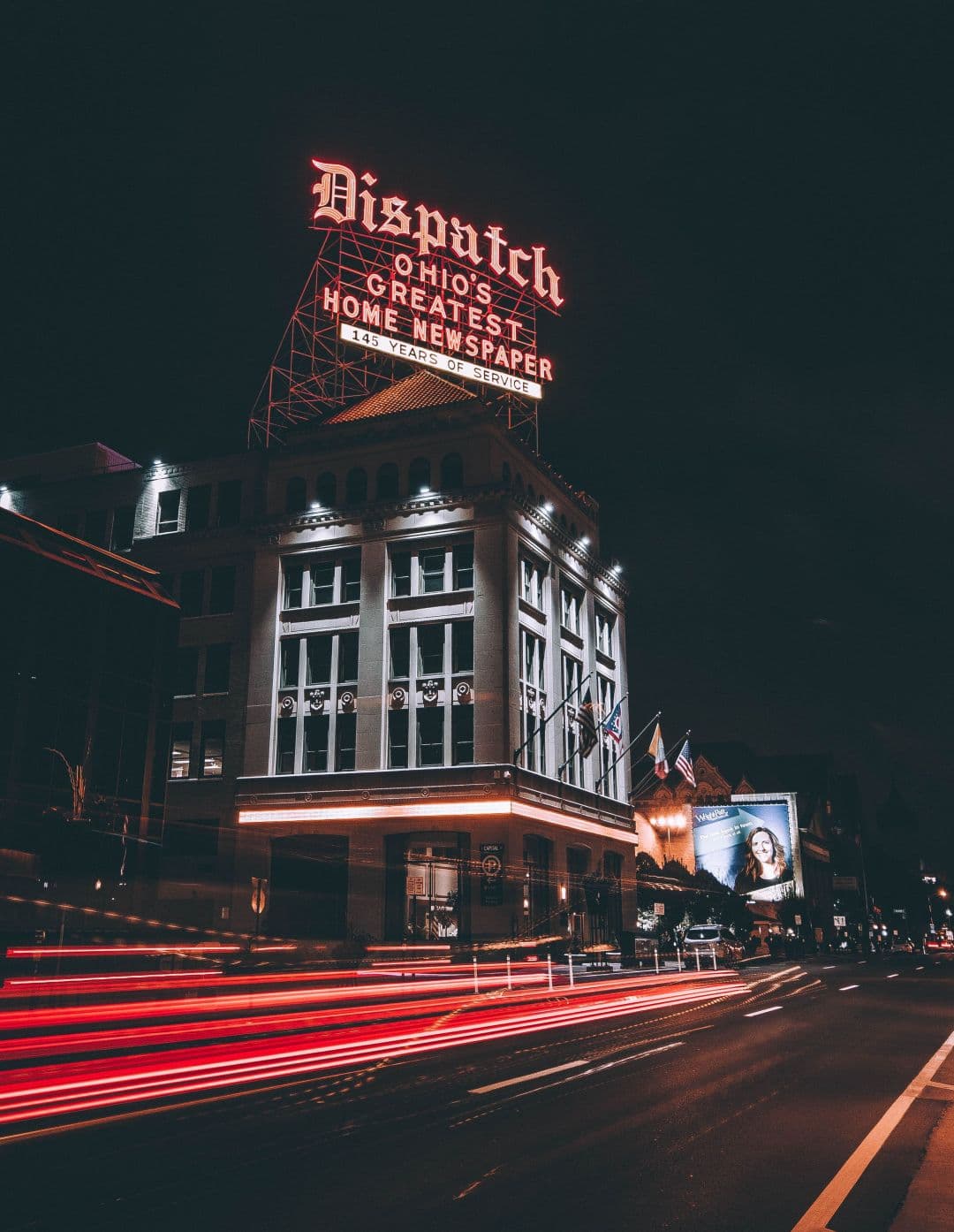 Whatever plans you have for your Ohio business, acting sooner rather than later will allow you to get a jump on your competition. This is where we come in—our loan agency serving Columbus helps businesses succeed. Call for a free consultation or fill out our online application and we will reach out to you!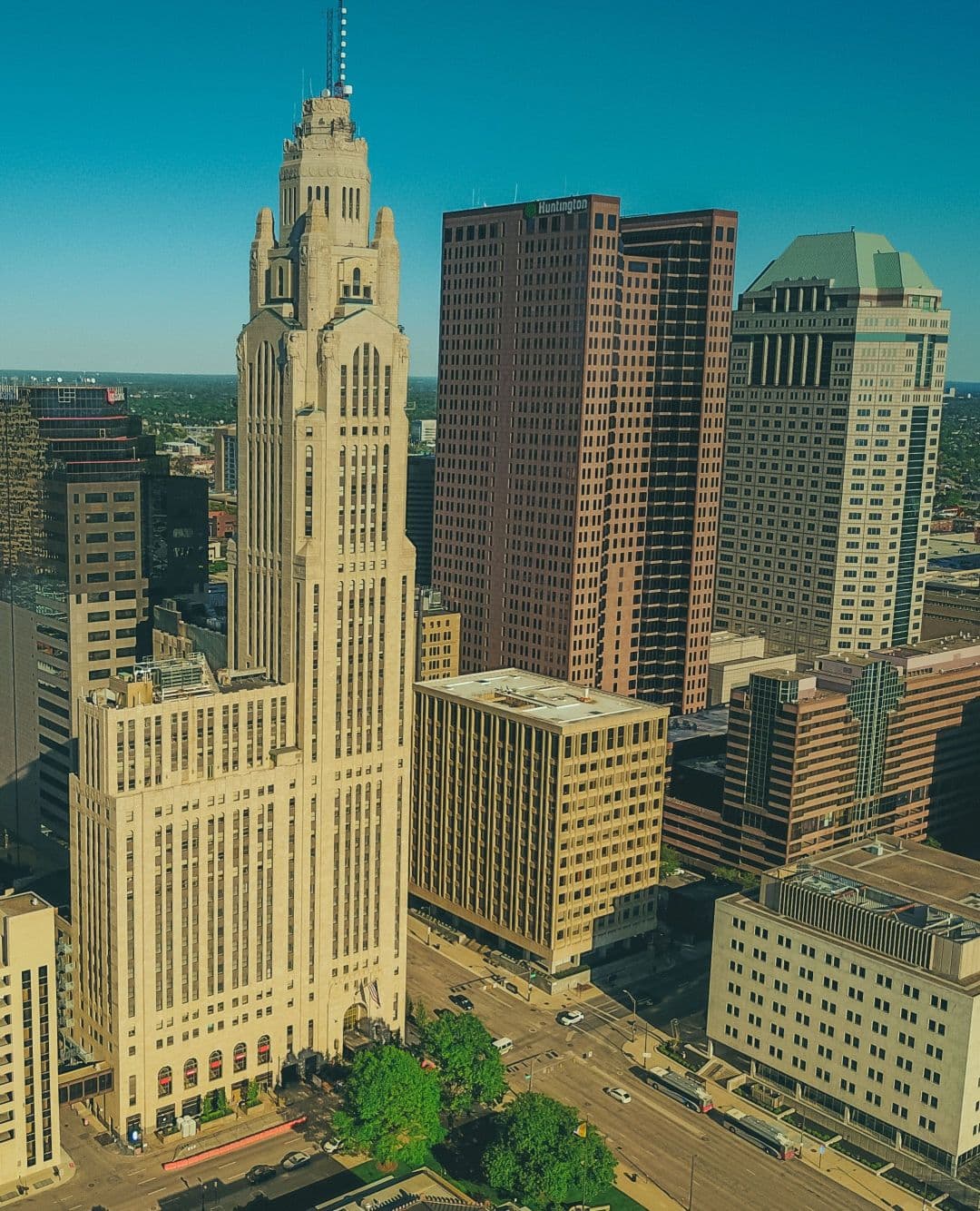 First Union Lending: Helping Columbus Small Businesses Grow
Unlike traditional banks, we're not out to find ways to reject your loan application. They will tell you your FICO is too low. Or maybe they'll say you don't have enough collateral on hand, not enough of down payment, not enough time in business. "Not enough" seems to be a recurrent phrase with most banks. This is not the case with us. We are here to help; it is that simple. We are looking for ways to approve you so that you can take your Columbus, OH company to that next level.
All you have to do is fill out an online application, submit some documents and an advisor will help you through the rest of the process. Whether you require a short term loan, merchant cash advance, bridge loan, SBA loan, long term loan, commercial property loan, a line of credit, debt consolidation, credit card processing, health care provider loan, equipment financing, invoice factoring or any such commercial lending product, we have the resources to help you now. That's the other thing, our process is fast. We don't leave you waiting for weeks or months just to tell you "no." Decisions generally come within a few hours, and the funding the same day. This means you get that cash you need exactly when you need it.
So what would you do with a business loan from First Union Lending? We've worked with a variety of Columbus based companies across a wide array of industries. From construction companies to salons, to dental offices, to food trucks, to veterinarians, we ensured that they got the money necessary for their projects to help their small business grow, and we can certainly do the same for yours. With products ranging from 5k to 10 million, we have ample resources at our disposal. This is why working with an online or alternative lender is such a refreshing change of pace from run-of-the-mill banks.
We would love to hear your story…speak with a specialist and let's get your Columbus company into the next phase of its life cycle!