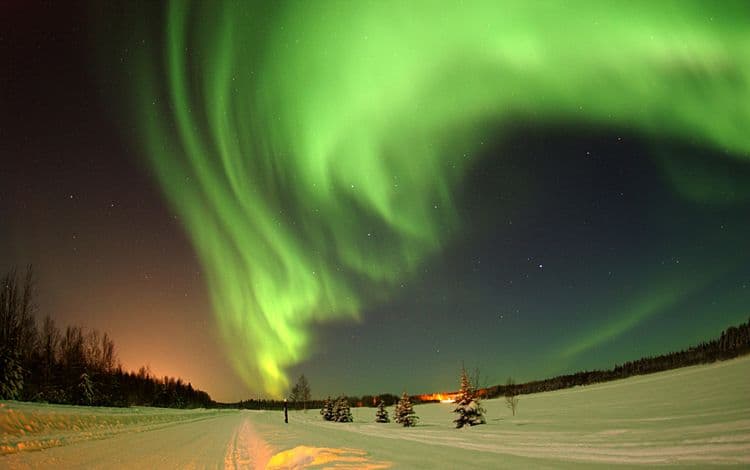 Small Business Funding For Your Alaska Based Company
When one thinks Alaska, they don't necessarily think hub of industry and commerce. Alaska, though, because of revenue generated from oil and gas (about 80% of the country's total/) does have quite a bit to offer as far as business friendly environments go. Not to mention between commercial fishing and tourism, Alaska has some robust industries that keep the state thriving.
If you're located in Alaska and subsequently own/operate your own small business, then you are probably in a pretty great place right now. Between what the state offers not just for small businesses, but also as far as the quality of life in general. Did you know that Alaska, Anchorage, in particular, has made a number of top ten lists when it comes to the quality of life, to include safety and health?
We're Your Funding Source for All of Alaska
When it comes to getting an Alaskan small business loan, you may find it difficult given the increasing amount of red tape that banks are making you go through. From requiring higher FICO scores to turning down those who don't generate enough annual revenue, banks are making it so that smaller businesses are hitting brick walls as far as procuring funding.
First Union is an alternative lender who firmly believes in investing in Alaska businesses. We look at the entire picture, not just a credit score or number of years in business. With our loan products: lines of credit, equipment loans, merchant cash advances, we offer you the flexibility to get money when you need it—not months from now. Financing solutions range from 5k to 1 million and so we can probably accommodate your Alaska business needs, whatever they may be.
Working within All Alaska Cities
Wherever you're located in Alaska, we can certainly help fund your company; we've reached out to just about all Alaska cities, to include:
Anchorage
Fairbanks
Juneau
Sitka
Wasilla
Steward
Ketchikan
And so many others… call today!