Anchorage, AK can be an exciting place to live—the scenery, the mountains, the wildlife; it can be an even more exciting place to own and operate a small business. Did you know for instance that this year, the US Bureau of Economic Analysis showed a stronger than ever first quarter for the entire state of Alaska? And Anchorage is one of the primary cities in which scientists and engineers are continuously testing UAFs and other such unmanned aircraft technology. Big things are happening in Anchorage, from South Addition to Hillside.
See Your Loan Options
Only U.S.-Based Businesses are Eligible.
As an Anchorage small business owner, you have a tremendous opportunity. With the number of visitors who come into the city annually, you need to make it a point to attract customers—any way you can. Let's talk about your options!
Maybe you need to roll out a new marketing initiative at the height of the Anchorage tourist season. Perhaps look into more centrally located office space. You might even take on more employees during the busier times of the year. The point is, Anchorage is a vibrant city on the move—what can you do to keep up with the pace of business.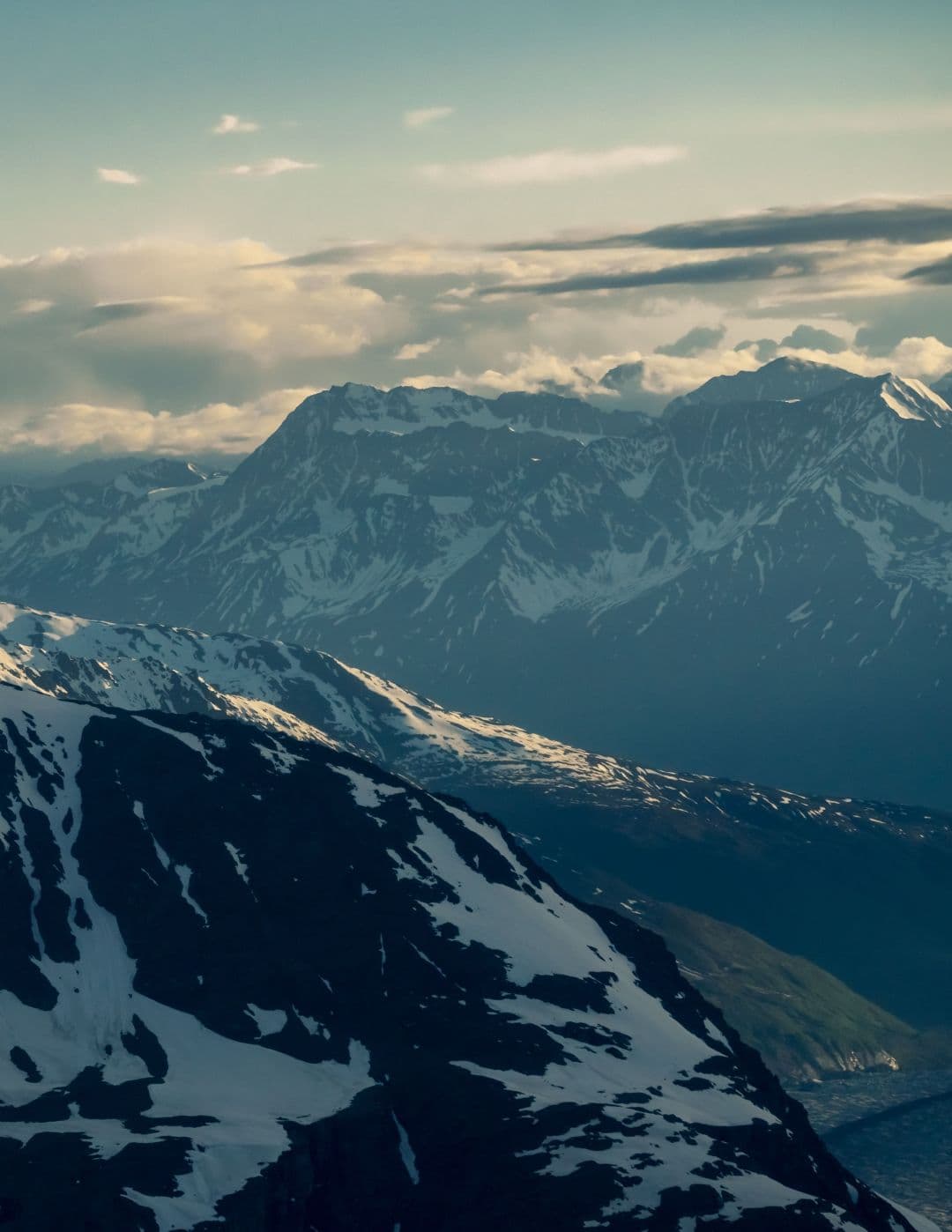 Our loan agency serving Anchorage want to help your company grow. Whether you're located in Rabbit Creek or Bayshore, we have resources available to get you the cash you need now—not weeks or months from now. That's the thing with most traditional Alaska based banks…they make you jump through countless hoops; they constantly find ways to divert your dreams. Either your FICO is too low or perhaps you don't have enough collateral to satisfy their loan requirements. Whatever the hurdle, it seems as though they want to find a reason not to give you the money. We are very different. Find out what you qualify for!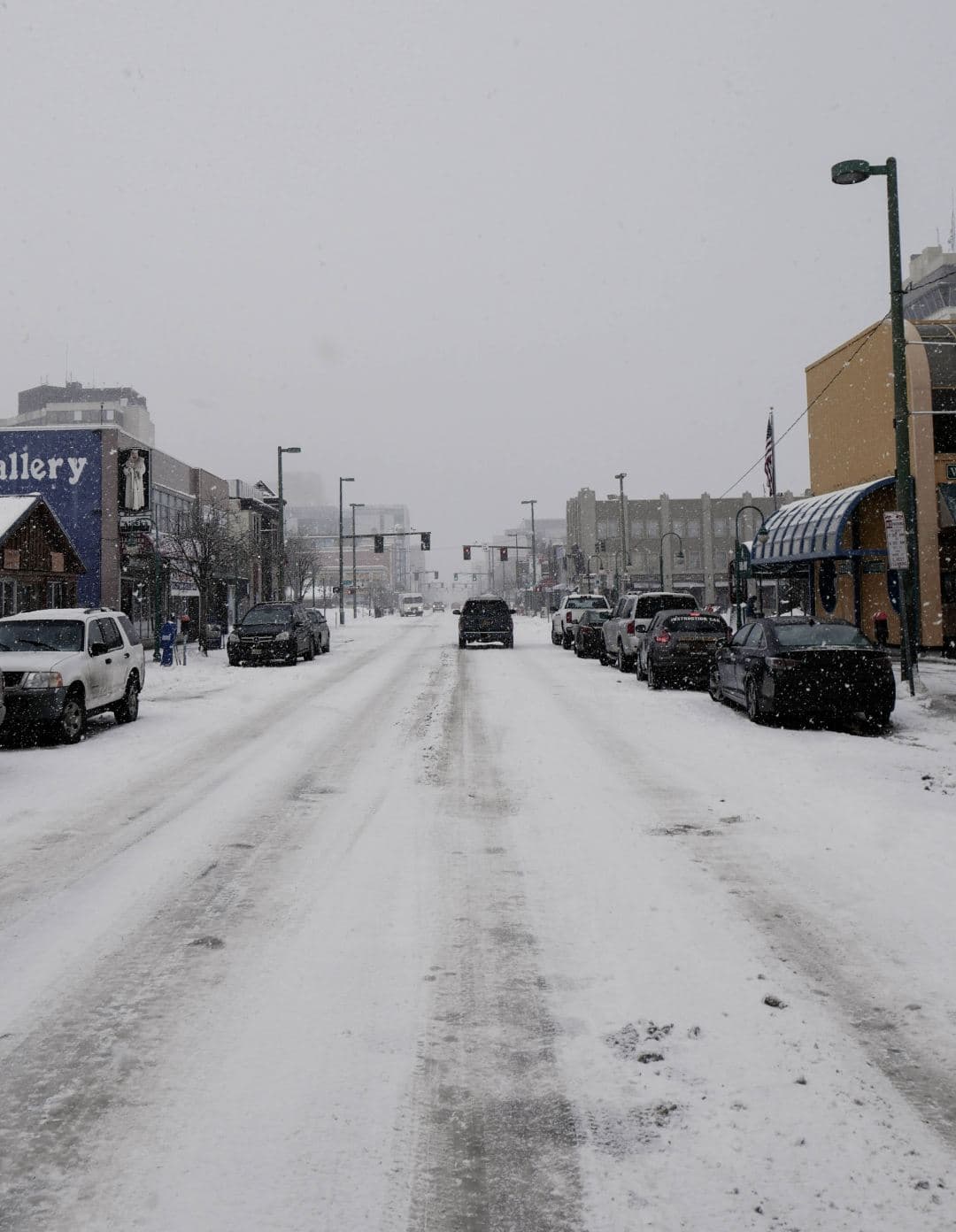 First Union Lending is Here to Help Anchorage, AK Businesses
Our goal is to ensure that you do get the capital required so that your Anchorage-based business has the tools and resources to grow and thrive. No surprises, no hidden agenda. We are honest and transparent from the start. First Union Lending offers short term loans, bridge loans, merchant cash advances, SBA loans, long term loans, commercial property loans, debt consolidation, credit card processing, health care provider loans, equipment financing, invoice factoring and lines of credit among other funding programs. And with products ranging from 5k to 10 million, we have ample money available to fund your Anchorage, Alaska company right now.
The process is super easy. Just fill out an online application and submit a few documents. Your dedicated advisor is always on hand to address any questions or concerns you might have. We never just leave you hanging like some other lending institutions might do. Whatever project you have in mind, we can get you to cash the same day in certain cases.
We've helped Anchorage area construction firms, medical practices, retail outlets, manufacturers, even food trucks. It is about seeing what value you bring to the Anchorage economy and ensuring that your company has a long, sustainable and healthy future in Alaska. Let's take this journey together. Let's see what your small business is capable of. Call today and a representative will start you on the road to fast and flexible financing. This shouldn't have to be so difficult and we're here to show you that there are lenders on your side.