Fairbanks, Alaska has plenty to offer those who live and work in this amazing city. The region is on an upswing as far as job growth and with more and more coming into Fairbanks, this is good news. Why is Fairbanks, AK an up and coming US metro hub? Perhaps this is because it's a year-round tourist destination.
See Your Loan Options
Only U.S.-Based Businesses are Eligible.
People are drawn to what they see in this Alaskan enclave and many end up relocating here. From the rugged outdoors to the eclectic vibe of a city known for the midnight sun and the spectacular aurora, Fairbanks is one Alaskan destination about which many are excited.
So what else can you expect from the city of Fairbanks, Alaska…The Alaskan Native culture runs deep in Fairbanks. With the World Eskimo-Indian Olympics and acclaimed sled dog races, it does harken its rich past while presenting a ton for visitors to Fairbanks to do and see. Not to mention with access to Denali, Fairbanks, AK truly has become a go-to locale for anyone visiting Alaska regardless of the time of the year. Find out what you qualify for!
What about your small Fairbanks based business? Are you ready to take steps to grow that business, to expand beyond maybe even what you initially thought possible? This is a great time for you to take advantage of Alaska's emerging economic growth.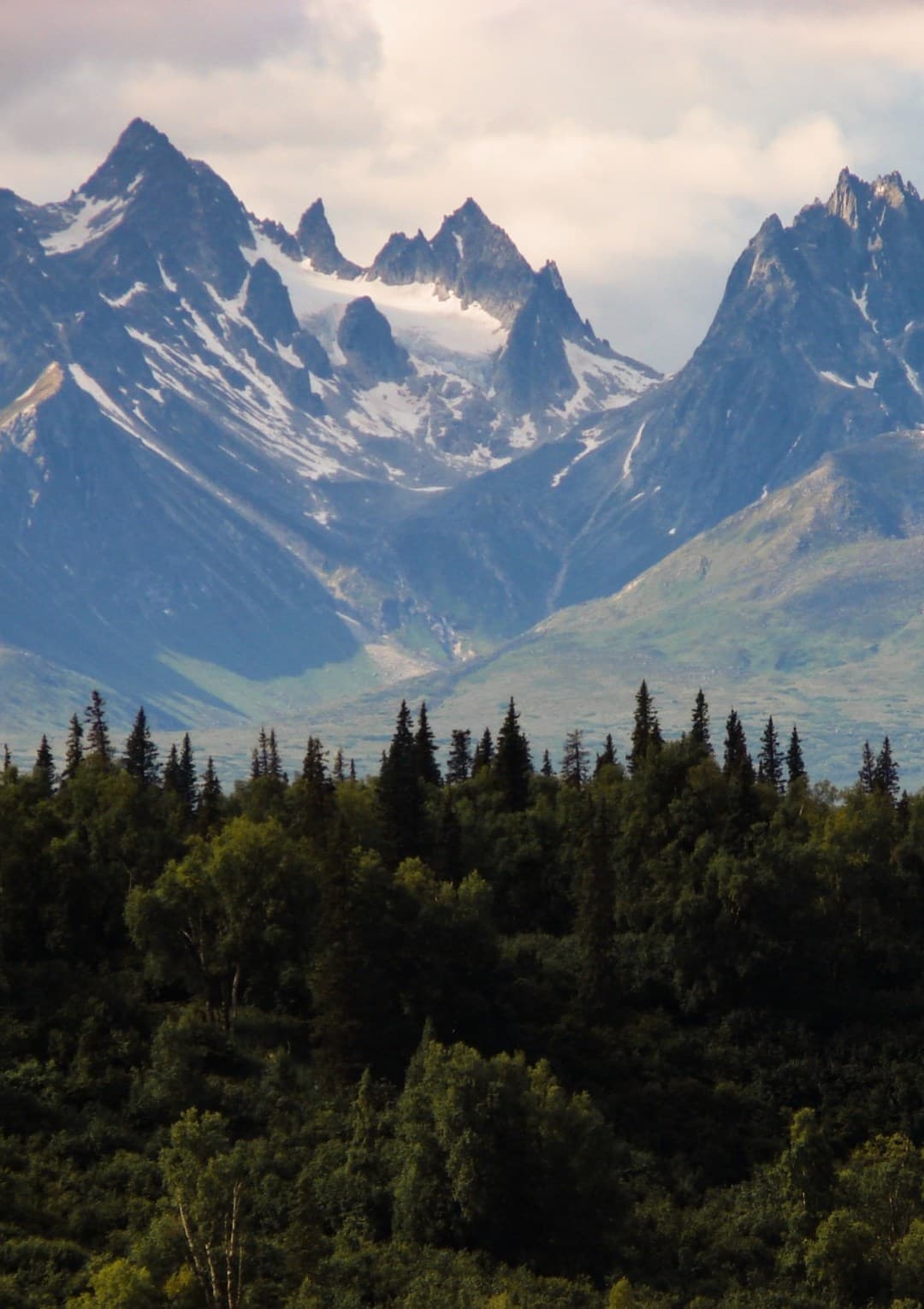 You might consider opening a second location, how about adding some new equipment, expanding your staff, buying out a competitor even. There is a ton of potential in Fairbanks right now—and we would love to help you maximize that. Call for a free consultation or fill out our online application and we will reach out to you!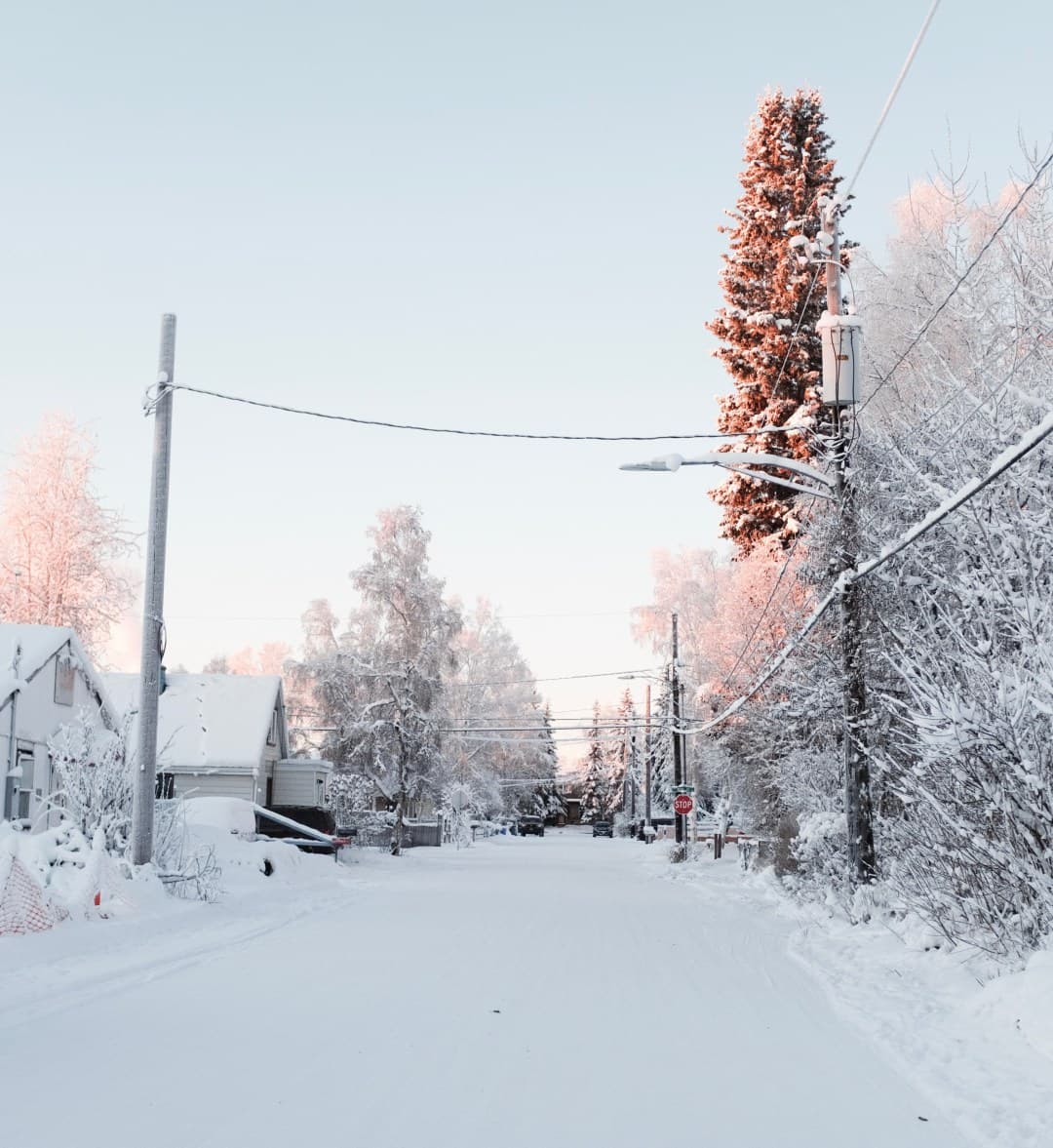 First Union Lending is Here to Help Your Fairbanks, AK Business
Our loan agency serving Fairbanks helps small businesses realize the success of which they've always dreamed. Whether you need to update your marketing strategy or roll out a new product, we have the resources to get you to cash fast so that you can move forward with whatever project you may have in mind. Traditional Fairbanks based banks are unfortunately not quite so accommodating. They scrutinize credit score, turn you down if you don't have the collateral needed, and won't even consider you if you haven't been in business for a certain number of years. We approach things very differently.
At First Union Lending, we are invested in helping Fairbanks, Alaska businesses grow, not hindering them because of a FICO Score. The application process could not be easier: simply fill out the online form and submit a few documents. A dedicated advisor is on hand to help you through it. A decision is generally reached in a few hours—versus a few months. As far as actual funding, most Fairbanks clients receive the funds in their accounts the same day. We understand that you need cash now—not weeks from now.
We've worked with a variety of businesses and industries throughout Alaska. From construction firms to salons, gyms, transportation companies, restaurants, you name it, we understand that every single client is unique. So that means no one size fits all approach with us. We tailor our loan programs to meet your individual needs. First Union Lending offers short term loans, lines of credit, merchant cash advances, SBA loans, long term loans, commercial property loans, debt consolidation, bridge loans, credit card processing, health care provider loans, invoice factoring, and equipment loans among other such products.
We have small business loans ranging from 5k to 10 million, which means we have more than enough resources on hand to get you money ASAP. So what would you do with your Fairbanks business with a commercial loan from First Union Lending? We'd love to discuss the details with you. Let's talk about your options!