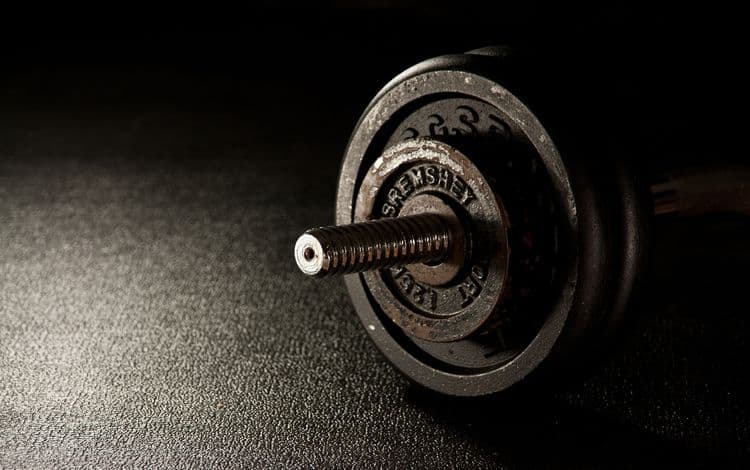 Tips On Staying Competitive: 4 Ways to Market Your Gym!
We live in a time when people are all about fitness. Healthy eating, clean living, and yes, working out. Owning a gym or a fitness center can definitely be a great business with plenty of room for growth. The key is to strategize and get your brand out there. You want to attract clients, maintain the ones you have and perhaps even branch out. Below are four ways that you can enhance marketing efforts for your gym or fitness center.
1. Have Corporate Wellness Specials. More and more companies are in fact including some sort of wellness initiative into the employee experience. Reaching out to local companies and establishing a partnership in terms of offering their employees discounted rates, special programs, you name it, is a terrific way to expand your brand.
2. Send Out Email Reminders and Promotions. Life gets busy for everyone. And some of your clients may simply let their gym membership lapse as they get caught up in the day today. Keeping your gym fresh in their minds is thus important. Email reminders offering tips and health information not to mention highlighting promotions or even new programs can be quite effective.
3. Institute a Referral Program. Your clients bring in new members and they get discounts, free classes, a free month. Everyone likes free stuff—this will motivate them to tell their friends and family about your gym and hopefully encourage them to join.
4. Market with Another Company. Co-marketing strategies can often be very effective. Especially if for instance you partner with a healthy food delivery company—you split the advertising costs and appeal to a broader audience.
At First Union, we've worked with numerous gym owners. From helping them buy new equipment, to getting them the funds needed to expand into a bigger space, to enabling them to roll out enhanced marketing efforts, our programs are fast and flexible. With loans ranging from 5k to 1 million, we have the resources to make your gym a standout! Call today and let's get started together!