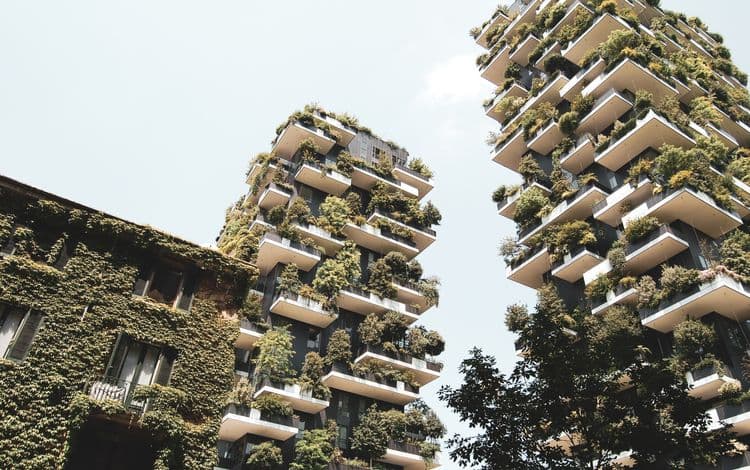 Tips for Sustaining the Outdoor Recreational Market
Did you know that nearly 150 million Americans engage in some form of outdoor recreational activity? Perhaps this is why that particular market has grown solidly over the past few years. In 2018 alone, visitors to national parks surpassed 300 million. Families increasingly are turning to outdoor activities for vacations.
A huge part of the outdoor recreation sector is small businesses. In fact, small businesses make up the backbone of this market. With state parks, for instance, people often shop small outfitters and guide companies in order to augment their visit. It is thus important to help sustain and support these small businesses as the outdoor rec industry continues to grow.
An important component of helping sustain this industry and in turn helping those small businesses to succeed is ensuring that our public lands, air, and water remain clean—these, after all, are the foundation of the outdoor recreational market. Without public land that remains clean, there is no industry really of which to speak.
And yet repeatedly we see that governmental support isn't where it needs to be. Efforts to curb a warming planet and other such effects of climate change aren't emphatic enough. Devastation in the form of raging wildfires such as the Kincade fire, and natural disasters like Hurricane Maria which obliterated so much of the natural beauty of Puerto Rico, have severely hurt the outdoor recreational small business market.
Congress without question needs to commit resources to fight climate change. It's not just about the outdoor industry or the small businesses therein; it is also about the future of the planet as a whole. And what of those generations to come?
Many small businesses are making efforts to this end, but certainly, they need much more help. We need to work together in order to support the health of the planet and thus keep industries like outdoor recreation alive.
As a small business owner, if you need a business loan for any such efforts, First Union Lending is certainly happy to listen to your plans. Let's discuss your options!