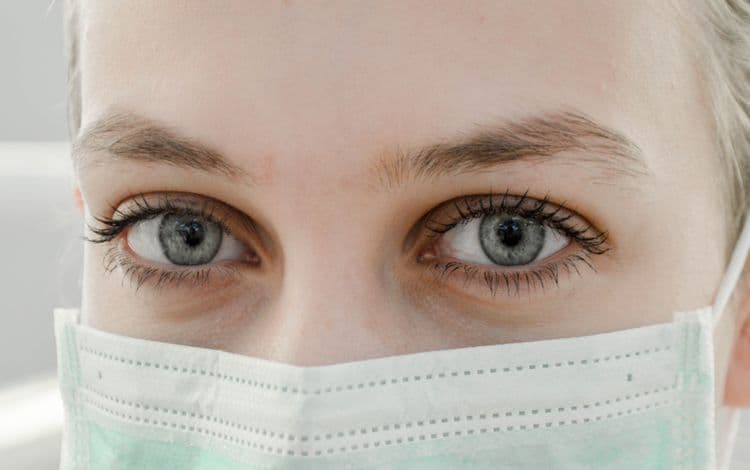 Tips and Tricks for Marketing Your Pain Management Clinic
Are you struggling to acquire new patients in the wake of "pill mill" raids by the Drug Enforcement Agency (DEA/)? Marketing your pain management clinic may be harder than ever now. However, we have some tips that may help you out.
Where Are You Now? Where Do You Want to Be?
What does your pain management clinic excel at? What do your current patients love about your practice? What sets you apart from your competitors?
Answer these questions to form the basis of your marketing plan. Here are some more questions to consider:
What are you proud of?
What's the most common compliment you hear from patients?
What do you feel you could do better?
Does anything bother you about your current practice?
What's the most common complaint from patients?
Consider Patient Experience
You should encourage all your patients to leave reviews about your practice on social media. Many people check reviews before choosing anything, including a pain management clinic. That's why you shouldn't just rely on random reviews.
Don't sit around waiting for the angriest and happiest patients to leave reviews. Encourage all current patients to leave their honest reviews. Regularly check common review sites like Yelp, Google, and your Facebook page for reviews, and politely respond to them all.
Look for common compliments or complaints. You could also offer your patients a survey for more feedback. You want to know what your patients think about:
Cleanliness of the bathrooms, waiting room, or clinic rooms
Friendliness of the front desk staff
Ease of making or changing appointments
Wait times
Partnerships with other providers
Office hour availability
Follow-up questions
Insurance matters
Overall pain management and treatment plan
Come Up with a Marketing Plan
Now, it's time to take this information and turn it into a marketing plan. There are 4 different areas you should focus your marketing efforts on social media, website development, referral networks, and email marketing.
Social Media
Why is social media the most important place to focus your marketing efforts? Facebook alone has 2 billion monthly users. That's a massive audience and a huge opportunity to get in front of the right eyes.
Other social media networks have the following active monthly users:
YouTube: 1.5 billion
Instagram: 700 million
Twitter: 328 million
Snapchat 255 million
While you only need to get in front of people who live in your geographic area, there's a good chance you'll be able to find them through social media.
Remember that social media should be more about sharing useful information and solving problems rather than direct marketing. Follow the "4-to-1 rule," where you post 4 informational items for each marketing post.
Website Development
Your website MUST be responsive enough to adjust to any size screen. Many people use their phones to do research, so your website must look just as good on a phone as it does on a tablet, which should be just as good as it looks on a computer.
Your website should be as interactive as possible to retain the interest of visitors to your site. Videos are an excellent way to explain your pain management clinic to people who don't want to read a boring website.
Referral Networks
You should reach out to any provider in your area who might refer you and develop a relationship with each practice. Having a referral network is a crucial way to get new patients at the height of their needs.
Make sure you nurture relationships with practices that refer patients to you. One failure to return a call could result in the loss of many potential patients.
Email Marketing
You can do many different things with email marketing. A few things you can use email marketing include:
Welcoming new patients
Asking patients for reviews and referrals
Sending patient appointment reminders
Education and useful information for patients
Need a Loan to Pay a Professional?
Occasionally, your best course of action is to hire a professional. That's especially true with social media marketing. An expert can more than cover their salary with the number of new patients they can bring in.
If you need a business loan to pay for a social media marketing expert, turn to First Union Lending. We have 9 different business loan types to choose from, so we're certain to have a business loan that meets your needs.
Applying for a loan doesn't impact your credit. You could even see money as soon as the same day you apply.
To speak with one of our expert lending specialists, call 863-825-5626 or click here. A loan to pay for an expert could be the best investment you make for your pain management clinic.