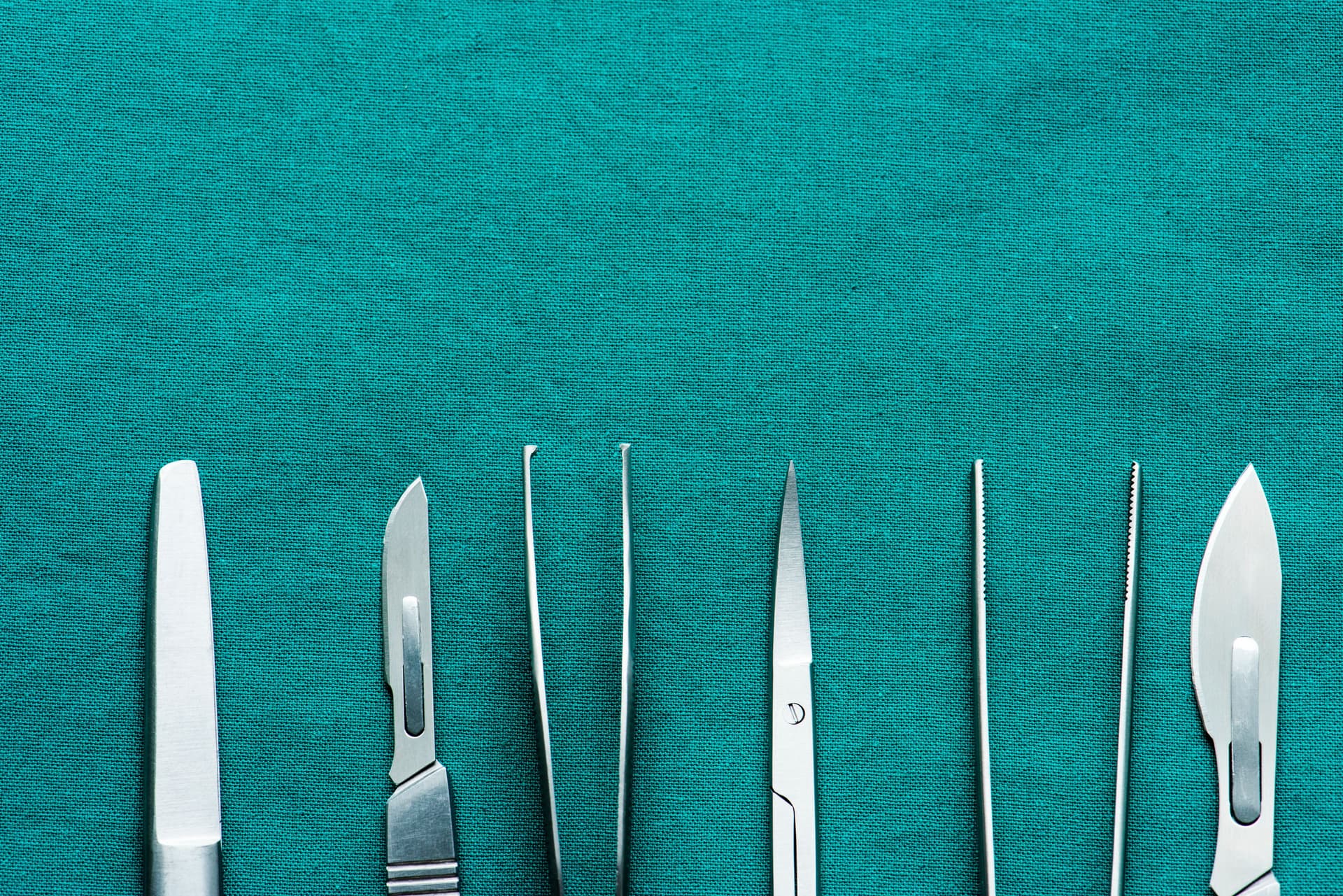 The Best Tools for Marketing Your Plastic Surgery Business
These days, you can't expect patients to come wandering in off the street to ask about your services. You must be more proactive about getting online to reach out to potential patients.
Luckily, there are a variety of tools to help you find new prospective patients. All you need is to learn how to best use those tools to your advantage. Here are the best tools for marketing your plastic surgery business.
Optimized Website
Your website should be up-to-date, optimized for SEO (search engine optimization/), and responsive so it looks good on mobile devices. All three of these things are crucial for different reasons.
A website that's even 2-3 years old can look dated and may not have current information about your business. People tend to do a lot of research these days, and an old website can decrease your credibility.
Without strong SEO best practices, nobody will be able to find your website. It makes no difference how great your website looks if it doesn't turn up in search results.
More and more people access websites on their phones or tablets. That means your website can't look good just on a computer. Your website must be responsive enough to adapt to any device.
Before and After Testimonials and Picture Galleries
Before and after pictures have always been a hallmark of plastic surgery practices. Now, you can have pictures and testimonials on your website for people to see before they contact you.
And while written testimonials are great, try to include one or two video testimonials on your website, too. There's little more powerful than watching somebody talk about their experience.
Blog
A blog is a great addition to your website for several reasons. For starters, a blog can help improve your SEO. Beyond that, though, it provides useful information for prospective patients.
You can use blog posts to go into detail about each procedure you provide. The more information your website provides, the longer people stay on your site. People are also more likely they are to choose you over competitors who provide less information about their procedures.
Social Media
Social media marketing is required these days. You should have a presence on Facebook, Instagram, and Twitter, at a minimum. Social media allows you to reach a broader audience and interact with potential patients.
You can use social media to show before and after pictures of past patients. You can provide links to blog posts. You can answer questions about plastic surgery. The ways you can use social media to market your plastic surgery practice are nearly endless.
Infographics
People are more likely to remember visuals than words. That's why colorful infographics should be a central part of your website and blog. Infographics can take boring statistics or other information and make them look more interesting.
Infographics are also perfect for sharing on social media. If you put out an especially useful infographic, it could be shared far and wide, bringing you plenty of exposure.
Videos
Before and after pictures are great, but videos explaining procedures are even better. People retain visual information better than what they read, so videos can be powerful. You might consider introducing your staff, talking about how a procedure is performed, or even showing an actual procedure.
You can post videos on your website or YouTube and share them on all your social media platforms. You might even consider doing Facebook or Instagram Live videos. There, you can interact with potential patients in real-time.
Branding
Sure, a good logo for your business cards and website is nice. However, branding is so much more than that.
Your brand is more than just visual. It's about how people perceive your company. Your social media presence, in particular, is a strong indication of your plastic surgery practice's brand.
With everything you do and all your marketing, you should be sure to present a clear brand to potential clients.
Need Financing to Market Your Plastic Surgery Business?
While you can do some of these things for free yourself, it's often better to hire an expert. Hiring experts to manage your marketing can be expensive at first. However, their efforts should pay for their salary over time.
If you need a loan to start paying experts, First Union Lending can help. Our 9 business loan types give you plenty of options to pay for professional marketing experts.
At First Union, our lending experts standing by to help you choose the right business loan. All you have to do is call 863-825-5626 or click here for more information on how the right business loan can help.
Your business loan could be approved as soon as the same day, and applying won't affect your credit.
Update your marketing methods today. Contact First Union Lending to see how they can help you.