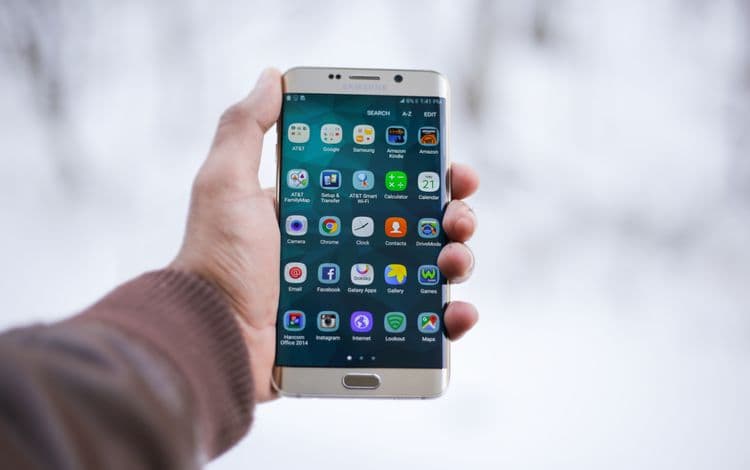 Some Key Business Apps/Devices and Tech News for 2020
As a small business owner, if you could find a way to make things simpler, wouldn't you? Of course, we all would, which is why these trending business apps/devices for 2020 could be exactly what you need to help streamline your processes and get things done far more efficiently.
1. Vimeo's new app
Already a widely popular video platform, Vimeo has introduced something brand new for 2020. The Vimeo Create app lets users more easily take advantage of video in terms of leveraging the various social media platforms. Now marketers have access to more insightful and easier to use tools to develop their videos. Different from YouTube, Vimeo has more features and especially for business-related videos, you are getting greater value with Vimeo. This new app is a terrific solution for small businesses that don't necessarily have a ton of money to put into creating videos.
2. NexDock 2
The NexDock 2 could very well become a replacement for less expensive laptops. Priced at $259, the NexDock 2 does indeed look like a laptop; however, what this device does is hook up to Samsung or LG phones and then reflect the phone display. In terms of performance, reviews show that it outdoes most lower-end laptops; plus, you get the benefit of a full-size phone display at your fingertips.
3. Walmart merging in-store and e-commerce buying teams
Previously to pitch a product to Walmart, a company had to go to two different departments: in-store and e-commerce. The retail giant has just announced that they are combining the two teams and thus streamlining the entire process for manufacturers, not to mention, they are creating more consistency across the board.
At First Union Lending, we are here to help you stay competitive, and often this means employing the latest apps and devices. If you need additional cash for whatever project you might have in mind, don't hesitate to contact us!