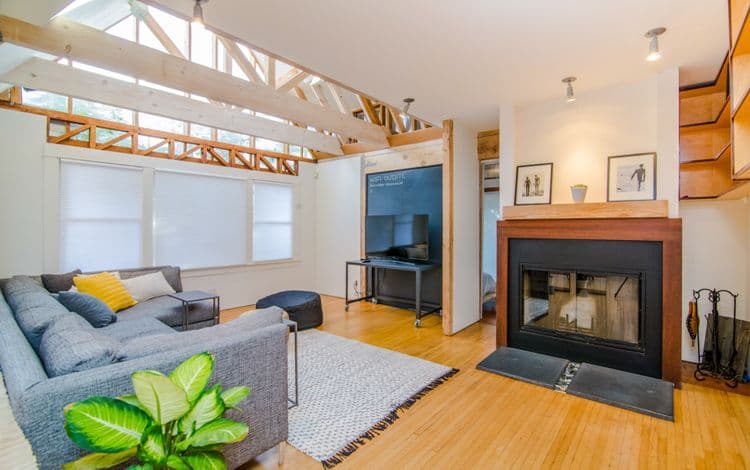 Resources for Real Estate Agents: Small Business Loans
Many realtors and real estate professionals aren't aware that they can apply for a business loan. There are several options available to real estate agents who qualify. From term loans to lines of credit, we break down a few of the financing solutions out there for those real estate agents interested in access to working capital.
Term Loans
An ideal small business loan solution for real estate agents, a term loan can have a repayment period of up to three years or as little as a few months. Popular among realtors are short term loans. These generally offer lower amounts and can have higher rates; however, keep in mind, you're paying that interest back over a shorter period.
Lines of Credit
A line of credit is another great funding option for realtors. With a line of credit, the lender will qualify you for a specified amount. You then draw out what you require and thus only pay interest on what you've borrowed from the line. If you have a revolving line of credit, you can continue to take out cash after you've repaid it. As with a short term loan, lines of credit usually do have a lower amount associated, but they are also generally unsecured, which means there is no collateral nor assets attached.
Business Credit Card
Very much like a line of credit, a business card allows you to spend up to a predetermined amount and then once paid off, you can continue to use the money. You can also withdraw cash against the card—again, the interest rate for this type of transaction can be higher. The best practice with a business credit card is to pay off your balance every month; this goes a long way toward helping you build credit and boost that score.
If you are a real estate agent interested in pursuing a commercial loan, then First Union Lending has a solution for you! Our business loan products are custom-tailored to your industry and your needs. Call today to find out more!