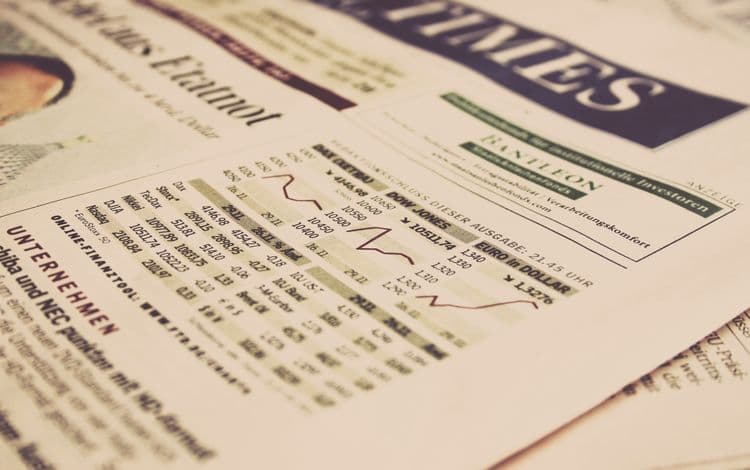 Recession Proofing Your Small Business
No one knows when and if another recession is going to hit. Therefore, preparing for such an event can seem an exercise in futility; rather, small business owners would be much better off doing what they can each day to try and recession-proof their company. Meaning, they should be focused on running a solid business and consequently taking steps to make it as strong as possible so that the company has the chance to ride out another recession.
• You can't go alone. Many entrepreneurs go into business believing that they can wear all of the hats. In other words, they are doing all of the company's work. This is only going to put you in a position where if you do need to sell the company you can't because essentially, it's just you doing a glorified job.
• You have to have a plan. The problem with not having a business plan is that you have no genuine direction. In a sense, you're winging it. You should not only have a comprehensive plan with the future vision and direction for the company, but you need to make this plan a part of your company culture.
• You need a solid team in place. Yes, you may want to remain loyal to those who originally began with the company, but as the business grows this can get more and more difficult. One person's skill set may not be where it needs to as the company expands and becomes more complex. You have to think about the roles and responsibilities and what types of team players are required.
• You have to have systems. Having definitive systems will only make things easier for you and your staff. Checklists, guides, manuals even—all are important in terms of keeping things running smoothly.
At First Union Lending, we love working with small business owners. We want to see you take your company to the next level, and so our business loan programs are designed with small business needs in mind. Call today!