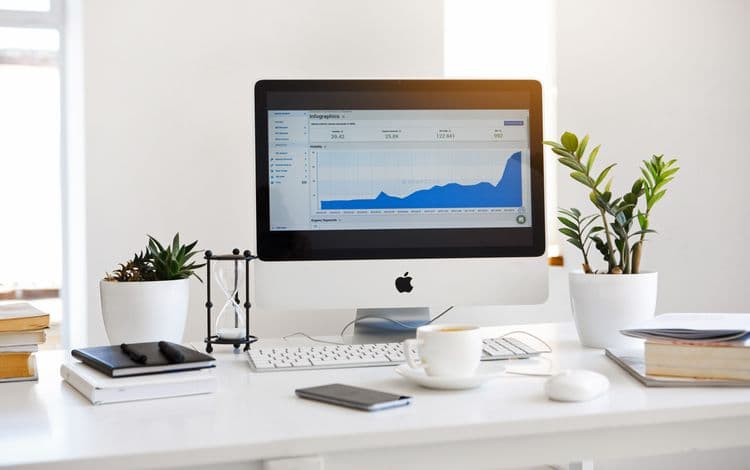 Managing Your Online Reputation – What You Should Know
Whether you like it or not, your company has an online reputation, and in part, it has not been created by you. While certainly, you can strategize and do things to enhance your online reputation, when all is said and done, others will have something to say about it. Perhaps, people, you don't even know.
Once upon a time, firms built reputations via face to face interactions, through in-person customer service initiatives. Not the case anymore. The ability for customers to leave reviews just about anywhere and everywhere has transformed reputation building into a whole new ballgame. So is there anything you can do to manage your online reputation…
There are now outsourcing services that manage your reputation for you. Services such as ReviewTrackers.com, for example, will collect all relevant data and reviews. They will also, for a fee, provide information regarding the best strategies for addressing any negative feedbackcomments you might have gotten.

Be proactive when it comes to responding. Letting a bad review sit without an answer makes you look complacent and uncaring. This is your brand; you need to promptly address any such derogatory reviews that you come across in a compelling and concise manner.

Become more visible in your community. If for some reason, you're getting negative press, one of the best ways to combat this is to show that you do in fact care and that you are willing to volunteer within your local region in meaningful and impacting ways.

Control your emotions. Remember, this is business. At all times you want to maintain a professional demeanor and respond accordingly. The last thing you want to do is start getting into a Twitter or Facebook fight with a disgruntled customer.
If you need to put a brand management program in place and are lacking funds, we can certainly help. We offer lines of credit, merchant cash advances and short term loans for any project and/or initiative you might have in mind. Call us today and let's get started!