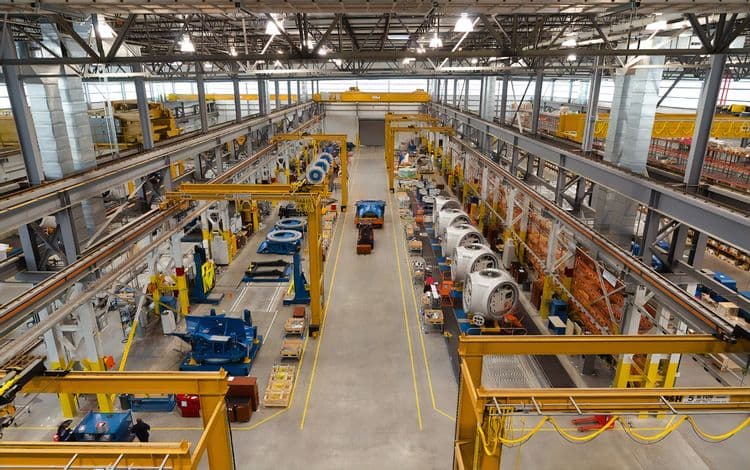 Managing Supply Chain Disruptions
One thing is certain, the pandemic has forced many businesses and industries to rethink the global supply chain model as it currently stands. Particularly with companies dependent on products and raw materials from China, we saw numerous organizations take some pretty big hits. China has stood as the "world's factory" for some time now. Just consider the fact that of the Fortune Global 500 companies over 200 of them have some form of presence in Wuhan. And even though things are starting to normalize somewhat here in the US and overseas, those who are reliant on China for raw materials and/or finished products are still going to see major supply chain disruptions moving forward from all of this. The virus may very well have forced a long term shift in how we understand the global supply chain.
During and post-pandemic, many companies have taken steps to try and protect their supply chain in light of the rapid spread of the virus and the consequent regions impacted. And particularly if we see a second wave later this year, being prepared is going to be key. Especially for those firms that do have ties to China or other such heavily impacted regions, some of the steps include:
More education for employees regarding the virus, symptoms, and prevention
Heavier screening protocols
Having a plan in place for numerous worker absences
Restricting travel and providing flexible working arrangements
Maintaining positive cash flow
Having succession plans in place
Furthermore, for those companies that distribute to or receive goods from Chinese based suppliers as well as other countries heavily impacted, some additional steps have been to:
Seek out and activate other supply sources
Update policies regarding inventory
Put plans in place for widespread plant closures
Become more agile as far as production schedules
Review alternative logistics plans
Come up with a big picture global scenario
Reinventing the Current Supply Chain Model Moving Forward
This climate proved that for many companies, their supply chain model is quite vulnerable and susceptible to major disruptions. The good news is that technologies are emerging that have been able to enhance overall visibility, end to end. Essentially, what we are seeing is that a linear supply chain model is becoming a digital supply chain model. Because of advancements such as AI and robotics, businesses will be better able to handle the shock of something like a worldwide pandemic without completely breaking down and having to close up shop.
First Union Lending is here to help! If your business was heavily impacted by the crisis, we have financing available to help get you back up and running. From short term loans to merchant cash advances among other loan products, we have a solution designed to fit your particular needs. Additionally, there is still time left to apply for PPP funding. We can help you navigate the process! Call today and let's get started together.