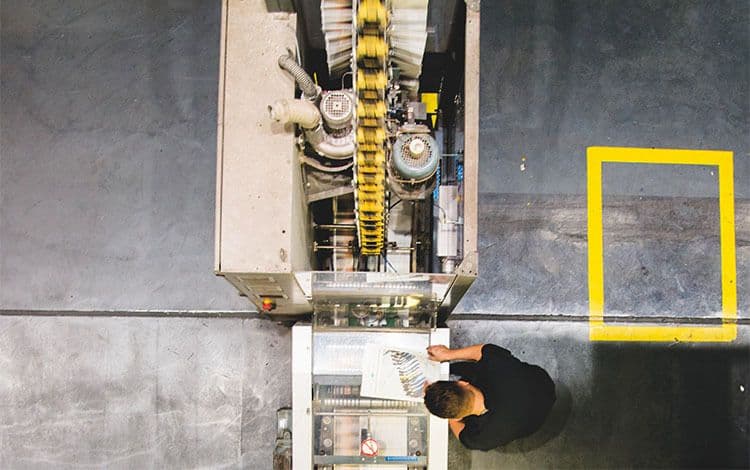 How to Write an Excellent Press Release for Your Business
You may think the press release is dying with printed newspapers. However, press releases are still a great way to inform the public about changes in your business. In fact, press releases are a great form of free advertising.
Need help? Let's talk about how and why you should write a press release for your business. We would love to help you take advantage of this free marketing opportunity.
Why Should I Write a Press Release for My Business?
Press releases don't take long to write (a typical word count is 400-600 words/). A well-written press release can generate a lot of buzz for your business. And there's no cost to write or release a press release.
The question isn't: "Why should I write a press release for my business?" The question is: "Why WOULDN'T I write a press release to promote my small business?"
When Should I Write a Press Release?
Any time something big happens in your business, you should write a press release about it. You don't want to flood reporters' inboxes with a constant stream of press releases. However, one or two a month can be effective.
Having a grand opening or anniversary celebration? Expanding your product line? Moving locations?
These are just some examples of when it's appropriate to write a press release for your business. Get creative about your use of press releases to highlight exciting changes in your business.
The Main Components of a Press Release
There are 4 main components to any press release. Each component is critical. Take the time to make each component clear and concise, and you'll have an eye-catching press release in no time.
Headline and Subhead
The headline must be informative and attention-getting. It should be formatted in bold.
The subhead provides more information about the press release and should be italicized.
Body
The body of the press release is where you put the relevant information. Place the most relevant information at the beginning of the body. Leave it to the end, and people may not bother reading that far.
The body of the press release should not be long-winded or contain unnecessary words or information. Keep it short and to the point.
The key pieces of information you should include in the body are:
Dateline with the city and date the press release was issued
Facts: Who, what, when, where, and why
At least one quote from an authoritative source
Engaging, accurate information free from typos or grammatical errors
Boilerplate
The boilerplate comes directly after the body and is sort of an "about us" section. It should describe your company and include a link to your website. You can use the same boilerplate for every press release.
Contact Information
How can a reporter get hold of you if they need more information? Be sure to include the name, number, and email address of your preferred contact person. It could make a difference as to whether your press release gets published.
More Tips on Writing a Great Press Release
Now that you know the basics of how to format a press release, here's how to make it shine.
Format and Proofread
You can't just send a giant block of text and expect somebody to proofread and format it for you. Take the time to format and proofread your press release before sending it. The less work it needs before publishing, the better.
Use an Eye-Catching Headline
Without an interesting headline, nobody will bother to read the rest of the press release. In fact, the headline is arguably more important than the body of the press release. Hook the reader with interesting, relevant information.
Find an Angle
How can you draw in the highest number of readers? Come up with an interesting angle.
Are you solving a frustrating problem the readers deal with? Can you connect your product to a current trend?
The way you present the information in your press release can make a difference in whether people read it.
Start with a Bang
The first one or two sentences must be interesting enough to draw people in and encourage them to keep reading. After the headline and subhead, the first sentence is crucial for attracting attention.
Use a Quote
While the press release must be factual and unbiased, you can use a good quote to spice things up. Quotation marks themselves draw in the reader's eye, and you can insert opinions within a quote. Quotes also help a press release sound more personable.
Make it Personal
How can you appeal directly to your readers? The more personal you can make a press release, the better.
Even more important than being personal in the press release is being personal in correspondence with reporters. A generic cover letter may get your press release ignored. Address a person by name, when possible, and engage on a personal level.
First Union: Your Small Business Lender of Choice
Do you need a business loan for your small business? Press releases are a great form of free advertising. However, it shouldn't be your only advertising, and your marketing budget may be sizable.
First Union Lending wants to be your small business lender of choice. We have 9 loan types to choose from, so we're sure to be able to meet your financing needs. We love helping small businesses succeed against the odds.
Our lending experts want to help you choose the right loan. Simply call 863-825-5626 or click here to get started.
Applying for a loan won't affect your credit, and you could get approved as soon as the same day. Contact First Union Lending today to discuss your financing needs.