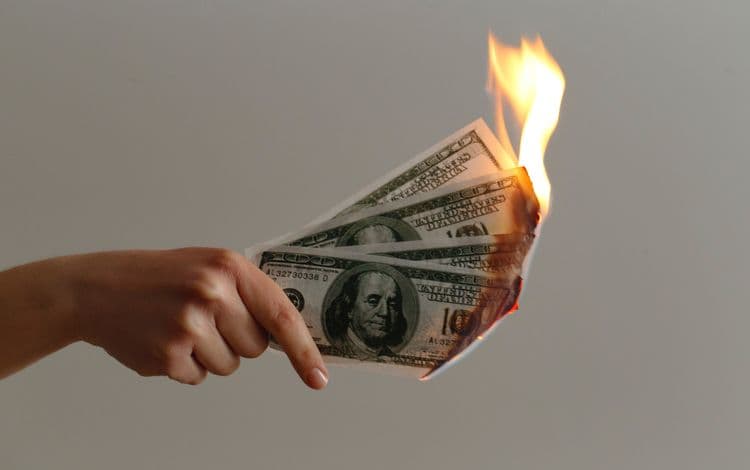 How To Fix A Failing Business
Statistics for a new business can seem grim: approximately one-half of all new companies fail within the first five years. The problem is many owners cannot see the signs that their business is in fact in distress, and by the time they do, it is often too late. Understanding how to assess and evaluate your business's position regularly is critical to prevent failure. Below are a few of the signs that you should be aware of in terms of the overall health of your company.
Burnout
With small businesses especially, owners are often tasked with wearing multiple hats. This can so easily lead to exhaustion and ultimately burnout. And their burnout will inevitably affect operations in general. How can you delegate more effectively? You don't have to carry all of the burdens yourself. Taking time for self-care is essential for any business owner and it could save the company in the long run.
Not Enough Money
This is a pretty common reason why so many companies fail. They have inadequate capital and they are not able to procure financing to get the money they require. They're stuck. There are places you can turn; alternative and online lenders specialize in getting small businesses the funds they need to keep moving forward.
Competitors Are Too Strong
You're going to have competitors; the key is to position yourself so that they don't step all over your toes and thus take business away. All you can do is orient your company so that it offers great value and equally great customer service. What do you have that your competitors might not—spotlight this? Remember, it does come down to what attracts customers.
First Union Lending is in the business of helping smaller companies thrive and grow. The last thing we want to see is a company fails. This is why we offer truly flexible lending solutions. Call today to see how we can help you!