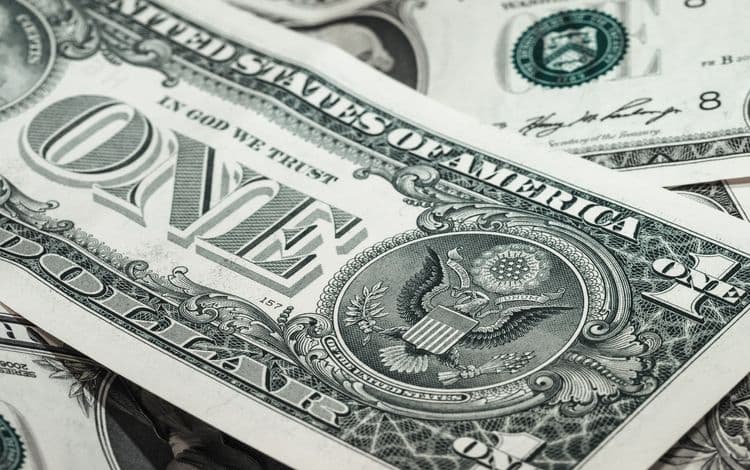 How Can a Bridge Loan Help Your Small Business?
First off, you might be wondering what exactly a bridge loan is and what it is generally used for? Let's say for example a property becomes available that is ideal for your business. The problem is, it is also ideal for several other businesses. You need to come up with the cash quickly to secure it; except that you don't necessarily have this much in your bank account. A bridge loan would thus come into play here. In other words, you would get a loan for the cash needed now and then pay it off over the short term, while waiting for revenue to come in or potentially a longer-term loan.
You might think of a bridge loan as a lending solution designed to tide you over while waiting for the needed cash to come in. Usually, most will enter into a bridge loan agreement if they do know they have the money forthcoming, or if they intend to refinance and enter into a long term loan situation.
Some of the common characteristics you'll find with most of these types of loans:
They are interim financing measures until either the money does come in or you secure a mortgage and/or loan.
They generally only range from a few months to a maximum of 5 years.
They are a quick solution. Alternative lenders especially can get bridge loan deals done fast. Odds are you're looking to get one because you do need the funds ASAP.
Though often used in property purchases, they can be put toward other things as well.
Some Common Bridge Loan Uses
Commercial real estate deals tend to be one of the main things for which bridge loans are used. And then once you do manage to secure a property, you now have the time to look around for a mortgage. Some will also use a bridge loan to rehab a property. For instance, you may be interested in a structure that isn't up to a lender's criteria. A bridge loan will thus get you the funds needed to rebuild/remodel so that you can then go for long term financing.
If you are thinking about purchasing real estate for your business or potentially even rehabbing a property, First Union Lending can certainly help. Our bridge loans are designed with the small business owner in mind. Call today!