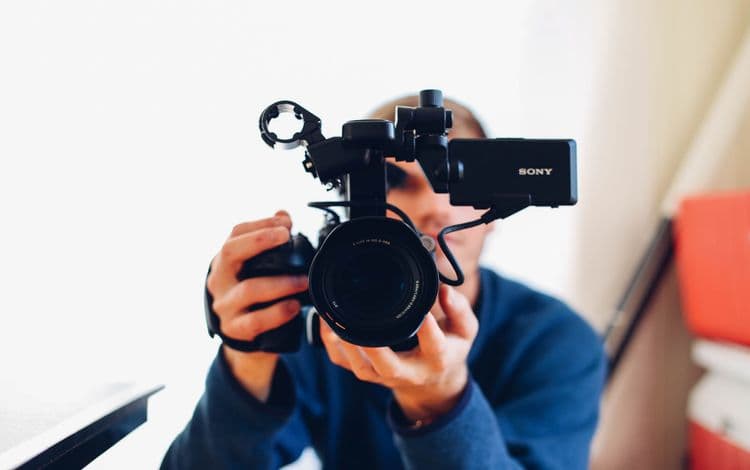 How Advertising is Changing in Light of Television Shutdowns
See Your Loan Options
Only U.S.-Based Businesses are Eligible. No startups
This week would normally mark the Upfront period during which cable and broadcast networks showcase the upcoming shows for the new season and consequently negotiate with marketers for ad space during the fall.
The problem however this year is that there currently isn't anything to showcase in light of across the board production shutdowns. While some shows may be in production, the networks are far from being able to put together a full lineup to present to advertisers. And advertisers are hesitant to move forward at all given the uncertainty the country now faces.
A new survey suggests that Upfront commitments from advertisers will be down over thirty percent this year. Rather than commit long term, many are predicting that we will be seeing more short term advertising deals struck in this industry. Not to mention, more and more advertisers feel that the way to go is now streaming service ads and digital as well. Buying ads from networks could quickly become a thing of the past.
It is estimated that some major brands, such as Google, for instance, are going to cancel as much as fifty percent of their Upfront ad commitments with television networks. Beyond Google, experts are saying that those industries that have been hardest hit such as restaurants, hotels, and travel will significantly decrease their ad spend about television.
The Upfront buying period which again is generally slated, for now, could get pushed back to later this fall. And instead of starting when shows are scheduled to premiere, could instead be based upon the calendar year. That many predict ad commitments being much lower this year, which means the networks are going to have to take a different approach to show cancellations. The other major impediment here is the fact that so many live sports shows/events are being canceled. Such events tend to net the most in advertising dollars for the networks and broadcast stations.
As mentioned, marketers do seem to be poised to shift more of their ads to digital platforms. Such platformsad combinations are becoming increasingly popular, plus they offer a far more effective way to measure the actual ad impact and the effect it is consequently having.
This doesn't necessarily mean that all advertisers are going to suddenly just switch to digital or streaming services. Networks are acquiring more and more of a digital presence as well. Most media companies often thought of strictly in terms of traditional outlets are working to cultivate a more robust digital presence. It stands to be seen as what happens with the fall season and ad commitments. The only thing most can agree on is that essentially every aspect of the industry faces some level of uncertainty right now.
First Union Lending works with small businesses across the country. If you need money for your marketing/advertising initiatives, we can certainly help. And even if your credit score is less than ideal, we likely still have a loan program for you!