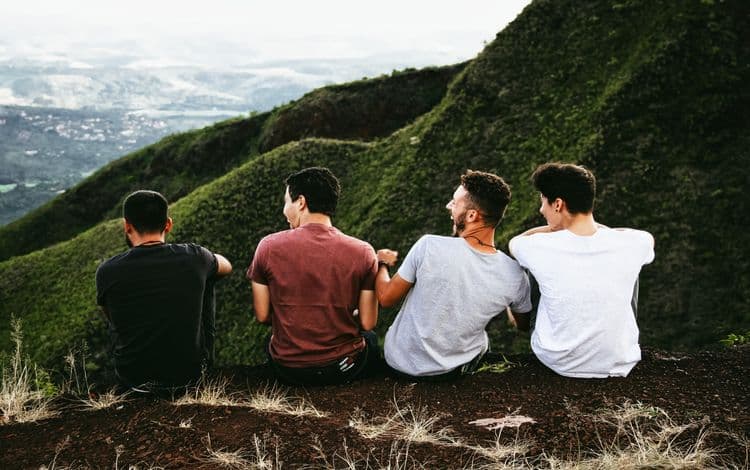 Here Are A Few Tips To Market Your Spa Towards Men
If you have a spa, odds are your marketing plan for attracting women clientele has probably been in place since the early stages. After all, spas and the services they offer do tend to cater more toward women, historically speaking. Did you know though that more and more men are frequenting spas and seeking treatments ranging from massages to facials?
It is thus important that you broaden your spa marketing efforts to include men in the equation as well. Recent surveys show that men make up nearly 50% of spa clients—this, within the past couple of years. By failing to direct advertising attention to them, you could lose out on a huge chunk of business. Some tips for marketing to men:
Spotlight massages in your marketing campaign. Generally, men will tend to go toward this type of service over say a manicure. By emphasizing things such as sports massage, deep tissue, or even couples massage, you're hitting on something that may very well intrigue them.

Place marketing materials in more male-friendly spaces. You probably know where to position those marketing materials for women clients, but what about men? Try venues such as gyms, golf clubs, and athletic events.

Suggest gifts that women can give. Promotions around Father's Day and Christmas for example featuring massages for men may be the perfect way to get more male clients.

Have a men's day or men's night. You could go all out and offer things such as cigars, sporting events on the television, maybe even bourbon and whiskey.
When it comes to your spa's marketing efforts, sometimes you have to get creative. And especially when trying to tap into the men's market, if you've predominately only been catering to women, you're going to have to think outside of the box a bit. First Union would love to help you with a new advertising campaign. Our flexible funding programs are tailored for whatever project you might have in mind—be it a new marketing initiative or an addition to your spa. Call today to see how we can help!