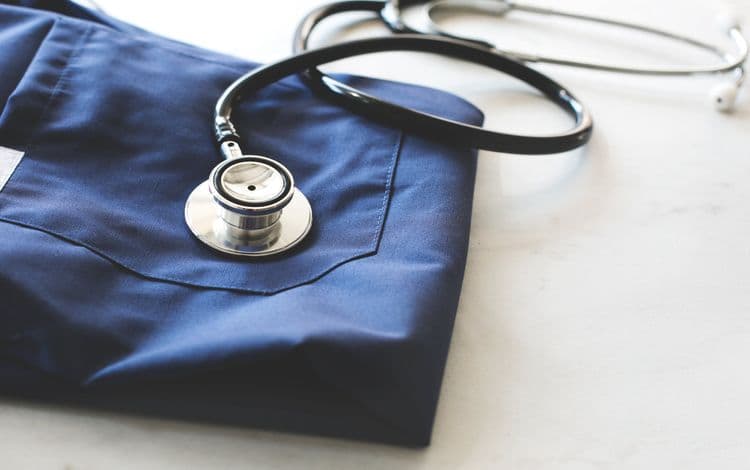 How to Grow Your Medical Practice!
It is always important to find ways for your practice to grow. For any business, it has to start from the ground up. Growing is essential because it allows the business to become sustainable and move from its "new" stage. Once you do SWOT which is analyzing for strengths, weaknesses, opportunities, and threats, you start to strategize your plan for the practice to grow. Here are some options that will grow your medical practice:
Find Ways to Expand the Business. For example, new employees, maybe opening a new office, new equipment, or even increasing your marketing and advertising budget. If you don't have the money, you are going to need a loan. At First Union, we offer SBA, and term loans, commercial real estate loans, to unsecured medical practice loans, equipment financing, invoice factoring, and everything in between.

Increase your Market Share. For this to happen, the practice will have to attract new patients and keep the ones they already have. You must look at age, gender, location, and profession of your current patients. Doing this, you will know what audience and the practice's targets, then you can strategize a plan that will bring in new patients that are different from the target audience. Also keeping your current patients happy is essential. Don't neglect your patients, they are the ones that will refer your practice. Make sure your staff performs the best service. They are updated on news, equipment, and services.

Keep up with Technology. One would be having a website where patients can make appointments or have questions answered. It will make it more convenient for patients. Also, use social media to expand the business. Posts should draw traffic onto your site, potentially this would attract new patients.
At First Union, we want your business to thrive. We offer many loan products so you can get the cash you want for expansion or any reason that requires money. Even if you have bad credit or don't have collateral, we will work with you to find the best financial solution. Funding can take as little as two days. Call us today and let us get started!