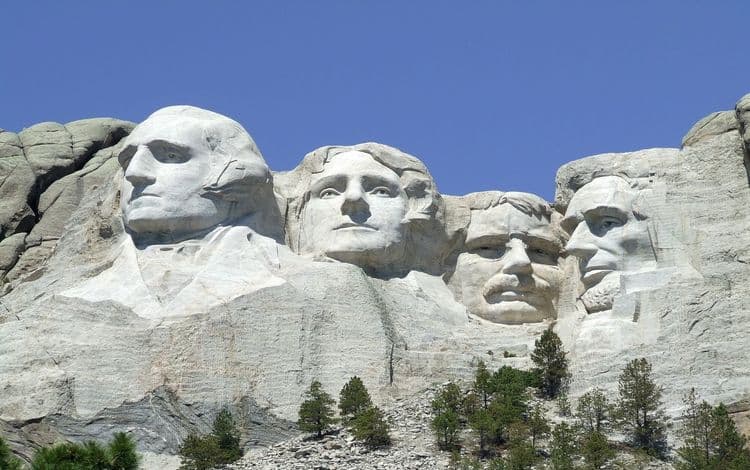 Business loans for Your South Dakota Small Business!
South Dakota is a terrific place to live and work. A few quick facts: according to a Wall Street publication, South Dakota has the second best business climate in the US. This study took into consideration such factors as economic conditions, quality of life and technology. South Dakota also recently ranked #1 as the best place to start a business in the country. With both a corporate and personal income tax rate of zero, it's no wonder South Dakota is such a draw for so many startups.
At First Union, we've worked with companies throughout the great state of South Dakota. We've found them to be vibrant, energetic and poised to grow. From Sioux Falls to Pierre, the economic and business climate of South Dakota is certainly something about which to brag.
Where to Turn for South Dakota Business Financing
The problem that many businesses encounter in South Dakota and elsewhere is that banks are tightening up on loan qualification criteria, meaning more and more small businesses are being turned down. And when you need cash to expand, undertake a new project or simply to whether a slow period, this causes a huge predicament.
This is where alternative lenders such as First Union come in. We specialize in helping smaller South Dakota based companies get the cash they need quickly. It's about understanding who you are and what you bring to South Dakota's overall economic picture. We don't just focus on credit score—we consider a variety of elements and consequently tailor a financial solution to you. Be it a merchant cash advance, line of credit or equipment loan, we do what it takes to get you that funding—and sometimes in as little as two days.
South Dakota: We're Here to Help You
We work with businesses throughout the entire state. So wherever you may be located, we have the resources to help. Call today!
Sioux Falls
Aberdeen
Brookings
Rapid City
Pierre
Watertown
Mitchell