Sioux Falls is a great place in which to live and own a business. Recently ranked seventh in the nation as far as best cities, there are a ton of opportunities and resources available to those entrepreneurs who call Sioux Falls home. What's not to love about this South Dakota city.
See Your Loan Options
Only U.S.-Based Businesses are Eligible.
You have the best of both worlds: a vibrant urban center and plenty of opportunities to get outside and enjoy the great outdoors! Why is it ranked so highly as far as "best US cities"…probably because of the robust housing market and safe neighborhoods, not to mention eclectic art and culture scene?
One need only visit neighborhoods in Sioux Falls, SD such as Riverside and Whittier to get a sense of how truly dynamic this region is. With the Big Sioux River tumbling over Falls Park you also get the benefit of breathtaking scenery. The city is also something of an educational hub with the likes of Augustana College and the University of Sioux Falls. The talent pool here is deep! So for those who do own Sioux Falls-based businesses you have the chance to recruit some impressive local professionals. Let's talk about your options!
What do you need to do in terms of your South Dakota based business to stand out? Perhaps it's time to update old equipment. Maybe you're looking to launch a new product. Or maybe even develop a strategic new marketing campaign and thus create a buzz around your Sioux Falls brand.
Whatever the project you have in mind, you're probably going to require some additional working capital to get it off the ground. And that is where we come in. Get options now or fill out our online application and we will reach out to you!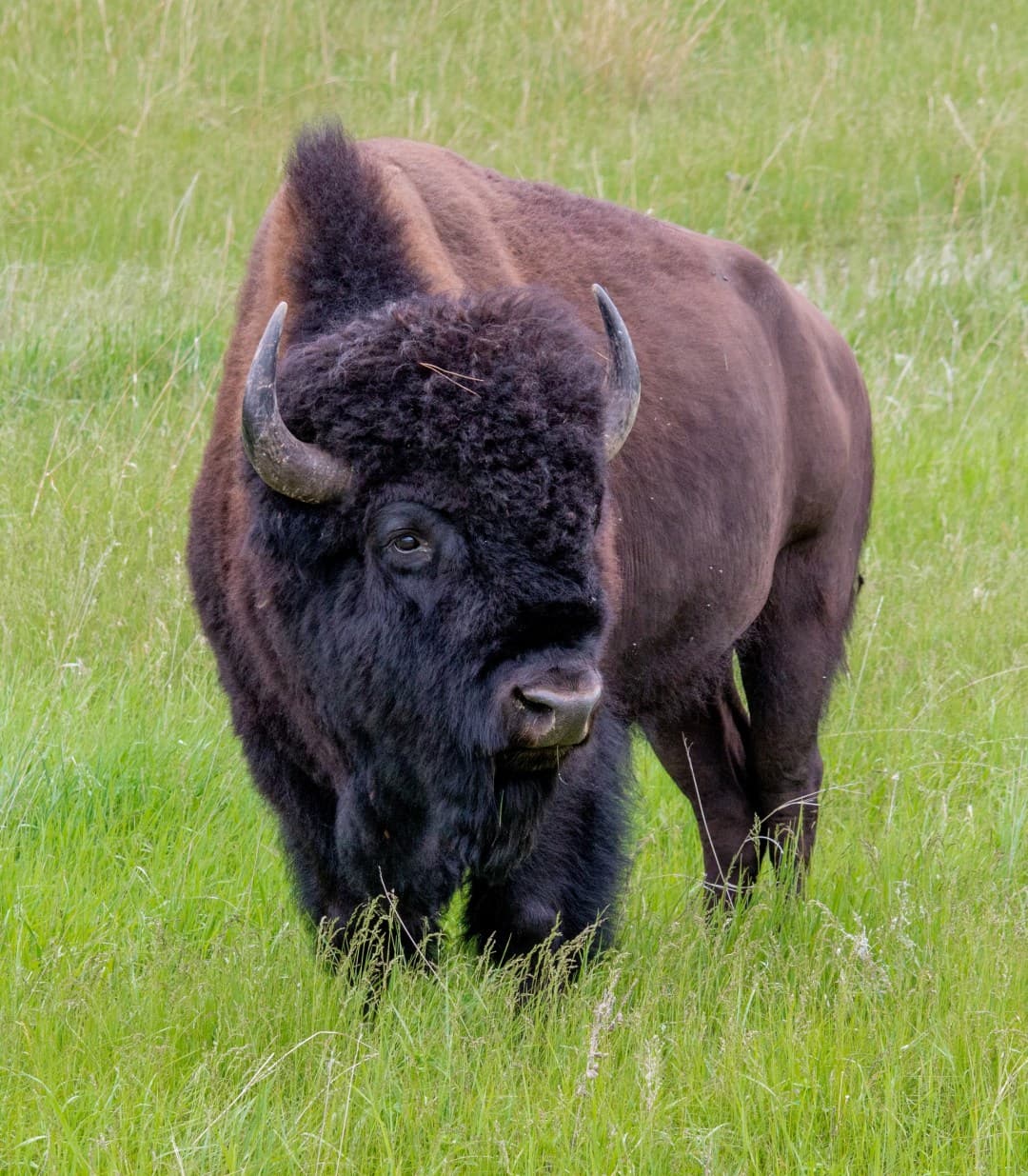 Helping Sioux Falls Area Businesses Grow!
Our loan agency serving Sioux Falls has worked with many businesses. From fitness centers to salons, trucking firms to construction companies, we get that the pace of business in Sioux Falls is fast and that is why we've simplified our process. Plus, unlike traditional banks, we don't just scrutinize a single score or number. Even if your FICO is lower than what you'd like, we can still find a lending solution for you. This is the great thing about working with alternative lenders in general—we take a big-picture approach to commercial funding. We want to know about you—who you are, where you're headed and what value you bring to the Sioux Falls economy.
The process is super easy. Just fill out an online application and submit some documents. Your online advisor will help every step of the way. We never leave you hanging, nor will we bury you under mountains of paperwork. Banks will generally get back to you with a decision after several weeks, perhaps months. Not us. You receive a decision in a few hours. And as for the funding, most clients see the money in their accounts the same day. We believe in being fast and efficient. No surprises, no hidden fees—everything is transparent and easy to understand.
We offer short term loans, merchant cash advances, equipment financing, bridge loans, SBA loans, long term loans, commercial property loans, lines of credit, debt consolidation, credit card processing, health care provider loans, and invoice factoring along with numerous other such loan products. And with loan values ranging from 5 k to 10 million, we have the resources on hand to help you now.
First Union Lending understands that your small Sioux Falls business is unique. This is why it's never a one size fits all approach with us. We custom tailor your commercial loan to your specific needs. We would love to discuss your next big project. Find out what you qualify for!