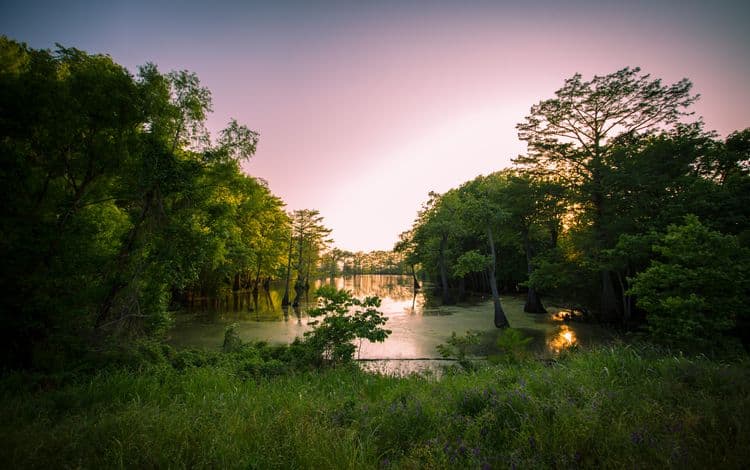 Small Business Loans in Mississippi
If you own a business in Mississippi, odds are you're aware of the super friendly business climate the state has. Take into consideration the following: in 2015 the USDA ranked region number 1 for Bio made products. They're in the top ten as far as being the most tax-friendly state for small businesses, and Mississippi is also among the top five in the nation as far as the low cost of doing business. All of this certainly points to the fact that Mississippi is a great place in which to operate a company.
At First Union, we've worked with companies from Biloxi to Tupelo in just about any industry you can name. We've helped Mississippi entrepreneurs buy new office space, purchase more equipment, upgrade their technology, even hire on more staff. We are truly invested in helping Mississippi companies grow…It's why we do what we do.
When Your Mississippi Business Needs Funds Fast
Working with a traditional lender you are bound to run into red tape—lots of it. Not to mention they make you wait weeks if not months for an answer. Maybe your credit score isn't high enough, could be you don't have the required collateral. They make it harder and harder for Mississippi small businesses to get the cash they need when they need it.
This is where an alternative lender becomes a tremendous resource. We can get you the cash in as little as two days, and with products ranging from merchant cash advances to short term loans, we have the flexibility to fund whatever type of project you're anticipating. We work with you—we take everything into consideration, not just a single score or number. It's about understanding the big picture and how you fit into the Mississippi economy.
We Work Across the Great State of Mississippi
Wherever you may be located, we are here to help…
Jackson
Tupelo
Biloxi
Hattiesburg
Gulfport
Oxford
Laurel—and all the rest. Call today!