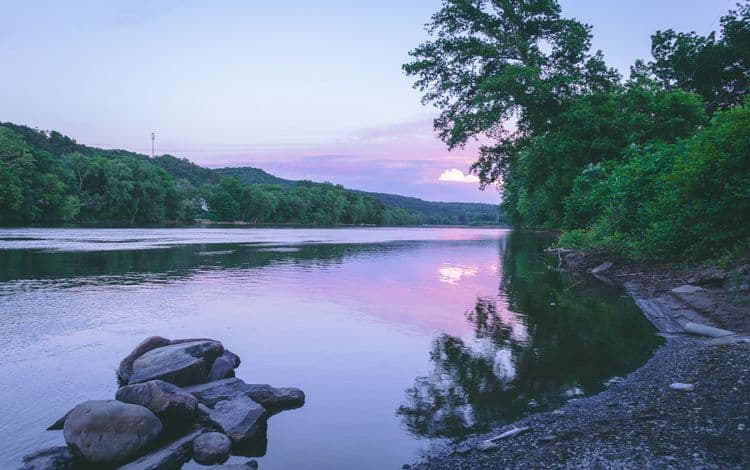 Finding Business Funding in the State of Delaware
If you live and work in Delaware, especially if you own and operate your own small Delaware based business, then you probably have some idea regarding what type of business climate you are dealing with. For instance, across the eastern border, did you know that Delaware was recently ranked number 1 in terms of being 'small business friendly'? The caliber of Delaware's workforce is rated one of the best in the country. And among the state of Delaware's top industries: agriculture, mining, and manufacturing.
At First Union, we've worked with many Delaware businesses and we see how proud they are of their contributions to their state. We have been able to help smaller Delaware companies expand, hire more staff, buy equipment, and even roll out brand new products. We love working with Delaware companies, and we definitely see a bright future for the state.
When You Need Money for Your Delaware Company
If you need money for whatever reason, and you've tried to approach banks in Delaware then you've probably encountered your share of frustration. Banks are tightening up. They require higher FICO scores, more collateral, and bigger deposits down. And many small Delaware companies simply don't meet these standards and are thus essentially left with few options. This is where we come in.
We look at the entire picture—who you are, what you contribute to Delaware's economy and what plan you have for the future of your company. It's not just about a single score or number, but a more comprehensive approach. And with Delaware business loan products ranging from 5k to 1 million, we have the flexibility to help you with just about any project you wish to undertake. This is what we do—helping small Delaware businesses get to that next level!
Wherever You Are in Delaware, We Have the Resources to Help
We have an extensive amount of resources at our disposal—this means we can get you the money your Delaware business needs fast, wherever you might be located:
Dover
Newark
Wilmington
Newcastle
Lewes
Milford
And all the rest… call today!