Did you know that Delaware is known as the Chemical Capital of the world? DuPont is based there and as far as chemical manufacturing, Dover is definitely in the top tier in terms of how dynamic the industry is. Not to mention, Dover is also a leading city when it comes to the finance sector. Overall, business is booming in Dover, Delaware and so as a small business owner, you have tremendous growth opportunities right in your backyard.
See Your Loan Options
Only U.S.-Based Businesses are Eligible.
Beyond business and industry, Dover is also known for its diversity, its affordable real estate market, and its job growth. With Dover Airforce Base right there, there are always families coming into the area which means a hot housing market as well as an ever-expanding potential client base.
Downtown Dover offers everything from first-class restaurants and galleries, to plenty of eclectic shops and historic buildings. You could spend an entire day exploring this Delaware city and not even see a fraction of what Dover has to offer visitors and residents alike. Let's talk about your options!
As a small Dover, DE business owner you have some wonderful opportunities to work on expanding and growing your company. This could mean hiring more personnel. Perhaps it's investing in new equipment. Or maybe it's finally time for that bigger office space.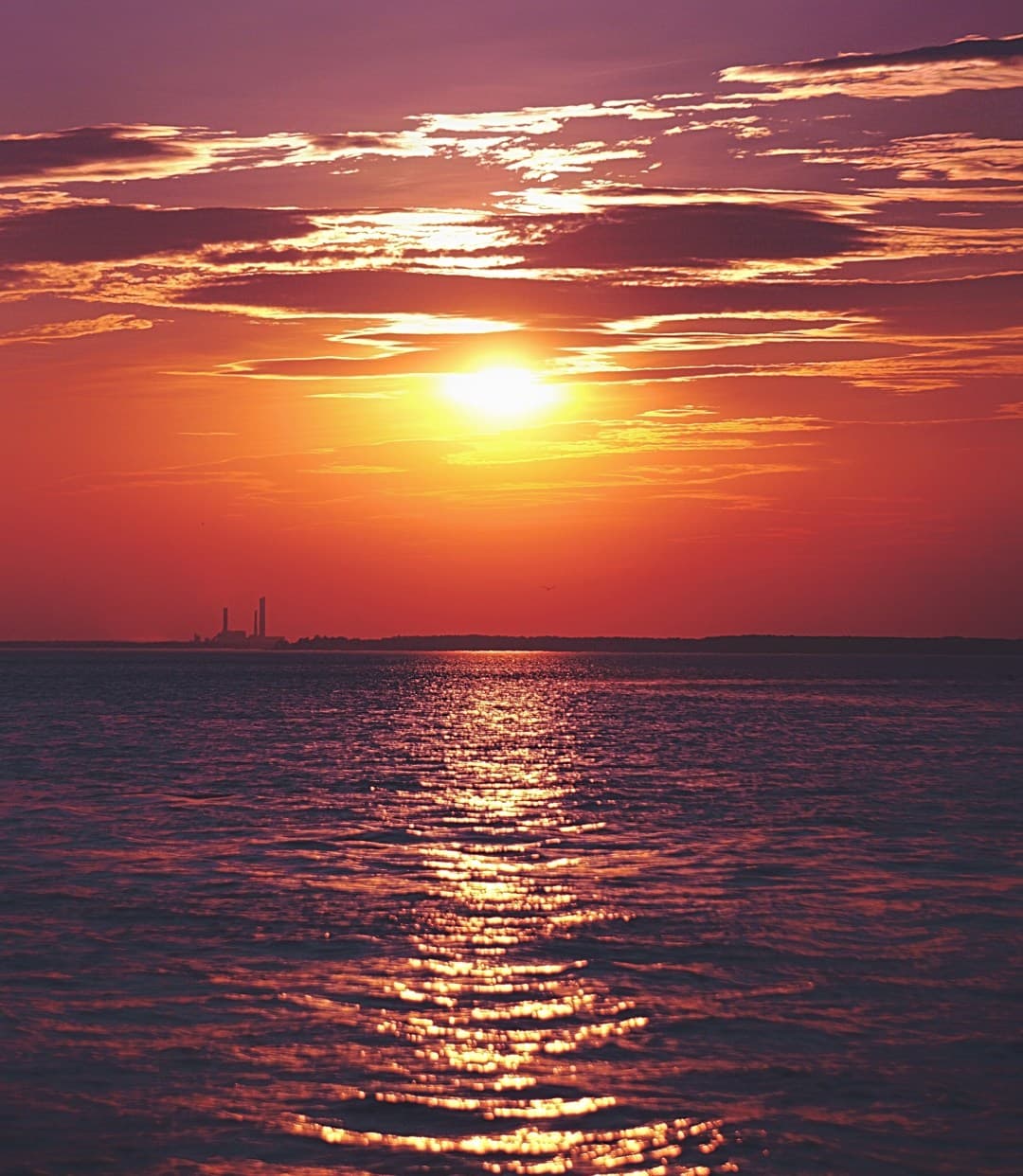 Regardless of what you have in mind for your Dover based business, you're probably going to be needing additional working capital—this is where we come in! Our loan agency serving Dover loves helping small Delaware area businesses realize their goals. Call for a free consultation or fill out our online application and we will reach out to you!
First Union Lending: Working with Small Businesses Across Dover
Perhaps you've already approached a traditional Dover bank about a commercial loan. Odds are, they had you wait weeks if not months, buried you in paperwork, scrutinized your FICO as well as time in business—all to come back with a "no." First Union Lending operates quite differently. We have years of experience in commercial lending and we've worked with numerous industries. We understand that every client is unique, with their own goals and plans in mind. This is why we completely custom tailor our financial solutions to your Dover, DE business. No one size fits all approach with us.
We've helped salons, medical practices, dental offices, even dog groomers get loans to pursue the projects they wanted and thus help their business to expand and succeed. With short term loans, bridge loans, credit card processing, SBA loans, long term loans, commercial property loans, debt consolidation, health care provider loans, equipment financing, invoice factoring, and lines of credit, we have a financial program that will work for you. And we're not stuck on a credit score. We take a big-picture approach when it comes to establishing long term relations with Dover based companies. Who are you? How did you get started? And where do you plan to take your company in the coming years? This is what we want to know about making a decision.
Our process is super easy. You fill out an online application, submit a few documents, and an advisor will walk you through the rest. You're not waiting weeks or months either for a decision—generally just a few hours. As far as the actual cash, that is usually deposited into your business account within 24 hours. It truly is that simple and that fast with us! So what would you do with a First Union Lending business loan?
The competition in Dover can be fierce. You need to stay ahead of the pack. Be innovative, think outside the box. Get your business much-needed exposure and generate a buzz around your brand. We can't wait to see how you use your First Union Lending business loan. Speak with a specialist!