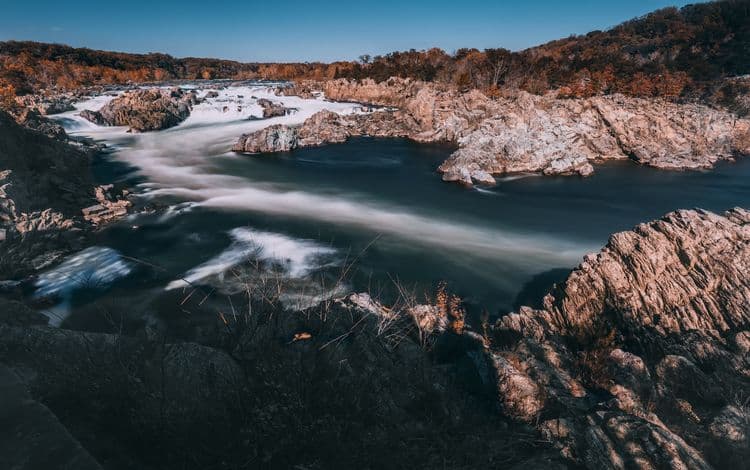 Finding Business Funding In Maryland – It's A Great Time!
If you live and own a business in Maryland, then you're in a great position as far as the state's economic future goes. Consider the following: Maryland currently has over 100 of the country's fastest-growing firms. Nationwide, Maryland ranks fourth overall as far as startup growth. And Maryland ranks second in terms of the number of skilled professional and technical workers in the state. You really can't go wrong owning and operating a business in Maryland.
At First Union, we've had the opportunity to work with many Maryland based businesses. We've helped smaller companies grow, hire new employees, buy updated equipment, implement more robust marketing strategies. And why not, they're in the perfect state to do it!
Small Business Funding Solutions for Maryland Based Businesses
While Maryland is certainly a great state to be in business right now, there are still fairly stringent standards in place that prevent smaller Baltimore, Annapolis or Bethesda based businesses for example from getting the necessary funding, regardless of their need. Either the banks weigh FICO scores way too heavily, or they demand more collateral than you have to secure your Maryland business loan. This is why Alternative Lenders who regularly work with Maryland companies are the perfect solution for your funding needs.
We offer short term loans, merchant cash advances, lines of credit, ranging from 5k to 1 million. And because we consider numerous variables—not just credit score—you have a much better chance of qualifying for financing. Not to mention, we don't leave you hanging for months on a decision. The process is fast, so fast some even get the money in as little as two days. We want to know who you are, what you do, what your business plans are and what value you bring to the great state of Maryland.
Need Money in Maryland? You've Come to the Right Place!
We work will all regions and cities within the state of Maryland, to include:
Baltimore
Annapolis
Bethesda
Frederick
Rockville
Ocean City
Hagerstown
Among others... call today!