For the past decade job growth has been steadily rising throughout Baltimore. Unemployment here is among the lowest in the country, and the forecast for 2020 is an economic boost across the board. Last year alone, the state of Maryland added more than 60,000 jobs.
See Your Loan Options
Only U.S.-Based Businesses are Eligible.
Beyond the business climate in Baltimore, the city is frequently in top ten lists nationwide; from the best place for singles to one of the friendliest cities for telecommuting, to even being coined America's most energetic city, Baltimore, MD has proven itself a great environment in which to both life and work.
Whether you're located in Inner Harbor or Fells Point, you have access to tons of Baltimore resources to help your small business thrive. Universities such as Loyola and Johns Hopkins rank among the country's top. The young professionals coming from these Baltimore based colleges are contributing to the city's economy in important ways. Not to mention, the Baltimore real estate market is making a strong showing. Housing remains affordable, while commercial development is booming, with major projects at Towson Row and Hagerstown set to launch. Let's talk about your options!
As a small Baltimore, MD business, you have some choices to make. You need to do what's necessary to get your Baltimore company more exposure, attract new customers and grow your business in general.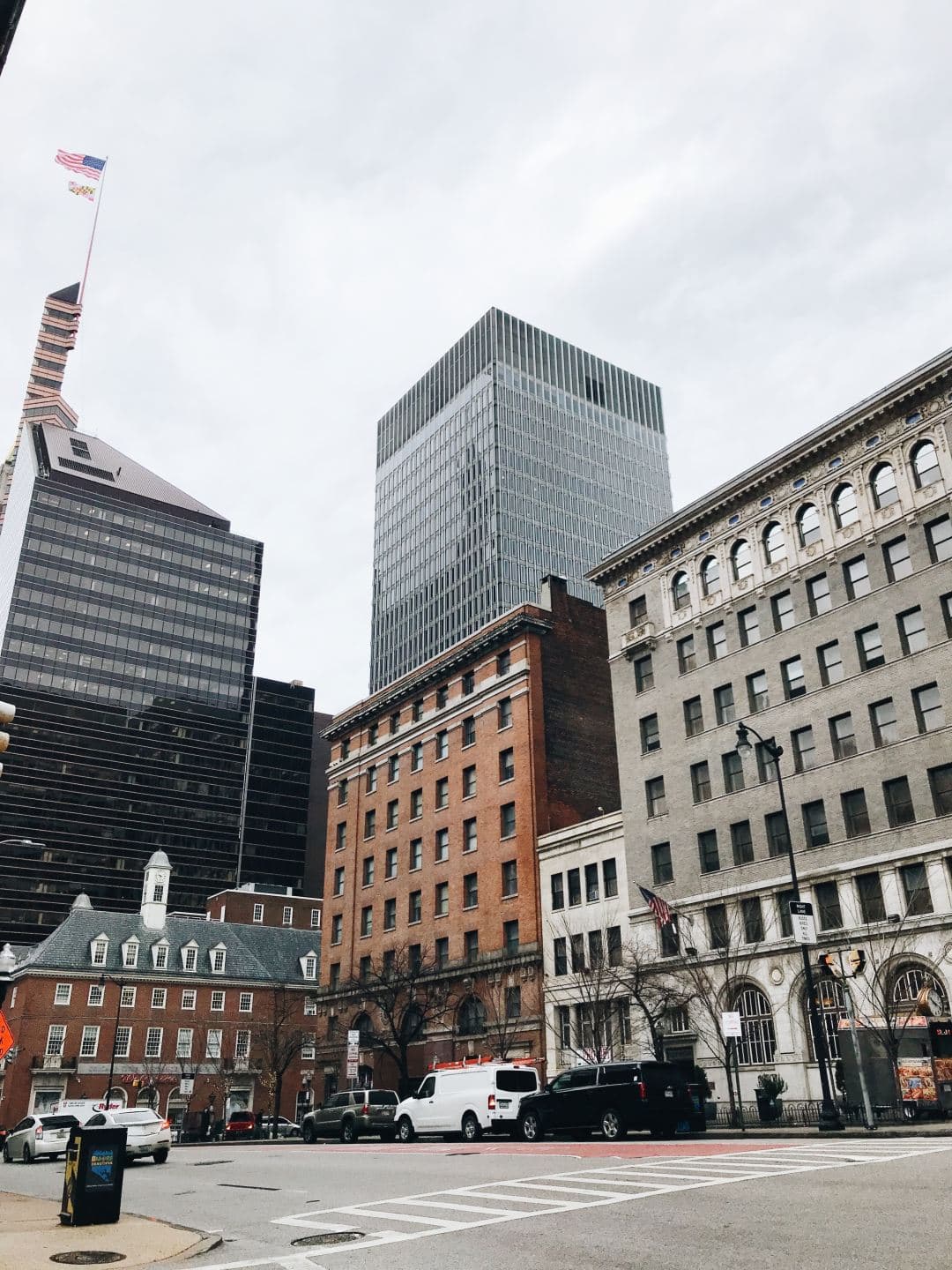 This may mean investing in Baltimore area real estate; it could be buying and/or updating your equipment; it may even involve rolling out a brand new product. To undertake such projects, you're going to need money—this is where we come in. Fill out an online application to get started!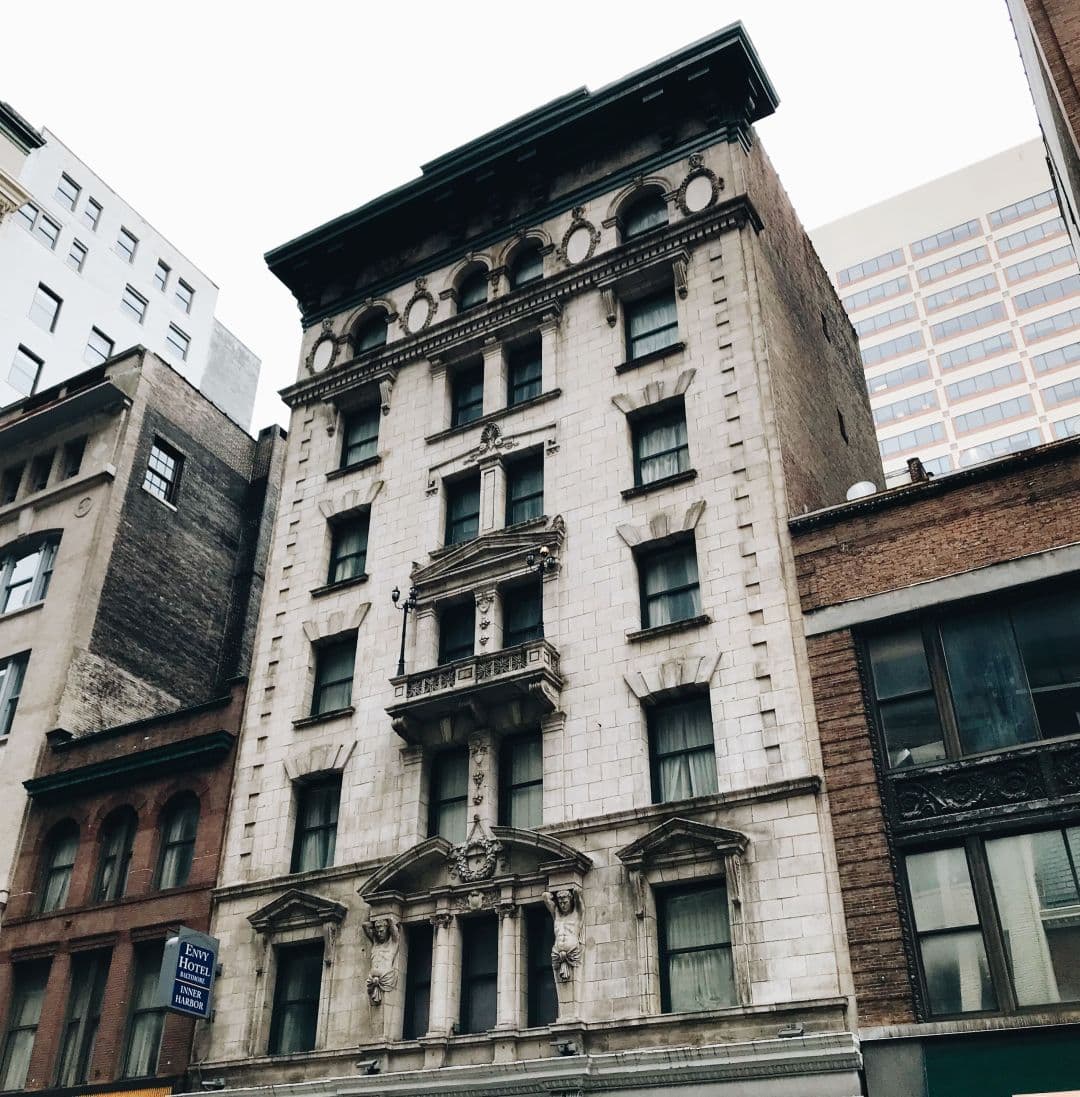 First Union Lending Loves Helping Baltimore Businesses
Unlike traditional banks, our loan agency serving Baltimore means it when we say we're here to help your business succeed. We don't leave you waiting weeks or months for a decision, many of our customers receive funding the same day. We are not fixated on a FICO score, the amount of collateral you have, or the size of the down payment you can come up with. We take a big-picture approach to commercial lending. This means that we want to get to know who you are as a company—your history, your vision and what you anticipate for your future.
The process is incredibly easy. We've worked with numerous Baltimore area businesses and we understand that more often than not things need to happen fast. Just fill out an online application, submit a few documents, and you'll have a decision usually within a few hours. This is why alternative lenders have become so important to smaller Maryland based businesses. With short term loans, lines of credit, SBA loans, long term loans, commercial property loans, debt consolidation, bridge loans, credit card processing, health care provider loans, equipment financing, invoice factoring, and merchant cash advances, among other loan products, we have the resources on hand to help—no games, no endless hoops to jump through.
We've worked with restaurants in Baltimore, construction companies, veterinarians, dental practices, salons, you name it. Because our experience is so broad, we also understand that every client is different, with different needs and circumstances. Our business loans are tailored specifically to you. With a dedicated advisor walking you through the process, you have the benefit of personalized lending experience. Have a question—call or email anytime and you will receive an answer. We never leave you hanging.
First Union Lending offers small business loans ranging from 5k to 10 million. We would love to hear your plans for your Baltimore business. More importantly, we'd like to help you take that next step in the life cycle of your company. It's about building relationships and helping Baltimore, Maryland businesses grow. Call for a free consultation!