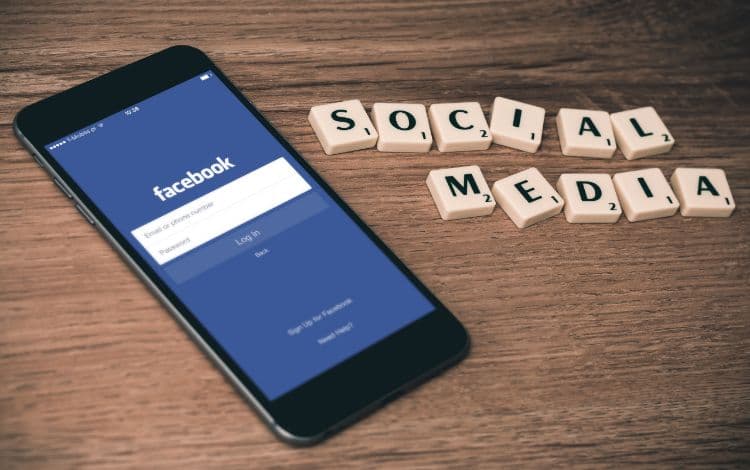 Facebook Advertising: Is it Worth It?
The internet offers a plethora of advertising options—from Google ads to banners, to YouTube ads, the opportunities for getting your name and brand out there really are in some ways limitless. What about Facebook advertising? Many have made use of the heavily populated platform with great results. But is it right for your business?
The good thing about Facebook ads is that they target those consumers with interests and likes aligned with your company's products/services. As someone is scrolling through their feed, they will come upon professional looking ads that highlight a promotion or a certain product relevant to them. The key is to understand how to leverage these ads and make the most out of your FB advertising dollar.
Make sure you have a business page first. This page should have your basic business info, a few images of the company and products offered, and maybe some background on your team. You want people to be able to easily find you and get to the information they are seeking.

Integrate a retargeting strategy. This simply means that if someone has previously engaged your ads and or site, then you want to be able to market to those people as they've already shown interest. Perhaps you're uncertain of how exactly to implement this strategy. You may want to think about enlisting the help of someone who's savvy when it comes to online marketing tactics.

Follow your audience's behavior. FB does offer a way for you to track such things as when people visit your page, how much time they spend there, what types of actions are taken and so forth. Analytics really do matter—and again you might want to use a professional in this capacity to help you better comprehend what the data means.
Facebook advertising can be beneficial to your small business; the key, of course, is to understand how to optimize your ads and thus get a measurable ROI. If you need to hire someone to help with this, First Union can certainly get you the funding required to do so. Call today and let's get started together.