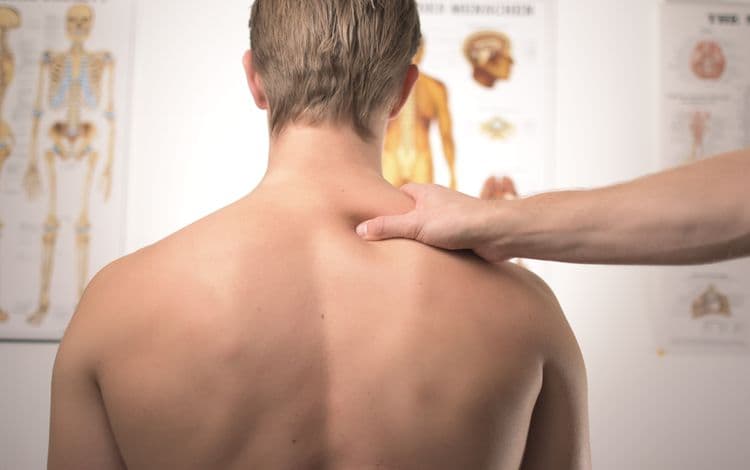 Effective Ways to Market Your Chiropractic Practice
Fortunately, more people than ever before are seeing the value in chiropractic. Which means more and more people are looking to get into the industry, and that equates to more practices opening up—possibly right around your current location. So while the business of chiropractic is booming, competition is getting tighter and tighter. It is, therefore, more important than ever that you pay attention to your marketing initiatives—what are they? Have they been effective thus far? What can you do to draw in more people than your competition?
Below are 5 marketing tips to help you promote your brand, get your name out there and remain on top!
Pay attention to reviews. Nobody goes anywhere, especially to a healthcare provider, without researching online reviews first. As far as those satisfied clients, there is nothing wrong with asking them to go on Google or Facebook for instance and write about their positive experiences.

Participate in your community. Beyond professional associations, check out the chamber of commerce, also think about sponsoring a youth team. Not only is it a great cause, but it helps you connect with people in your area.

Add videos to your site. People really do engage with videos. Get creative: patient testimonials, webinars, informational clips.

Email marketing. It's fairly inexpensive and a great way to reach numerous people. Use it to announce promotions, updates, staff changes, anything relevant to your practice.

Social media marketing. Along these same lines, you want to keep up with your social media marketing. Beyond having patients leave reviews, also post informational material, inspirational quotes, anything that catches people's eye, keeps them reading and thus allows them to connect the dots to you.
First Union has helped a number of chiropractic practices in terms of invigorating their marketing campaigns. With merchant cash advances, short-term loans, bridge loans, and other such programs, we have the flexibility to set you up with financing in just a few days. What are you waiting for, call today!