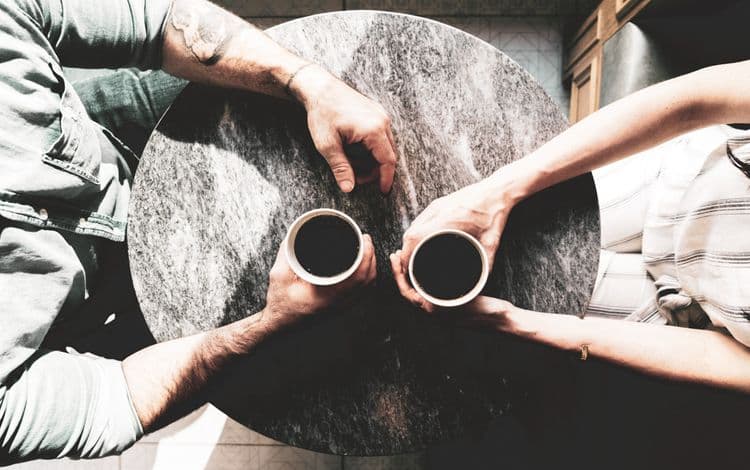 15 Creative Small Business Ideas For The New Year
What better time to begin a new business venture or perhaps side gig than the new year…Is there something you've always been passionate about but were hesitant to pursue? Maybe now's the time to give it a go. There are a ton of business ideas out there just waiting to be turned into viable companies. If you're toying with the notion of starting something new in 2020 but aren't yet quite certain what that venture is, then keep reading! Below are 15 unique and creative businesses that you may want to consider as the new year approaches.
Escape Room Business: A growing trend as far as everything from corporate team building outings to kids' birthday parties, escape rooms appeal to adults and children alike. You need a space of course as well as potentially some design experience and a good imagination.
Rage Room: Yet another trend, rage rooms allow people to vent—in often big and destructive ways. Essentially, people go to a rage room to smash things and consequently let off some steam.
Specialty Food Seller: Specialty foods are a growing niche. You can find retailers offering products such as gourmet olive oil, flavored seas salts and unique popcorn varieties. Costs will vary depending on if you get a storefront or where you source the food from, among other such factors.
Tiny House Builder: Tiny houses are popping up all over the country. People don't want to be saddled with the maintenance of a traditional house—not to mention the costs. Especially if you have a construction/architecture background, this could turn into a pretty lucrative business.
Meditation and Aromatherapy: The two just naturally go hand in hand. People want to make time to relax and escape life for a while. If you are so inclined and this is reflective of your personality, why not start a business doing what you love. Plus, more and more people are looking for organic and homeopathic therapies.
Glamping: Luxury camping that features tents fully decked out—bed, dresser, TVs even. People who love to be outdoors but don't love giving up those essential comforts of home are all about glamping. Depending on the location and the quality of your tents, you can charge anywhere from $150-500 per night.
Pet Café & Bakery: People love their pets. And they especially love being able to take them places. Why not start a café and/or bakery catering specifically to our four-legged friends.
Party/Event Cleanup: Everyone loves a good party, but not everyone likes the cleanup afterward. Once you get your business up and running, you will be surprised at how many people are thrilled to hire a company to come in and take care of the post-party mess.
Create a Co-Work Space: As so many people now work remotely, the need for nontraditional office/desk space has expanded. Companies are foregoing typical office space and allowing employees to work from anywhere. Co-Work Spaces are thus on the rise and most definitely in demand.
Voiceovers: If you happen to have a particularly good/unique voice, you could always get into the voiceover business. With the rise of audiobooks, more and more authors are on the lookout for the perfect voice to bring their manuscripts to life.
Pet Sitter: So many people in the country own pets. And they don't necessarily like to leave their beloved best friends at a kennel or boarding facility. Pet sitting is definitely on the rise—virtually no overhead whatsoever for this business.
Confidence Trainer: Along the lines of a life coach, a confidence trainer specializes in working with those who, well, lack confidence. Using motivational techniques and self-image boosting exercises, you can help people gain a healthier perspective. You could even offer your services online.
Personal Trainer: Not necessarily a super unique job, it is one that you could start right away and consequently begin to build your client list. The country is on a kick to get healthy. If you're into fitness and exercise, this could be an exciting business venture for you.
Domain Flipper: People pick up domain names all the time. If you're savvy when it comes to online footprints, and you can anticipate which names might be hot, then purchasing and then reselling domain names for a mark up could be a terrific side hustle for you.
Event DJ: Music is at the heart of any good party. And people are always in need of a skilled DJ. There is some expense with this one as far as getting the equipment required—but it will be a fun new gig!
If you have a new business idea for 2020, First Union Lending would love to talk to you about it. Our business loan programs are fast and flexible, and you don't necessarily need a perfect credit score to qualify. Call today!