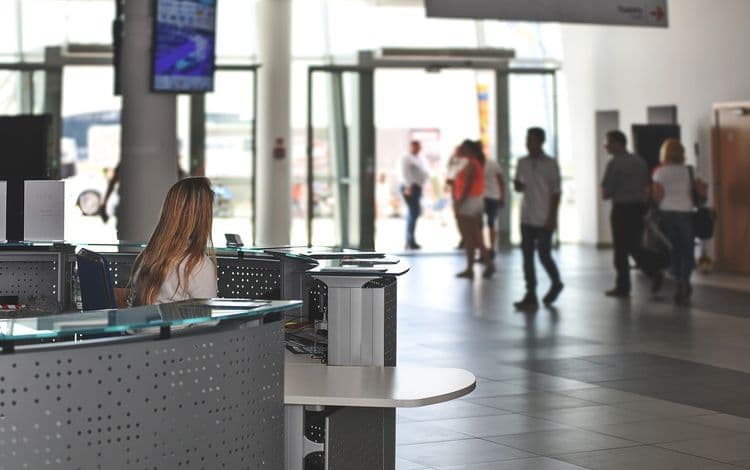 Things to Keep in Mind When Building Your Office Space
Moving into a new office space can certainly be exciting. It's a step forward, a step toward growth. However, sometimes space isn't quite where it needs to be to suit your company's requirements. This may mean you have to build the space out to better accommodate your business. In doing so, you'll probably work with a contractor, maybe even a designer to ensure flow and functionality. Also, you want to keep an eye on that budget. Below are a few tips to keep in mind when building out your new office space.
Have a cushion
If you're working with an architect on the project, they can certainly help you ascertain the expected costs. However, that said, projects tend to run over—often. Get an estimate but know that expenses might mount up beyond that figure.
Also, be as specific as possible with the various line items in the budget. List out everything you can think of before beginning your buildout—this way you will help minimize those surprises.
Get a handle on the schedule
Depending on how extensive the build-out, you want to allow yourself and your team enough time for it to get done. Meaning, if you have plans for moving into the office right away, either those plans will have to be put on hold, or you'll have to come up with an alternative. Delays in construction are not unheard of. Again, ask yourself, how in-depth are the renovations that you're undertaking?
Generally speaking, if it's just some light remodeling/modifying work, you can probably expect it to take between one and three months. Substantial work, however, could last anywhere from six months to a year. You need to plan for this. You need to sit down with your contractor and come up with as close a schedule as you can so that you can prepare as needed.
First Union Lending has given many businesses the businesses funding for new office space. If you are looking for new office space, give us a call!