If you live and work in Kansas City, MO, you are in a terrific position. For one, Kansas City is ranked in the top twenty percent in terms of the best US cities in which to live. Perhaps this is because of a burgeoning job market, a public school system that is one of the best in Missouri, not to mention, KC is home to some major company headquarters, to include Ford and Hallmark.
See Your Loan Options
Only U.S.-Based Businesses are Eligible.
For Kansas City-based entrepreneurs, whether you're located in Midtown or historic West Bottoms, you have an opportunity to take your company to that next level, given all the resources and benefits that this particular region boasts.
The Midwest part of the country tends to be known for its prairies and agriculture; Kansas City though represents one of the most energetic urban hubs in the nation. A diverse population, robust art and culture scene and some top tier universities do help position this American Midwest city as a terrific place in which to build a business. Let's talk about your options!
The University of Missouri educational system is consistently ranked in the top as far as being one of the country's best public schools. This means talent abounds in Kansas City, MO.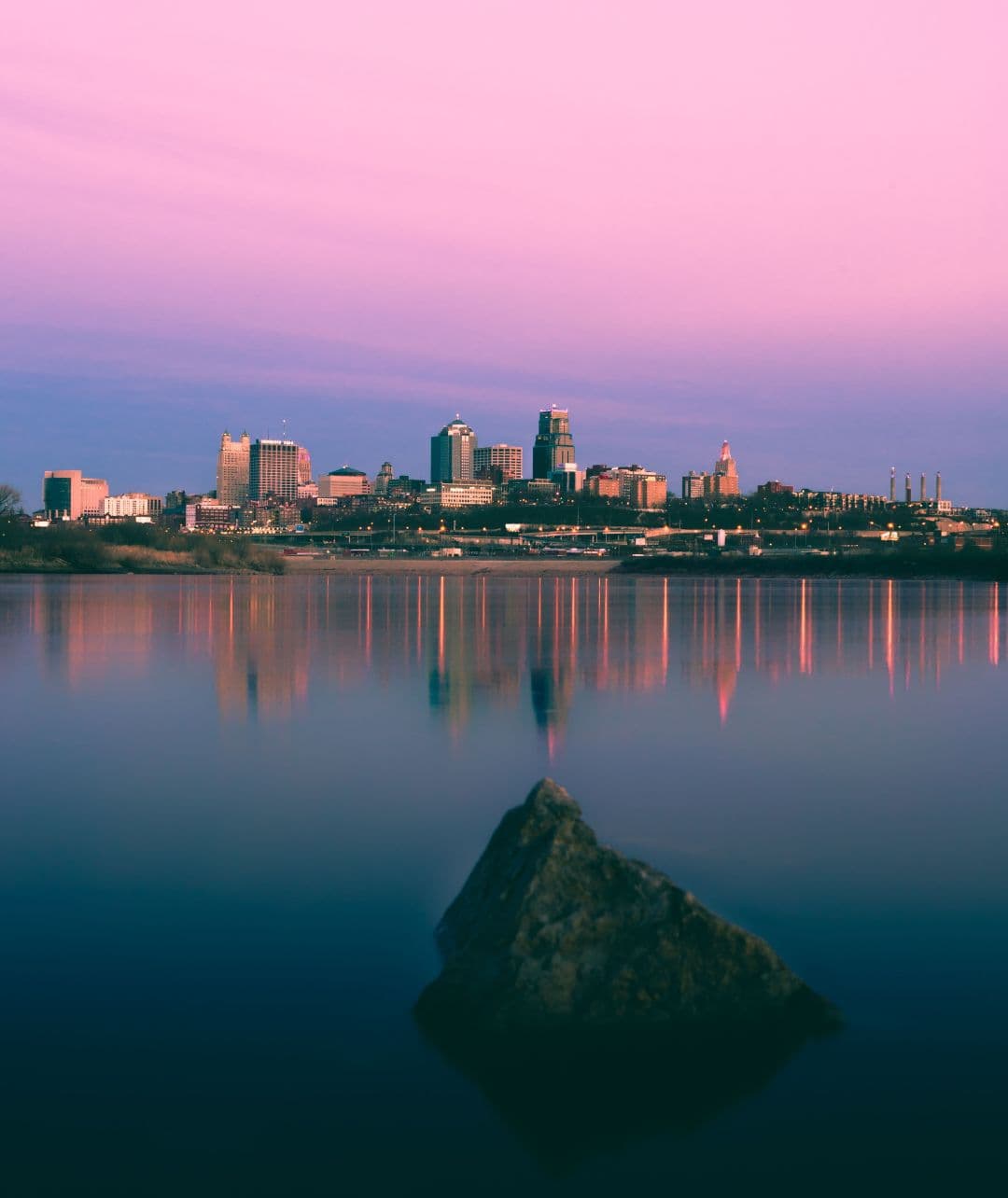 The time to make a move and get your business greater exposure is now. What can you do to build your brand? How can you attract more Kansas City customers? It might mean investing in a new comprehensive marketing campaign; it may also mean relocating into more prominent office space. Whatever project you'd like to tackle, we'd certainly like to help. Our process is simple, just fill out an online application and we will reach out to you or speak with a specialist!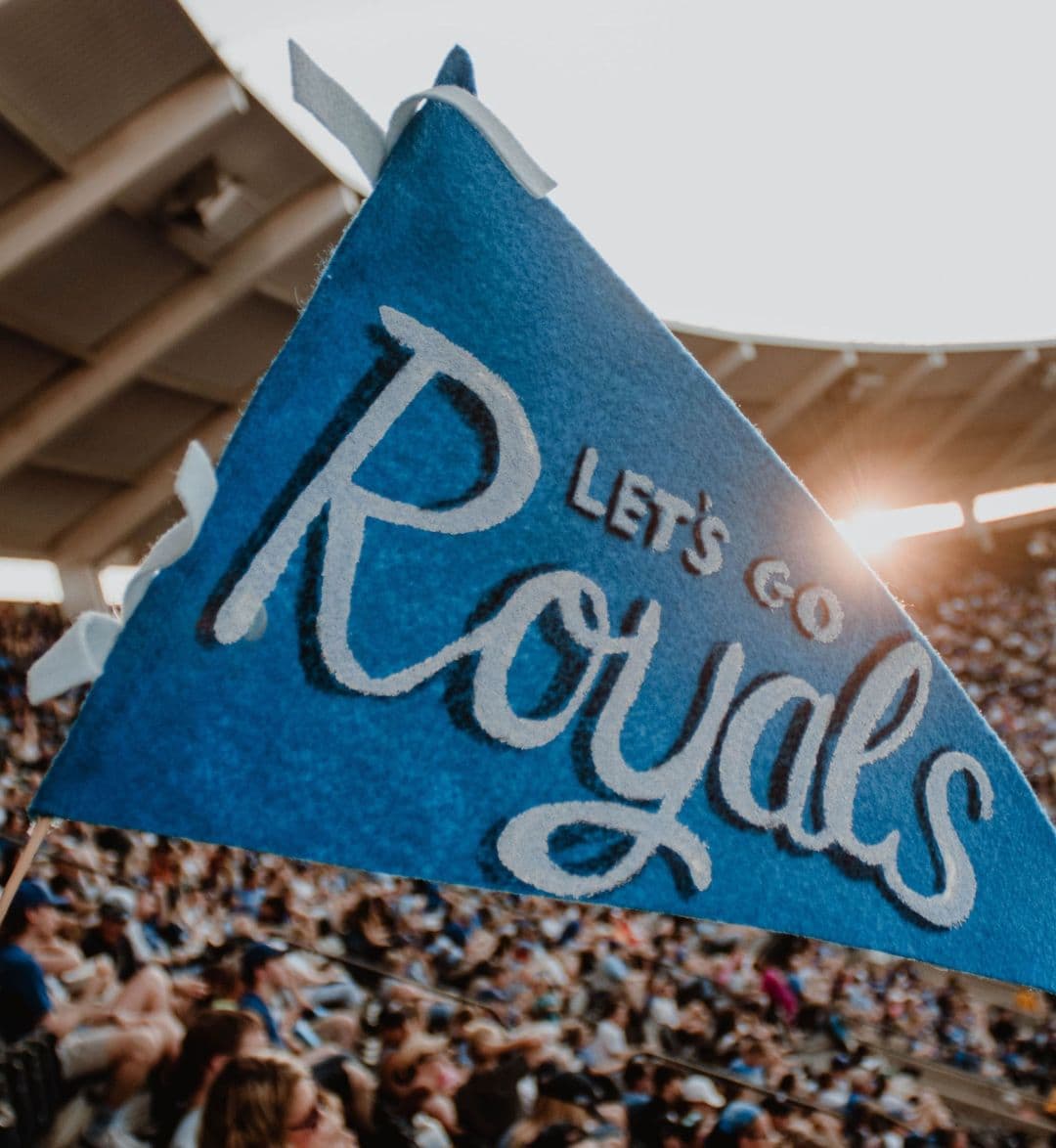 First Union Lending: Offering Small Kansas City Businesses Smart Loan Solutions
If you have approached a bank about a commercial loan, you may have been met with obstacle after obstacle. Your credit score isn't high enough. You haven't been in business long enough. You don't have enough collateral. This list of negatives can certainly get frustrating. And then to be told "no" after weeks and possibly months of waiting makes for a very disheartening experience. Our loan agency serving Kansas City does things differently. We pride ourselves on finding ways to help (not hinder) our Kansas City clients.
The process is incredibly easy. Fill out an online application, submit a few documents and honestly, that's it. A decision is generally reached in a few hours. We don't believe in keeping our customers waiting. Many who work with us get funded the same day. We understand that the pace of business in Kansas City can move fast—we're here to help you keep up.
Our experience working with clients in Missouri ranges from construction companies to veterinarians, medical practices, salons, manufacturers, trucking companies—the list is virtually endless. And we also understand that every customer is different; meaning, you need a unique solution tailored to your small business's needs. A dedicated advisor will work with you one-on-one to create the perfect commercial loan program. We offer short term loans, lines of credit, equipment financing, credit card processing, SBA loans, long term loans, commercial property loans, bridge loans, debt consolidation, health care provider loans, invoice factoring and so much more.
And with resources ranging from 5k to 10 million, we can cater to a wide range of business types and industries. We've even helped clients buy out smaller companies and thus expand their developing portfolios. Kansas City is a great place to own and operate a business. Now is the time to take advantage of the many flexible and fast financing solutions we offer. Whether you're looking to add staff or expand your product offerings, we have a program that can help. Find out what you qualify for!