Hawaii is an incredible state in which to live and work—Honolulu, in particular, offers the best of, well everything. From its thriving tourism to the construction boom that Honolulu and all of Hawaii seems to be undergoing, it's a place that offers tremendous potential for many small business owners.
See Your Loan Options
Only U.S.-Based Businesses are Eligible.
Consider some of the scenic and dynamic Honolulu, HI neighborhoods. Kahala for one—with its luxury estates; not to mention it's the site where scenes from Hawaii Five-O and Magnum P.I. have been shot. You also have Waikiki of course: perhaps one of the world's most famous tourist destinations featuring Waikiki Beach and Diamond Head Crater.
As far as the art and culture scene in Honolulu, it certainly has plenty to offer. The Hawaii Opera Theatre is a huge draw, while the Honolulu Museum of Art attracts art aficionados from all over the world. When it comes to the culinary world, Honolulu features several James Beard Award-winning chefs—the state of Hawaii has some of the most unique and delicious cuisine to be found in the country. Our loan agency serving Honolulu has funded many businesses in multiple industries. To make it easier, we offer an online application and an adviser will reach out to you!
As a business owner in Honolulu, you have a chance to take your company to that next level. Whether you're located Downtown or in the Punchbowl, there is no shortage of opportunities to grow and expand your small business. We've worked with numerous Honolulu based companies and we understand that in this climate and economy, you need to have access to capital to undertake those projects that are so vital to your company's future.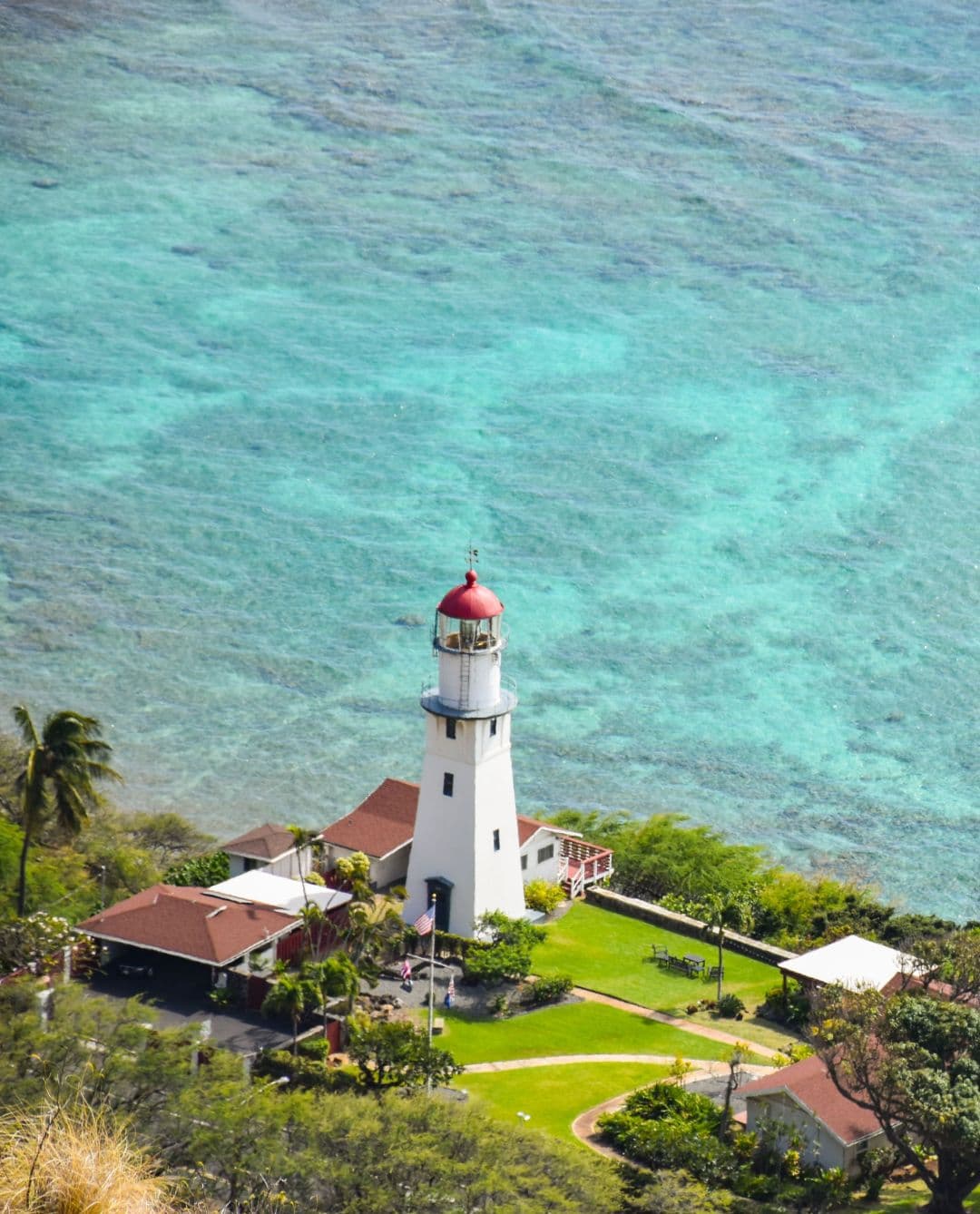 Our goal is to do all that we can to see your Honolulu based company succeed. Go to a traditional bank and what can you expect: red tape, ridiculously long wait times, hoops through which you're forced to jump—none of which make for a positive experience.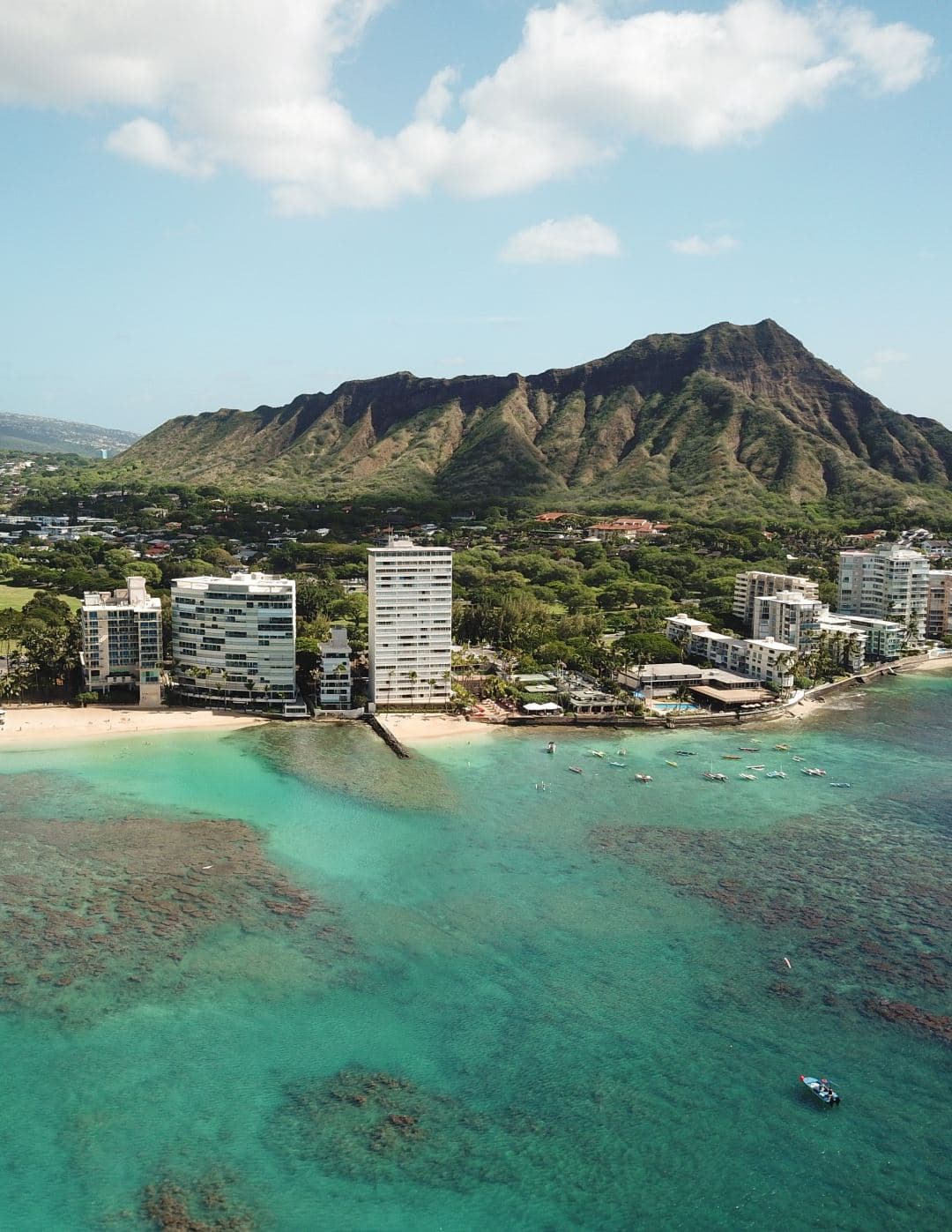 First Union: Helping Honolulu, Hawaii Businesses Succeed
First Union Lending is different in that we take the time to get to know the Honolulu companies with whom we work. It's about understanding who you are. How you got started. And where you plan to take your Hawaii business.
First, you fill out an online application. This should only take a few minutes. We'll request some basic documentation and assign you a dedicated advisor. Your decision comes quickly—not weeks or months later. Many of our clients receive funding the same day. And that is all there is to it!
We're not going to reject you outright based on a single credit score, or the amount of collateral you may or may not have. We take a big-picture approach to funding Honolulu, HI businesses. We offer short term loans, equipment financing, bridge loans, lines of credit, SBA loans, long term loans, commercial property loans, debt consolidation, credit card processing, health care provider loans, invoice factoring, to name but a few. Discussing your plans, we will help determine the best funding route for your company.
Perhaps you want to add more staff—the tourist season in Honolulu does get pretty busy after all. Or maybe you're looking to move from your current location into a bigger space—something more centrally located. Want to purchase company vehicles? New equipment? We can work with you on all of it. That's what we do—give Honolulu based businesses the resources they need to help them grow and ultimately achieve the kind of success they dream about. Give us a call today or fill out an online application and let's get started. The time to make your Hawaii company stand out is now. And we want to be there to help you realize your goals! Apply online and let's talk about your options!