As a Fort Wayne based entrepreneur, you're probably aware that the Indiana city was recently named one of the country's top cities as far as the general quality of life by Money Magazine. Not to mention, Fort Wayne has among the lowest cost of living amid all Indiana cities.
See Your Loan Options
Only U.S.-Based Businesses are Eligible.
One of the exciting things about the city of Fort Wayne is that it is home to some of the largest company headquarters in the country. Names such as General Motors, Frontier and Lincoln Financial have expansive bases in the area. Which is probably why the Fort Wayne economy is so strong. Plus of course, it's been deemed an All-America city—this means that a true community suffuses the city of Fort Wayne, Indiana. People coming together and working together to see their region prosper and grow. Find out what you qualify for!
What about your Fort Wayne business? How will it eventually come to prosper and grow? This is an exciting time to be a Fort Wayne entrepreneur; you need to do something special.
Maybe open a new location, buy out a competitor, purchase new equipment, launch a new campaign. The sky's the limit here. Think outside the box and get creative. And when you need financing to bring your vision to life, our loan agency serving Fort Wayne is here. Call for a free consultation or fill out our online application and we reach out to you!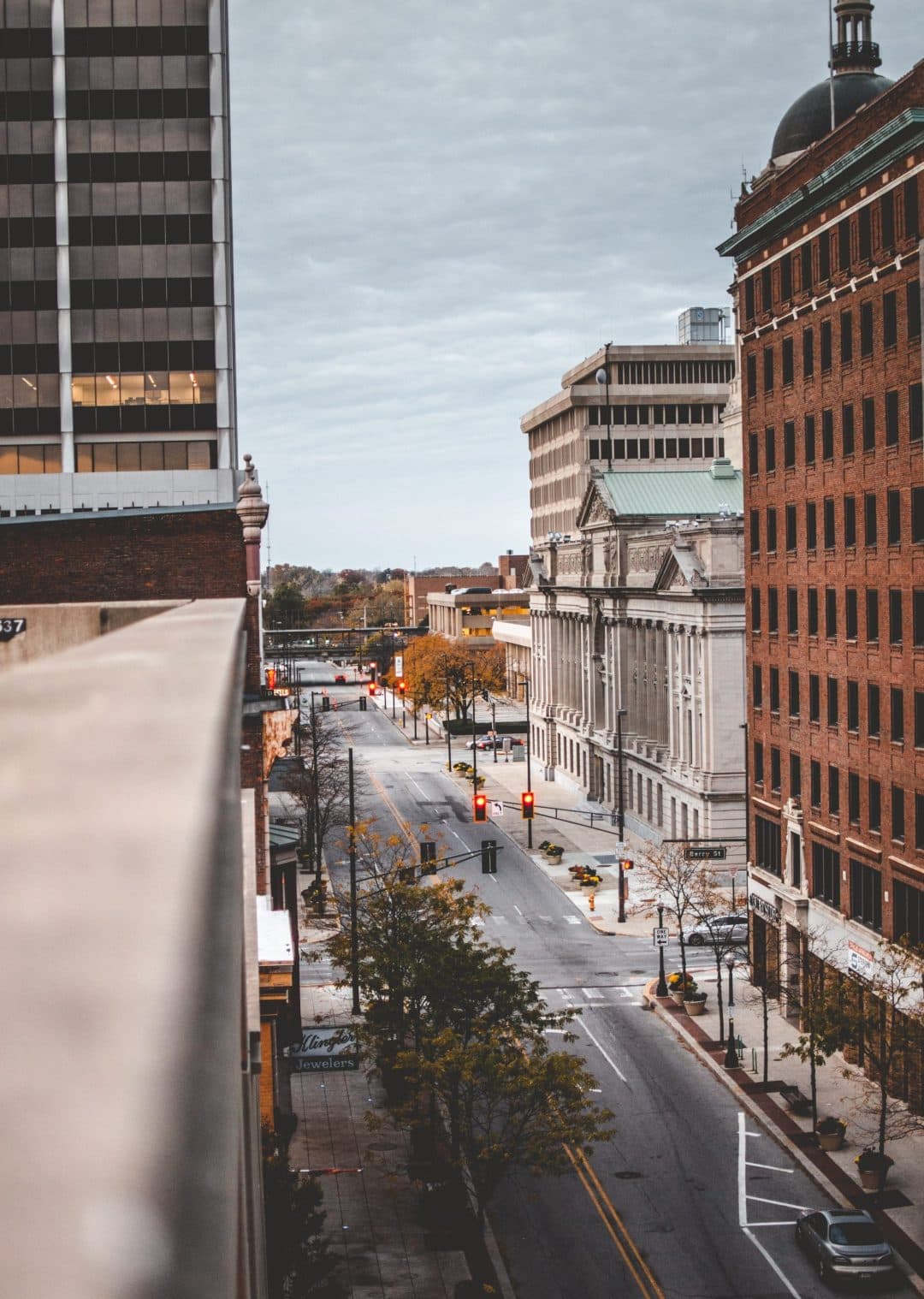 Unlike more traditional Indiana area banks, we are not looking for a reason to say no. We take a different approach to commercial lending. We look at the entire picture, the whole story of your Fort Wayne business. Where did you start? How far have you come? And what big plans do you have for your future here in Indiana? It's not about a credit score or collateral for us—it's everything. This is why so many smaller businesses are turning to alternative and online lenders. We get it done for you, and we do so quickly. No waiting around endlessly for a decision. We get you a decision within just a few hours. And your account gets funded generally in 24 hours.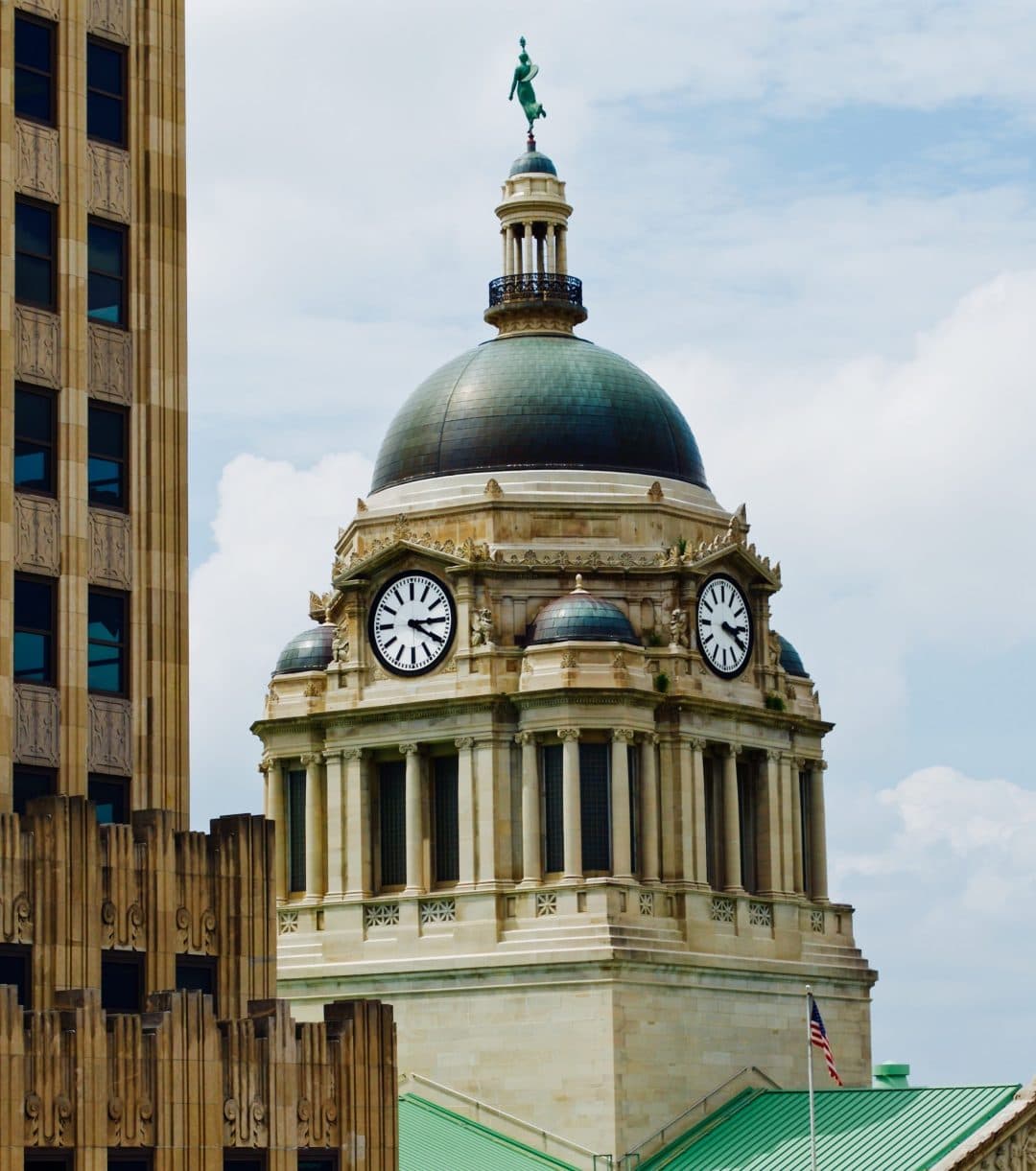 We Help Fort Wayne, IN Businesses Thrive!
With short term loans, merchant cash advances, SBA loans, long term loans, commercial property loans, lines of credit, bridge loans, debt consolidation, credit card processing, health care provider loans, equipment financing, invoice factoring, and other such commercial loan products we have the flexibility to service just about any Fort Wayne business. Whether you're a salon, medical practice, clinic, caterer, manufacturer, retailer, what have you, we have a program that fits your needs and objectives. And as we offer financing products ranging from 5k to 10 million, we most definitely have the resources to get you the cash quickly. The process is quite simple. Fill out an online application, submit a few documents and then an advisor dedicated specifically to you will walk you through the rest. We will not leave you waiting around—that is our promise.
So what will you do with a business loan from First Union Lending? We can't wait to see. And we understand that every Fort Wayne client is unique. This is why there is no one size fits all approach with us. Each lending solution is custom-tailored. So for whatever you intend to do with the money to enhance your company, we are behind you every step of the way. Speak with a specialist and let's get this journey started together!