Sometimes finding funding for your small Bellevue business can seem difficult. Many Nebraska banks aren't even considering lending to smaller firms and companies. We, however, take a different position. We love working with Bellevue, NE businesses. Why? For one Bellevue is a great place to own and operate your organization.
See Your Loan Options
Only U.S.-Based Businesses are Eligible.
Think about it…a suburb of Omaha, Bellevue provides plenty of access to some truly great resources. And with top-rated Nebraska public schools, Bellevue has more and more families coming into the region annually—which means all the more potential customers for your business.
What else is there to love about Bellevue, NE…How about the fact that the region itself represents a fairly eclectic mix of people and businesses. Diversity runs pretty deep in Bellevue. And the real estate market is also quite promising for those looking to call Bellevue home. Having been voted one of the best places to live in Nebraska, Bellevue house values are climbing and yet prices remain reasonable. It's a terrific time to purchase property in the area for those coming in. Find out what you qualify for!
So as a Bellevue based business owner, what are you planning to do to get more customers, increase your reach, and up your exposure? Competition can be tough in this area and so you need to do something to make a splash. Just sitting back and waiting for the business to come to you won't get it done.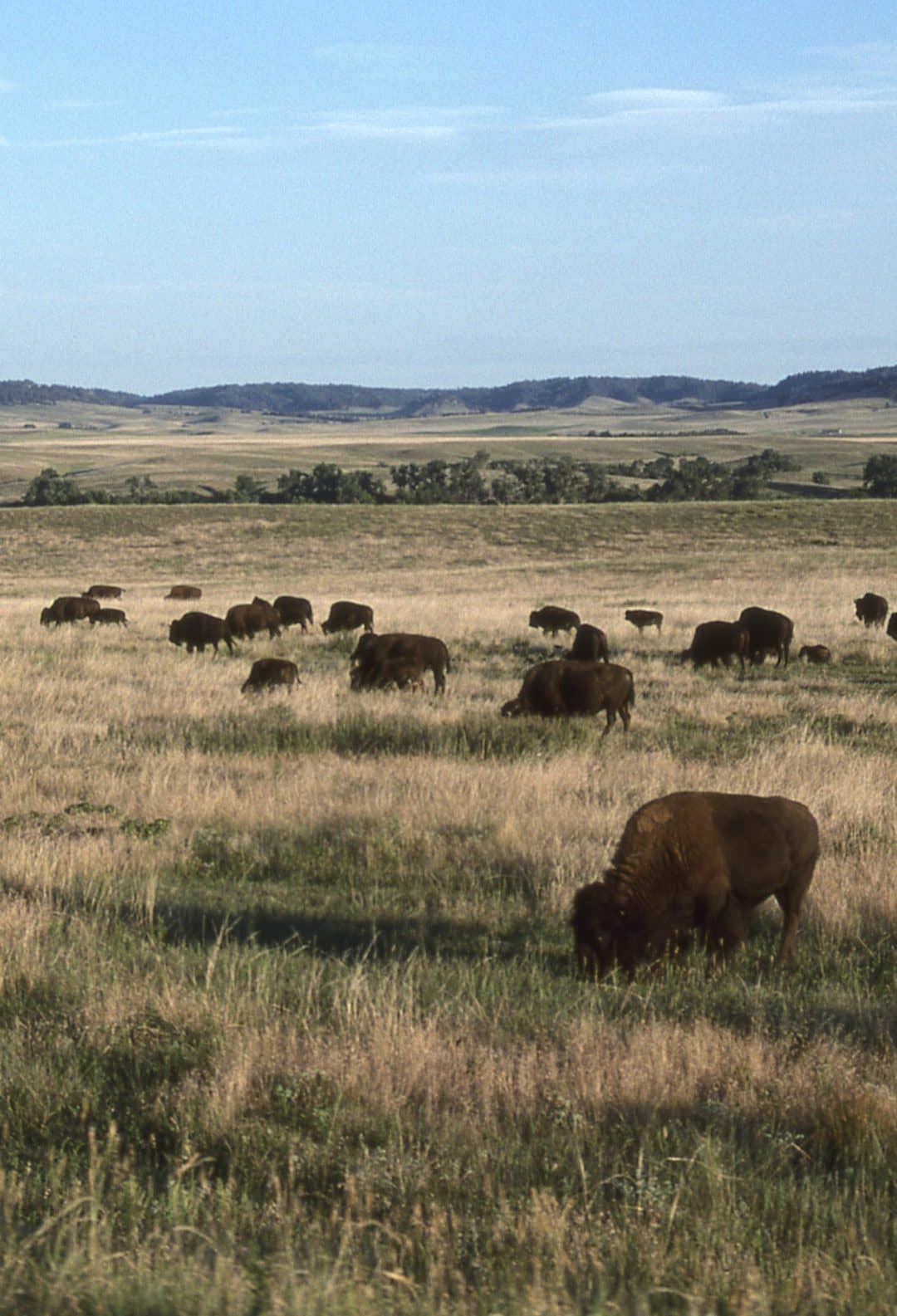 You might move into a newer, larger location. Or how about hiring more employees. You could think about rebranding your Bellevue company. Whatever the initiative, whatever project you're planning, you're probably going to require some additional cash. This is where we come in. Fill out our online application and get options now!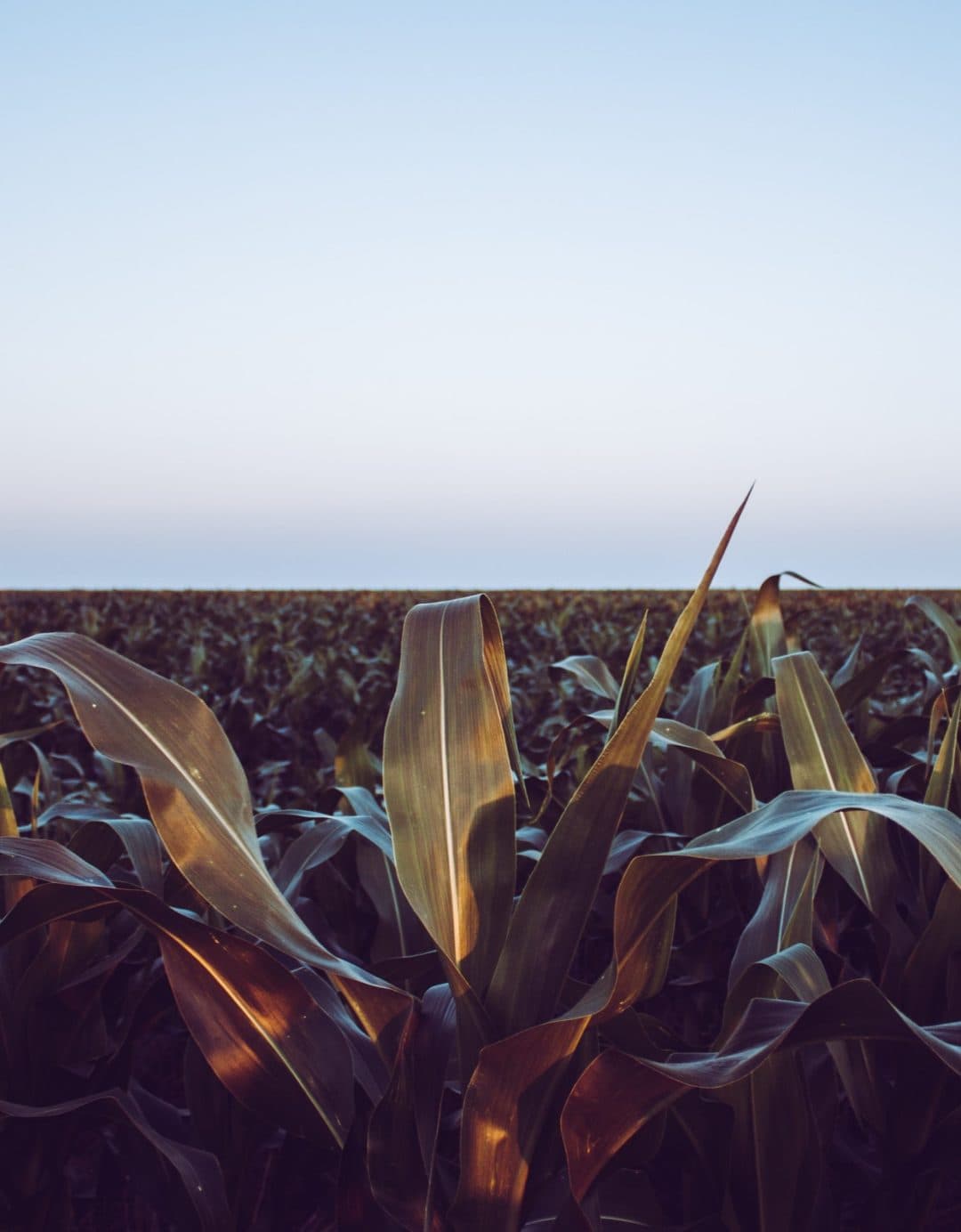 First Union Lending Works with Bellevue Area Businesses to Help Them Grow!
Our job is to help you expand and grow—plain and simple. Our loan agency serving Bellevue is not looking to hinder your momentum or put up roadblock after roadblock in your path to finding funding. Unlike traditional Nebraska banks, we are not obsessing over your FICO or number of years in business. Rather, we take a big picture approach. We want to know who you are, what value you add to the Bellevue economy and what your plans are moving forward. This is what matters to us!
The process could not be easier. Simply fill out an online application, submit the required documents and a specialist will walk you through the rest—beginning to end. As far as a decision, that generally comes in just a few hours. And the cash can be in your account in a day. We get that the pace of business is fast, and we want to be able to help you keep up. With resources ranging from 5k to 10 million, rest assured we have the money on hand now to help.
First Union Lending offers short term loans, lines of credit, long term loans, commercial property loans, debt consolidation, bridge loans, credit card processing, health care provider loans, equipment financing, invoice factoring, and SBA loans, among other products. All of our lending solutions are customer tailored because all of our clients have unique needs. We do not believe in a one size fits all approach when it comes to business loans. And this is what makes us so easy to work with.
So what would you do with a line of credit or merchant cash advance from First Union Lending? The sky's the limit as we do not restrict what the funds can be used for. Our goal is to help you keep moving forward so that your company ultimately thrives. You might buy new equipment, or how about integrating AI technology. Whatever you decide, we can't wait to see the results. Let's talk about your options!