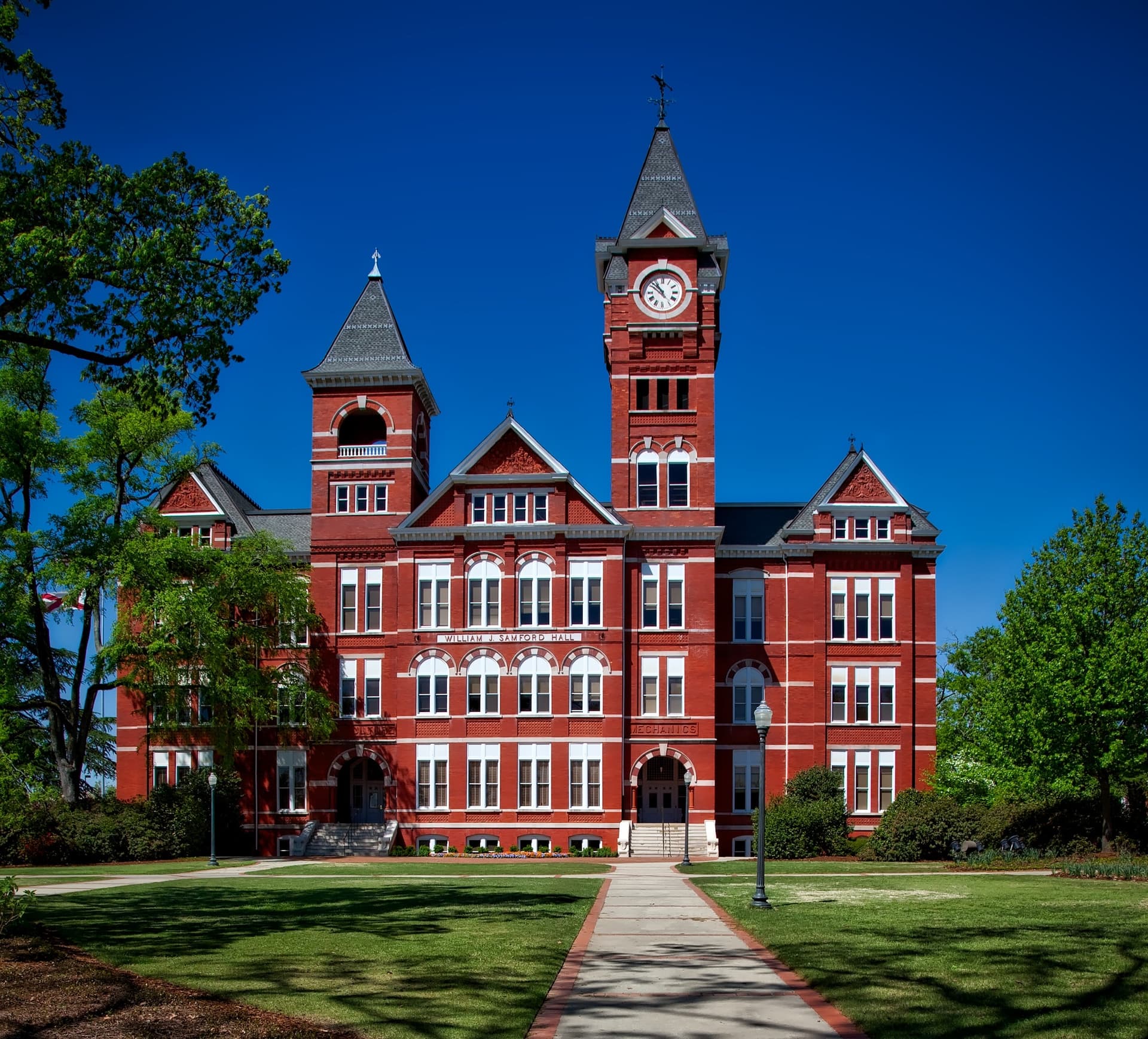 Alabama Business Financing
There are plenty of reasons to run and own a business in Alabama. For one, they have the lowest tax burden in the US when it comes to business and industry. Secondly, in a recent survey, the state of Alabama ranked first overall in the business climate. This could be because they are top in the country when it comes to automobile manufacturing. Whatever the reason you chose to live and work in Alabama, it was certainly a good call as all signs point to a very profitable and long future.
From Birmingham to Mobile, First Union has worked with many small businesses. We've provided much-needed Alabama business funding for expansion, buyouts, adding personnel, undertaking new product launches—you name it. We love working with Alabama companies and certainly, we wouldn't have it any other way.
When You Need Cash for Your Alabama Business
Of course, there are numerous reasons why a small to medium sized Alabama business might require cash. The problem is, banks are making it increasingly difficult for small Alabama companies to get the money they need. Tighter credit score requirements in tandem with a higher revenue stream are becoming roadblocks to small business funding, in Alabama, and in many other states.
This is where alternative lenders really do make a difference. We look at the whole picture: who you are, what your plans include and how far you've come since setting up shop in Alabama. With our loan programs, be it a merchant cash advance, short term loan or a line of credit, you get the flexibility to use the funds for whatever you may need. Not to mention, some companies receive the money in as little as two days—not months as most banks make you wait.
Servicing All Cities in the State of Alabama
We work throughout the entire state and have touched base with businesses in numerous Alabama cities, to include:
Birmingham
Tuscaloosa
Mobile
Huntsville
Auburn
Montgomery
To name just a few… call today!