Doing business in Birmingham is not without its rewards. A thriving city, with eclectic and diverse neighborhoods like Avondale and Highland Park, Birmingham, AL offers entrepreneurs plenty of opportunities. Think about why you chose to own and operate a Birmingham based company. Think about the city's rich history and exciting future. Home to the Birmingham Civil Rights Institute, the Museum of Art and Railroad Park to name but a few, the city abounds in art and culture.
See Your Loan Options
Only U.S.-Based Businesses are Eligible.
What about the Alabama business scene? The state recently rated a strong 67 as far as the economic outlook indicator. Meaning, confidence in the entire state is high. And according to the Birmingham Business Alliance, growth, particularly in manufacturing, is poised to boom this year. First Union Lending has worked with many Birmingham businesses grow and thrive.
As a Birmingham, Alabama business owner you are in a very unique position. Not only are industries such as manufacturing, agricultural and biotech growing monumentally thus creating jobs and boosting the economy, but you also have access to some of the state's top talent by way of recent graduates of universities such as the University of Alabama and nearby Auburn. To make it easier, you can apply online if you are in need of funding.
This is your time to make your small business stand out in this thriving Birmingham economy. Maybe this will entail adding a new location or perhaps buying out a competitor. Maybe you need to purchase some new equipment or hire more staff. Birmingham is attracting more and more small businesses which mean competition is going to get tight. You can't just be complacent. You need a plan for reinvigorating your Birmingham business. So what are you doing to stay ahead of the pack? Discuss your options with one of our consultants.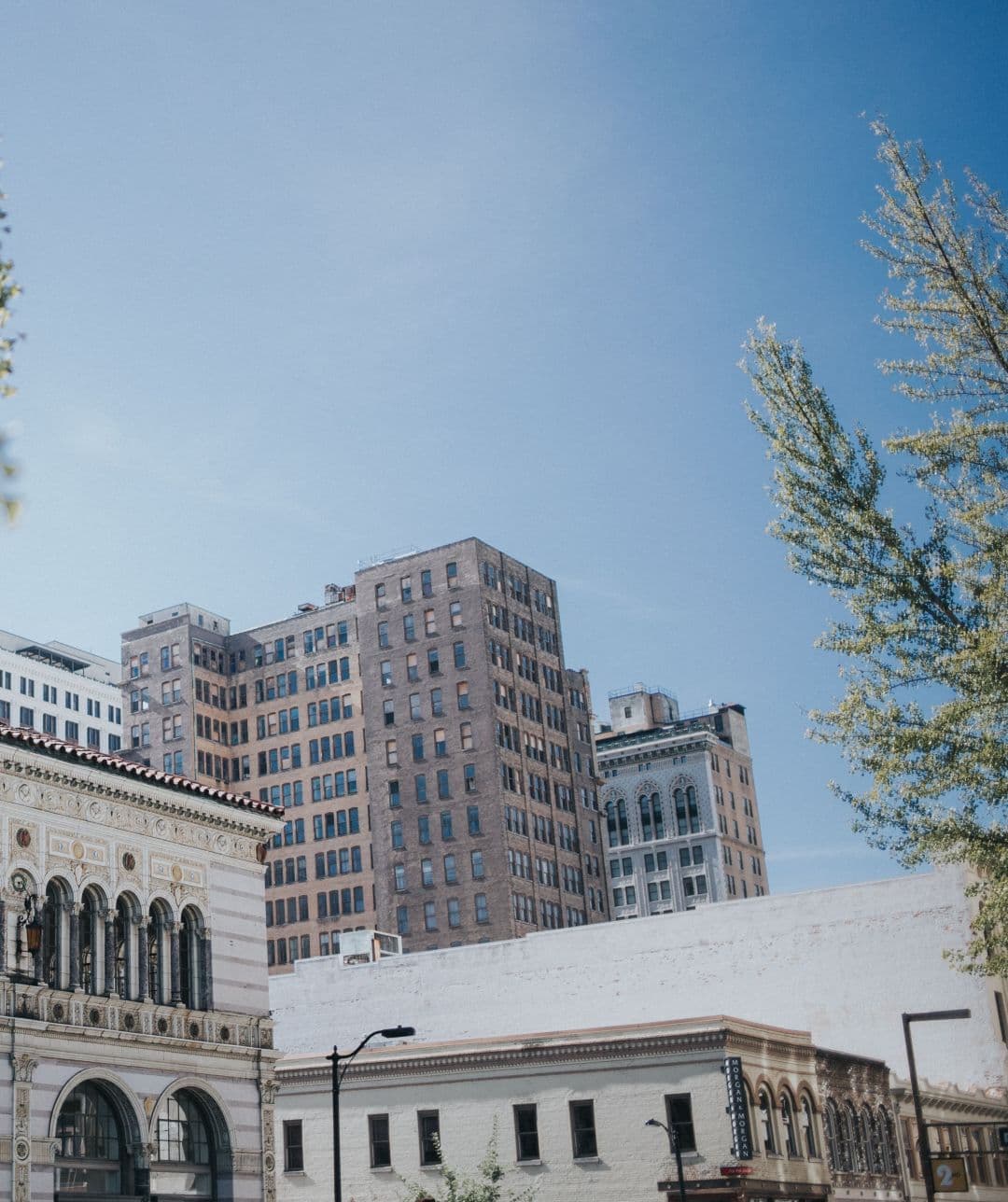 First Union Lending, our loan agency serving Birmingham, Alabama, has had the opportunity to work with numerous businesses in the area. From historic 4th Avenue to the Financial District, we're invested in helping Birmingham business owners get access to capital for whatever type of project they may have in mind. If you've already tried to get funding going the traditional bank route, there's a pretty good chance you've hit many a brick wall. Whether your credit score wasn't sufficient or maybe you didn't have enough cash on hand to put down on a business loan, for whatever reason you were likely denied. Fill out an online application today and one of our consultants will reach out to you!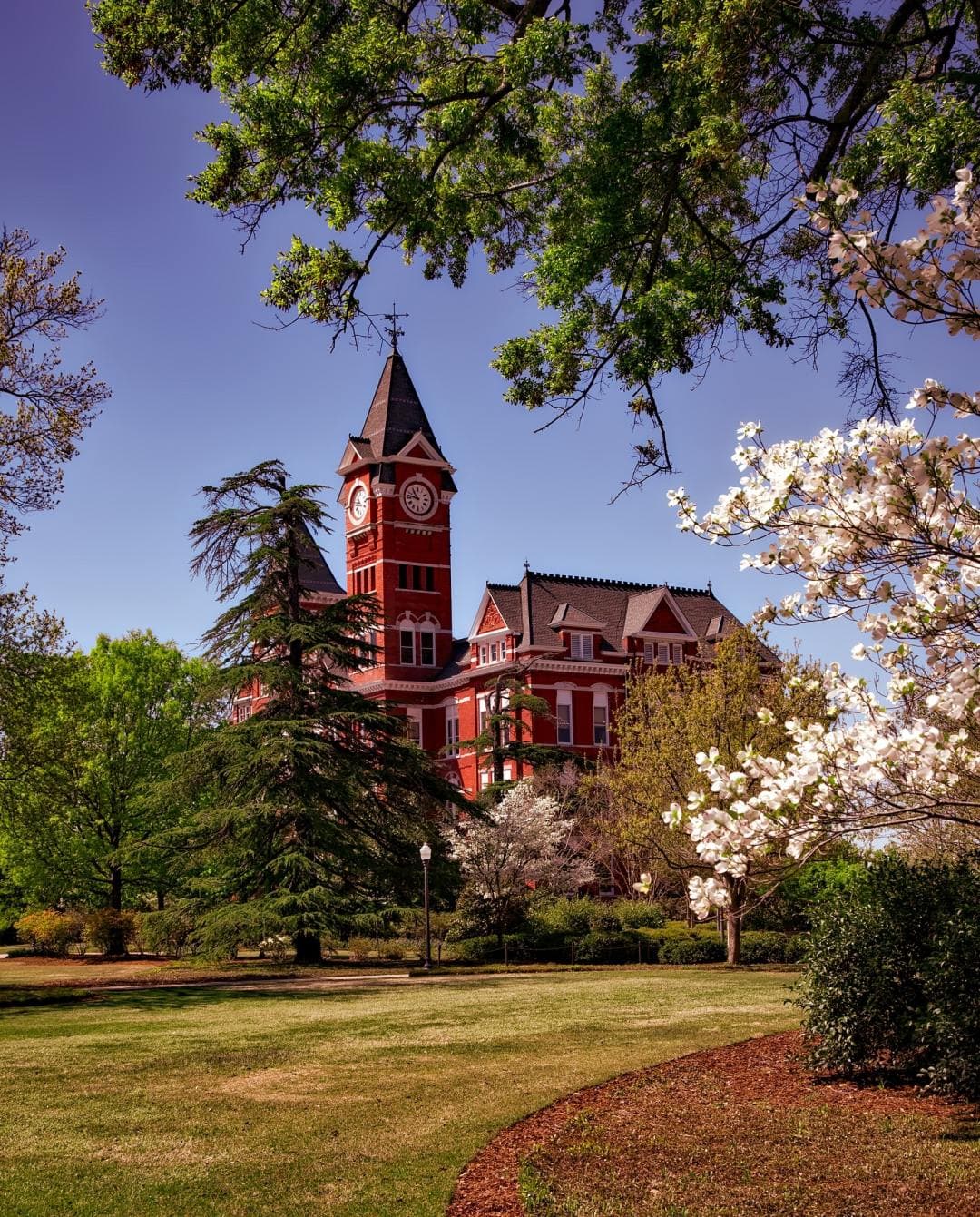 First Union: Making Business Loans in Birmingham Easy!
We're changing how Birmingham companies get the money they need. You start with an easy to fill out an online application. One of our representatives will be in touch to walk you through the rest of the process. We will require some basic documentation, and beyond that, it's simply a matter of finding the perfect loan program for your Birmingham, AL company.
We offer short term loans, bridge loans, equipment financing, lines of credit, long term loans, commercial property loans, debt consolidation, credit card processing, health care provider loans, and invoice factoring; with products ranging from 5k to 10 million, we truly do have the resources to get you to cash fast. You can get funding on the same day. This isn't about making you wait around for a decision, and then, weeks or months later rejecting your application. This is about seeing the bigger picture.
And because we offer you a dedicated advisor start to finish, your questions are addressed immediately. You get to talk to an actual person regarding your small business loan—imagine that! Our job is to do whatever we can to help your company. You work and live in a dynamic Alabama city—take advantage of the economic outlook, the pool of talent, the vibrant and diverse Birmingham dynamic. Our online application makes the process much easier for a busy business owner.
See what type of loan product you might qualify for and do something amazing with your small Birmingham company. We're here to listen and to strategize with you. We want to be your go-to Birmingham lender. Talk to one of our consultants about your options!